Be the first to our magazine filled with inspiring interviews, thought-provoking articles, and beautiful photo spreads! 
Infuse Humber is a Toronto-based fashion magazine run by Humber students. It showcases many topics including fashion, beauty, and lifestyle.
From networking with industry professionals, opportunities at the Fashion Institute, engaging with guest speakers, fashion week opportunities, etc, Infuse offers it all!
Photographer: Christopher Tuzi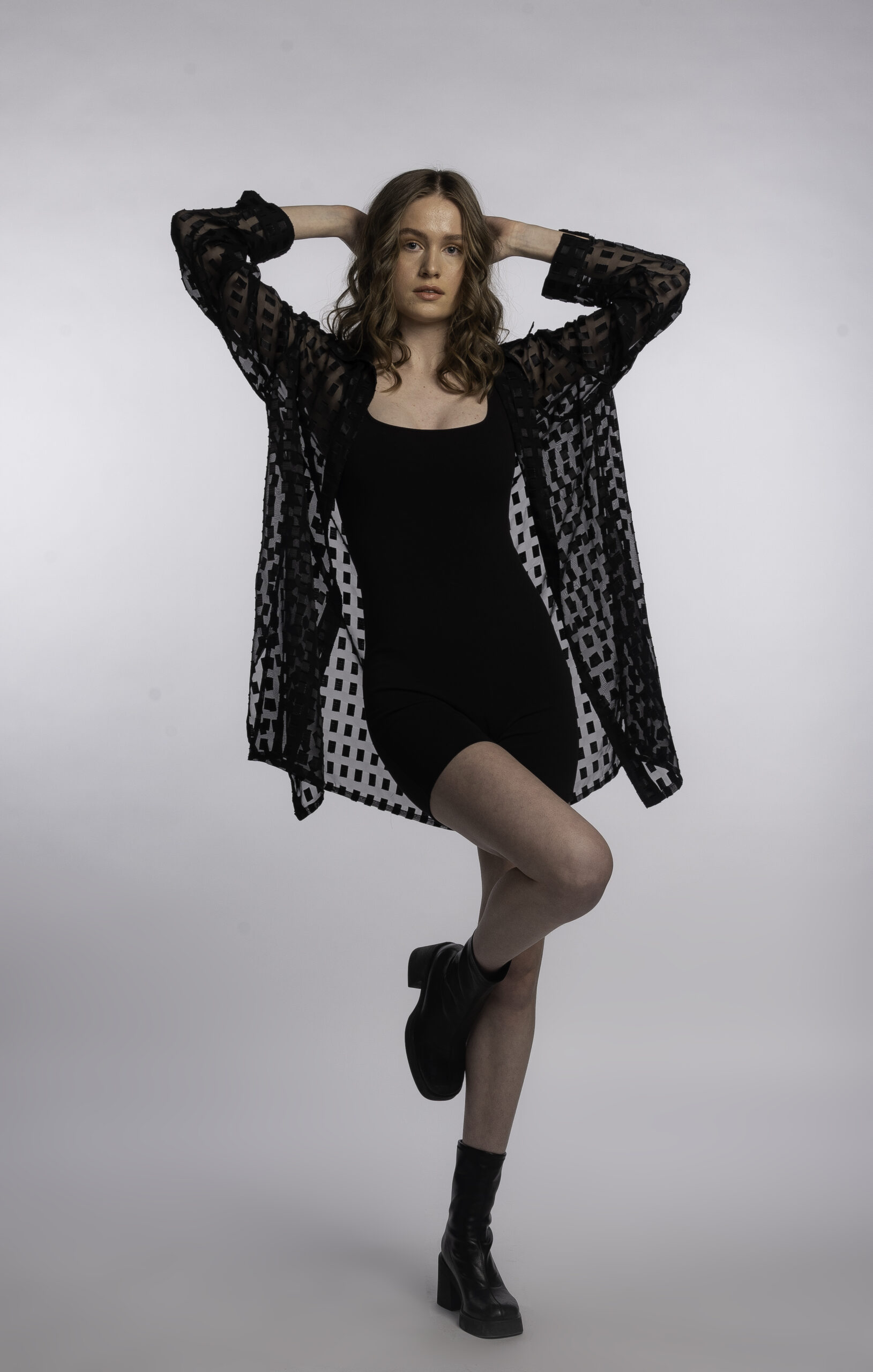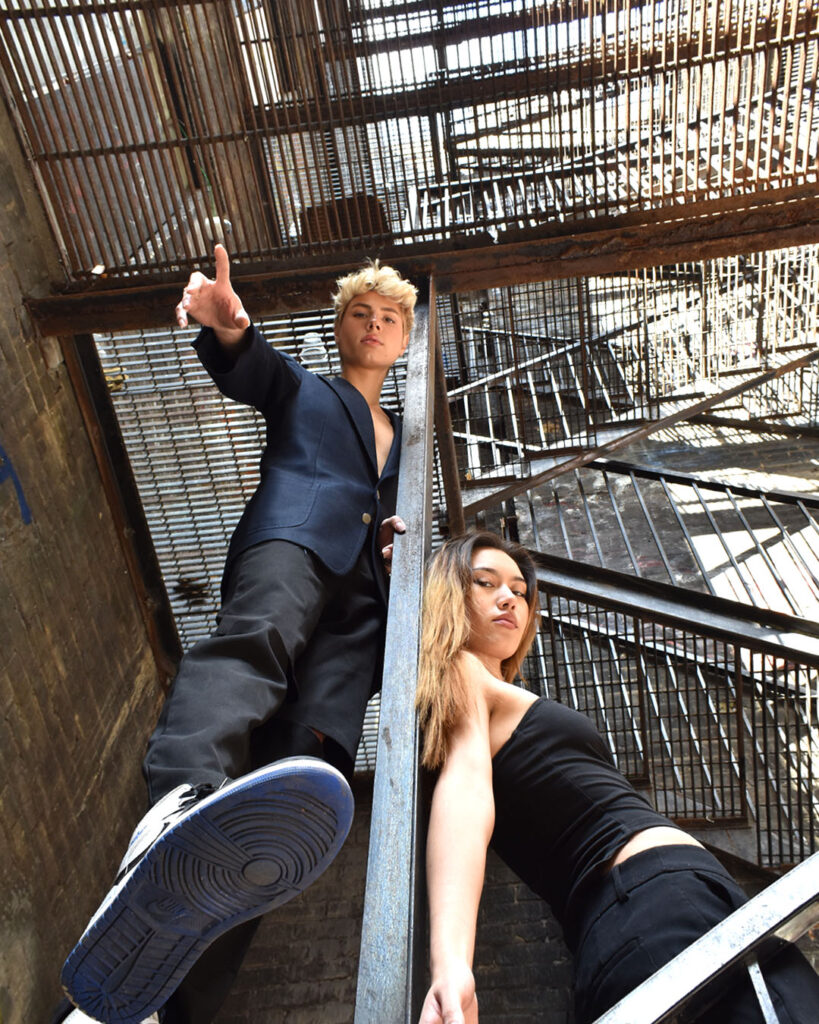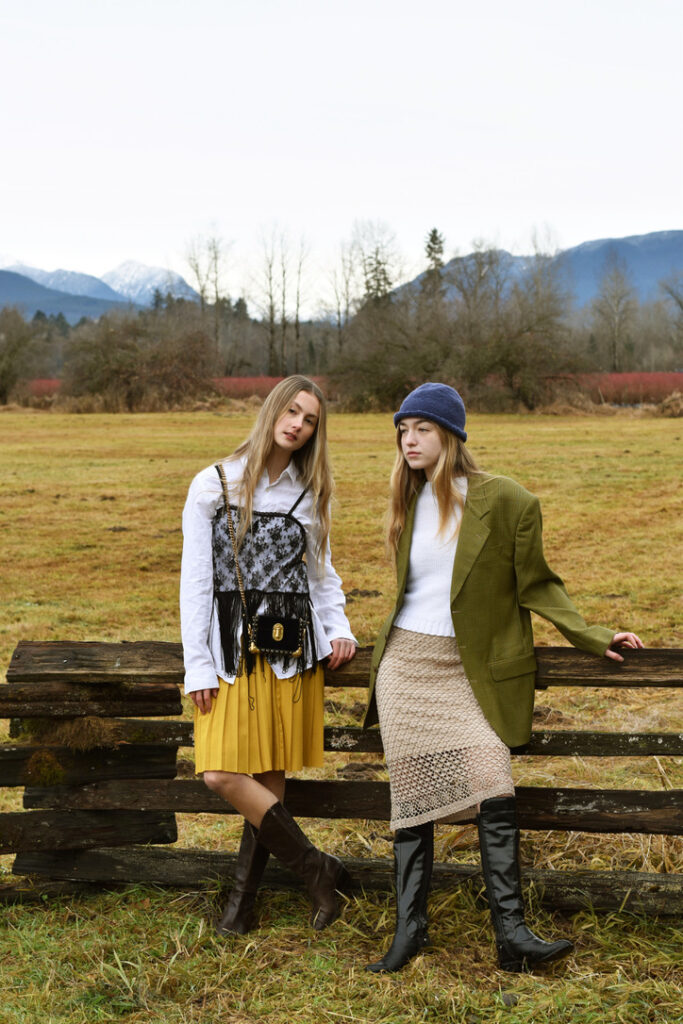 Photographer: Claire Bobert
INFUSE team of 2022 - 2023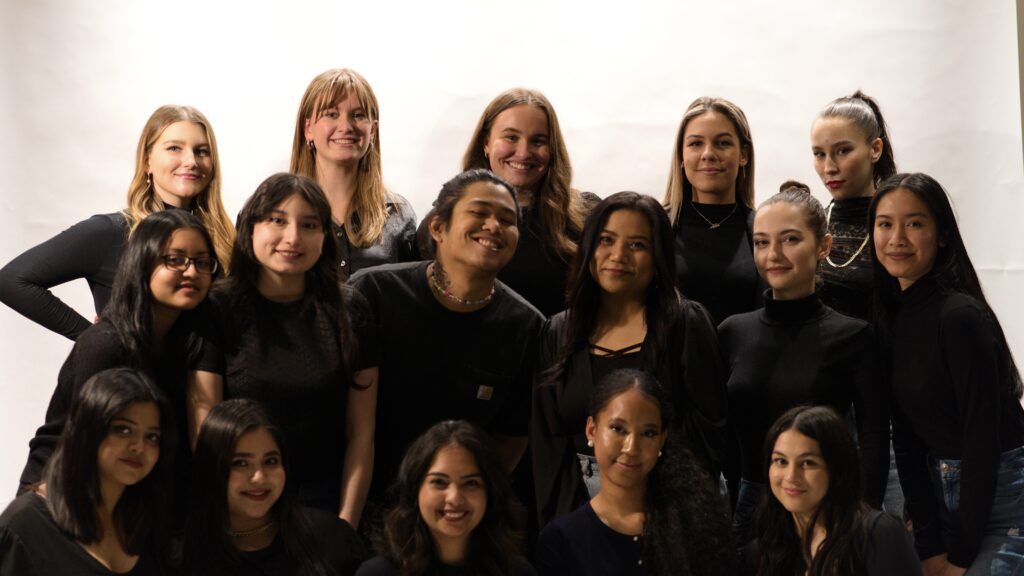 Want to get a glimpse of what happens behind the magazine? Check out the Infuse team at work!

Video Project Manger: Nusayabah Samrin
Videographer: Ksenia Sharova | Cara Macrae