The pandemic has halted the fashion industry and has definitely changed the way consumers shopping patterns. Fast fashion is on a decline and vintage shopping is on the rise due to consumers being more mindful on what they spend their money on.
If you like pre-loved pieces here are some vintage fashion items that you can wear for this Spring/Summer season.
Flared Pants
Perfect pair of bottoms if you want to achieve that 70's silhouette.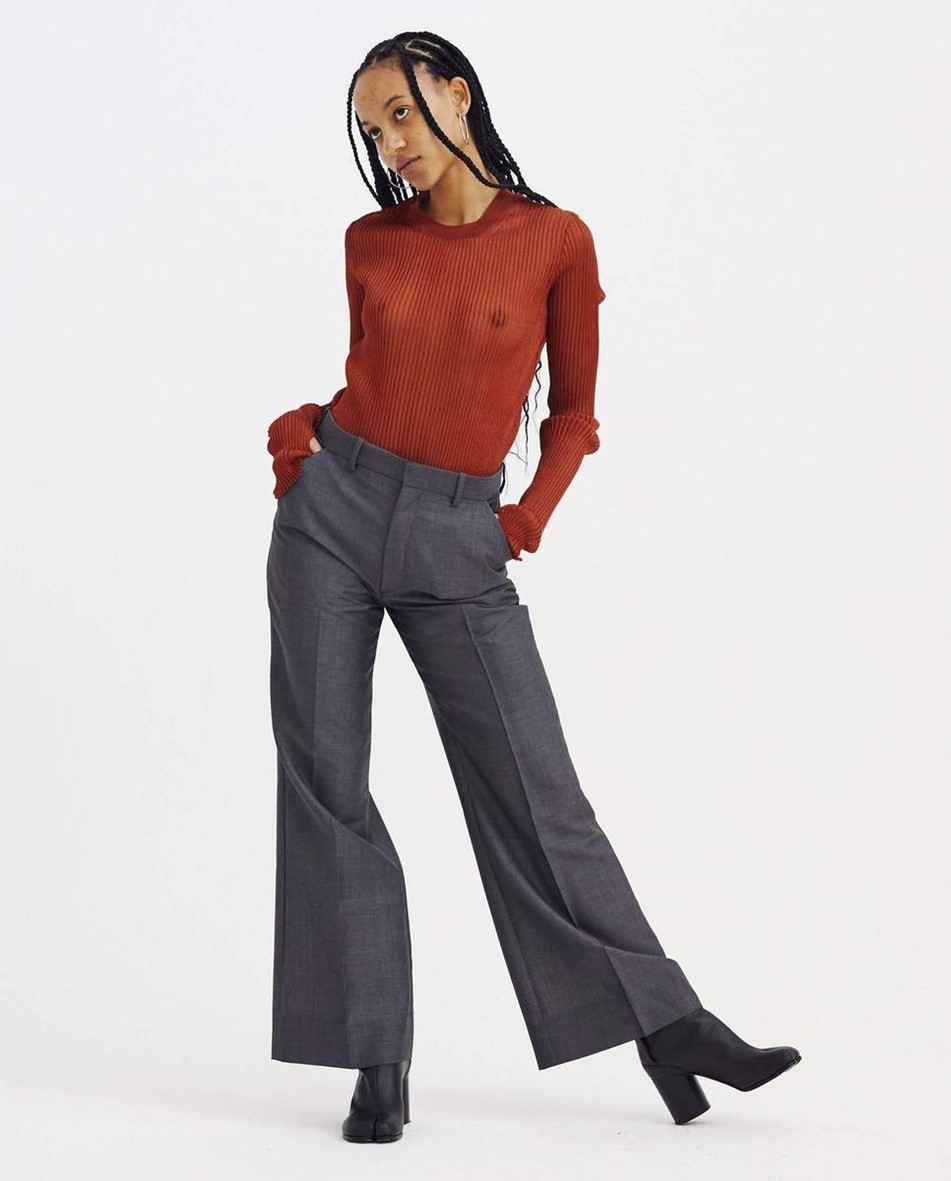 Logo Shirts
Can easily be worn and paired with anything from your wardrobe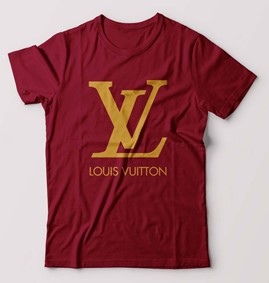 Puffy sleeves
Puffy sleeves had its comeback around the fall of 2019 but it still here for another year! This style mirrors the trend from the 1800's.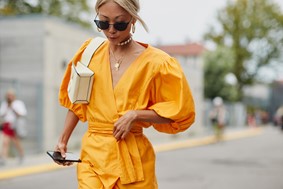 Corset Tops
Corset Tops resurfaced last year but is still in today. Corsets are no longer just worn under your dress. You can wear a corset casually and a pair it with jeans and sneakers.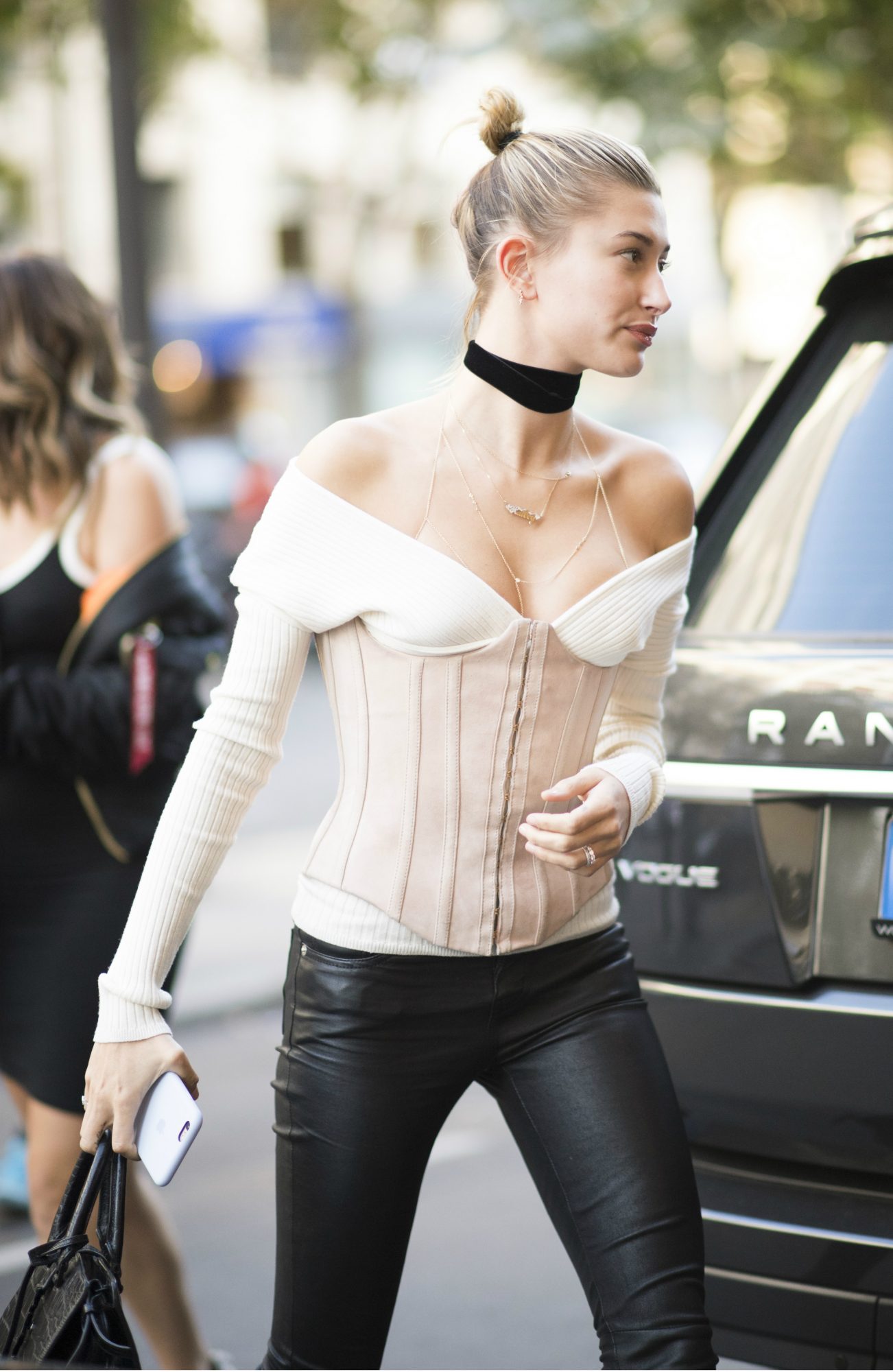 Track Suits
Track suits were at it's high in the early 2000's, and now it's finally having a major comeback with many influencers hoping in on the trend. Who can blame them? It is both comfortable and styling at the same time!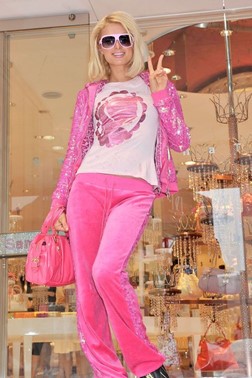 Which one will you be shopping for? Let us know in the comments section!
Written by: Jade Florendo