Glamour, bling, pure talent and all things spectacular, the Grammys this year was something we were all waiting for. It is one of those nights where we see our favorite artists in their glamorous and most creative looks. Even though most celebrities and musicians decided to dress up and stay home, there were a few who hit the red carpet and left us awestruck. We noticed a pop-colored eyeshadow trend, graphic nails, fun hairstyles and lots of glitter. Although we're in love with so many of the looks, we've put down only a few of our favorites along with some tips to recreate them. Check them out:
Dua Lipa – Glittery Eyes & Sleek Hair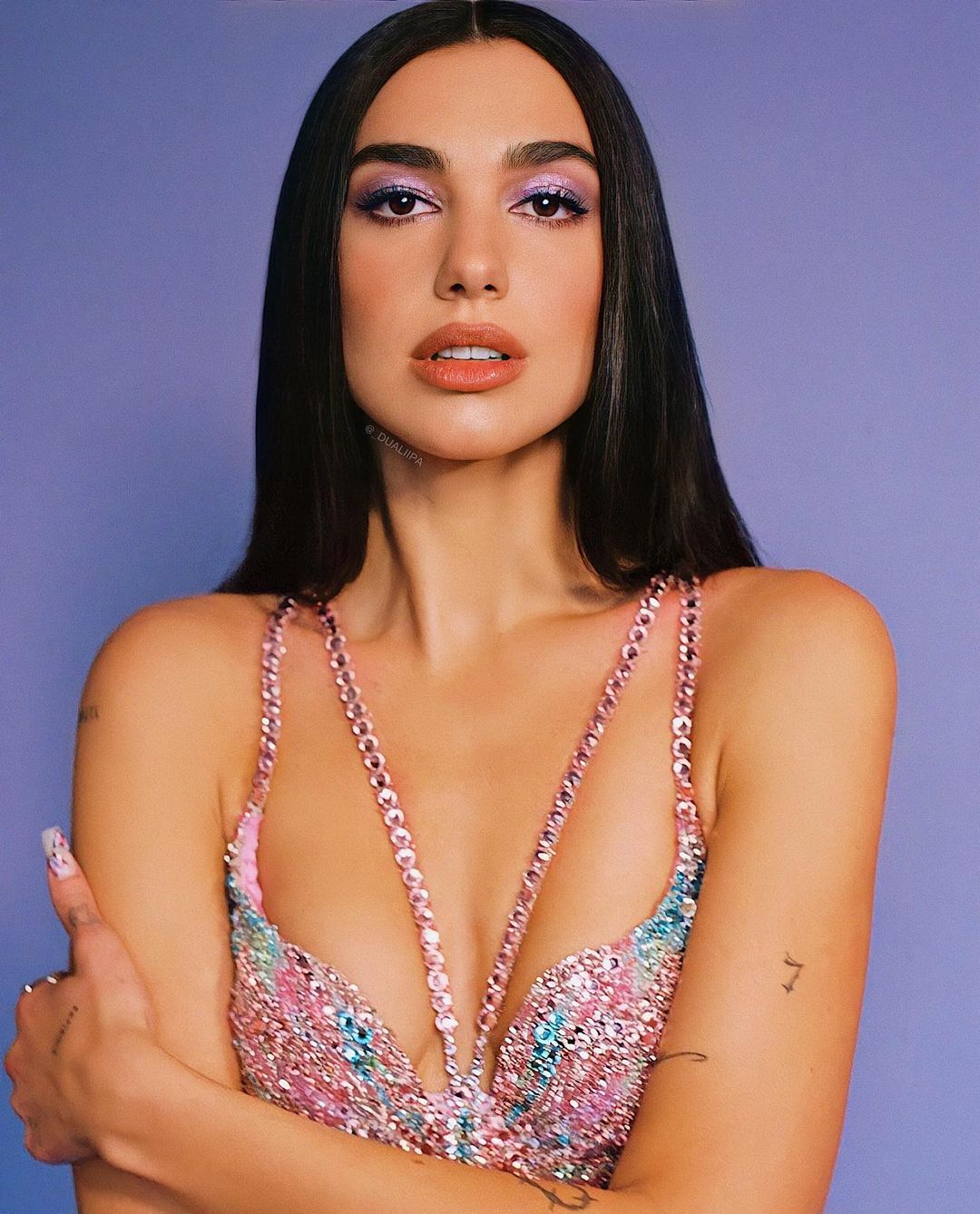 Statement lilac eyeshadow, matching nails, candy colors, sleek hair and a whole lot of sparkle – that is exactly what Dua Lipa's look was all about and we think, she absolutely nailed it. If you thought we were done with glitter makeup, well think again and stock up on some glitter eyeshadow right now!
Pro-tip: If you're opting for a bright eyeshadow look like Dua's, we suggest keeping your lip shade neutral to really make the look stand out.
Julia Michaels – Classic Red Lips & Soft Waves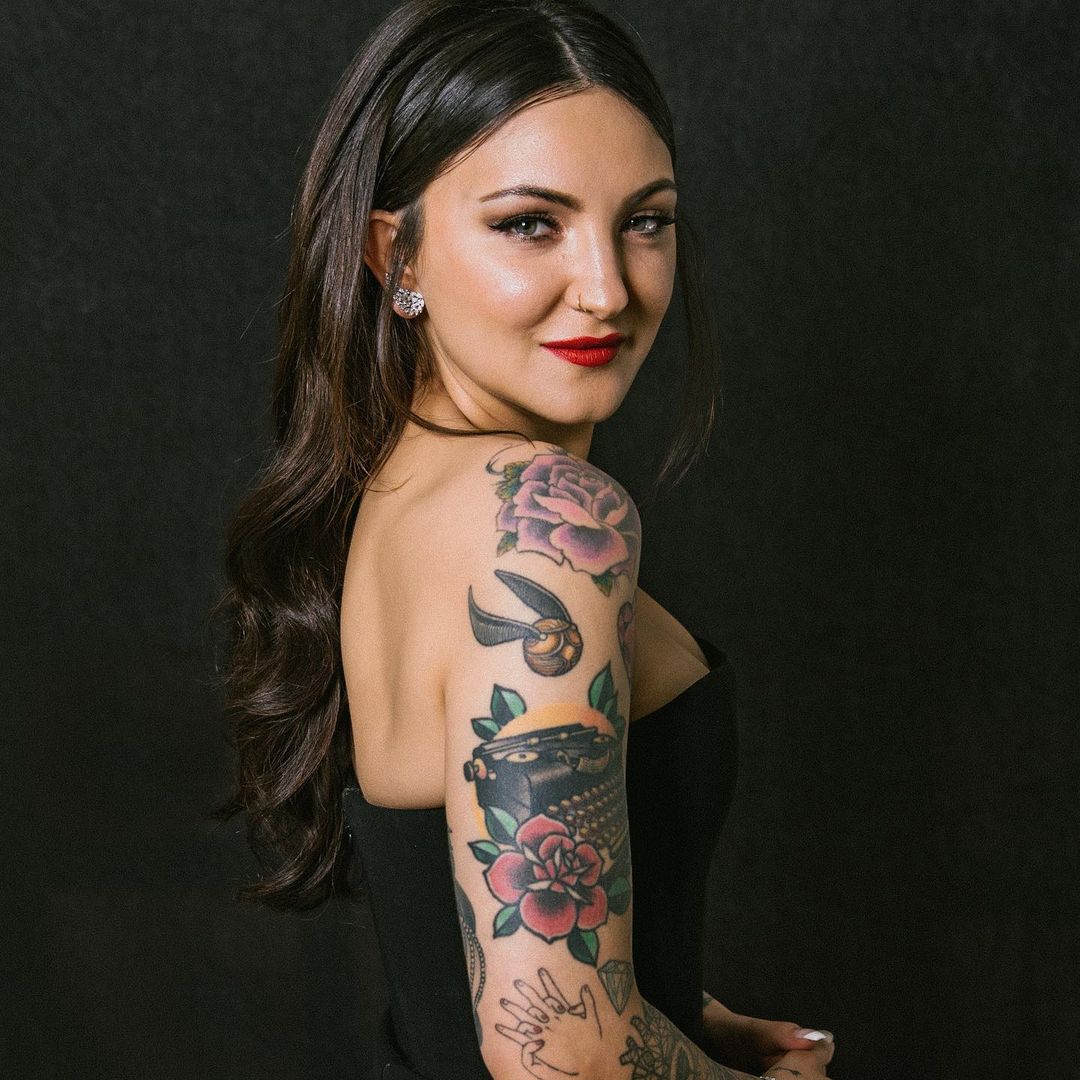 Beautiful Julia Michaels chose a black dramatic ruffled gown, she opted for a timeless makeup look that is super classic. It involved beautiful copper eyeshadow that was subtle and the perfect shade of red lipstick. We love how her soft wavy hair gives her an effortlessly stylish vibe.
Pro-tip: To achieve the perfect classic makeup look, make sure you opt for a dewy base that instantly gives you that envious glow.
Megan Thee Stallion – Glossy Lips & Prom Hair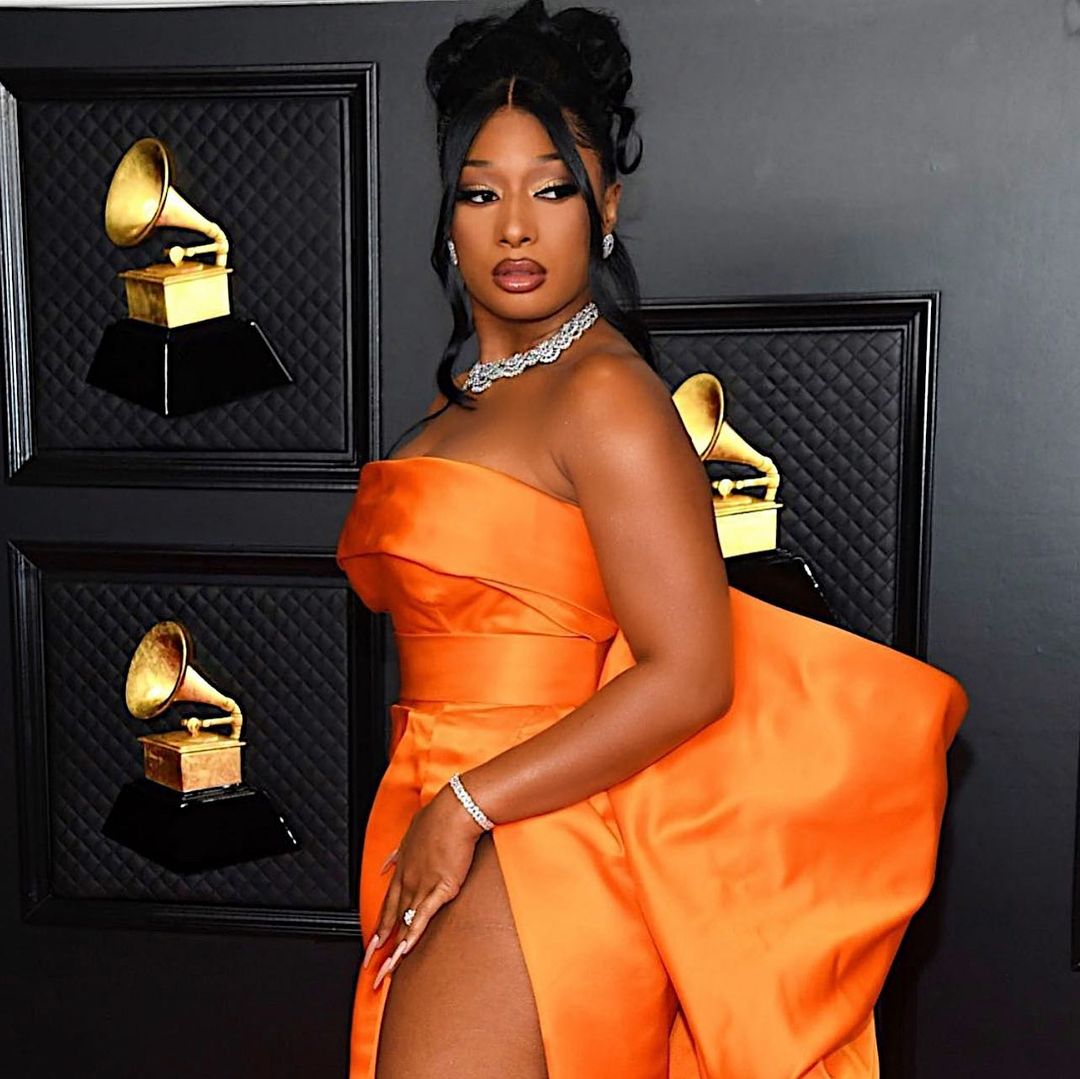 Bring back that gloss and those tight curls hairstyles because Grammy Award winner Megan Thee Stallion just started a trend you might want to try right away. Nude glossy lips, brown toned eyeshadow, a statement top knot and that gorgeous dress – we are in love!
Pro tip: If you're opting for a glossy lip, make sure you keep your foundation matte and set it all in with a good setting spray.
Doja Cat – Dramatic Smokey Eyes & Mullet Hair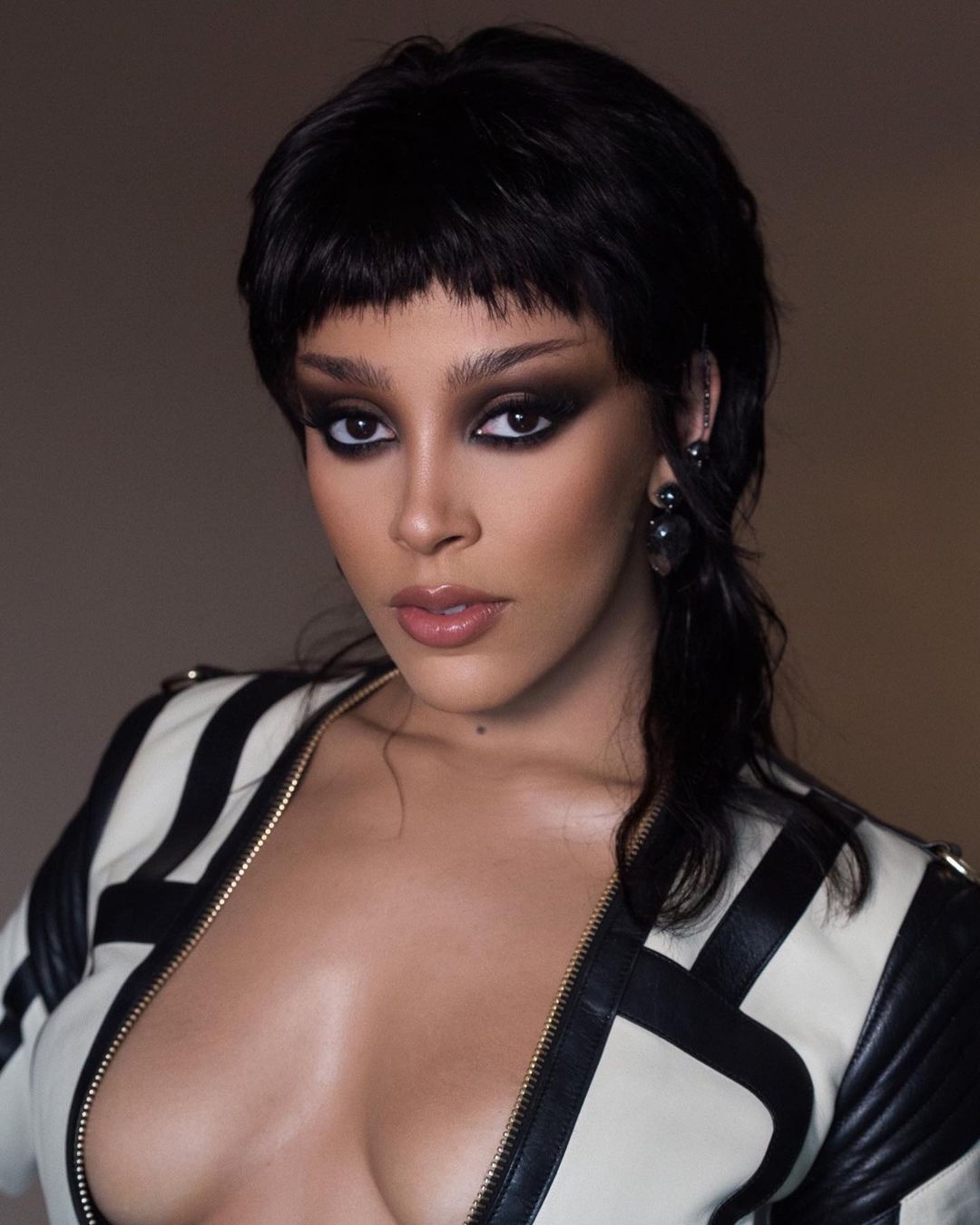 Doja Cat brought back all the 80's vibes with this micro-fringed mullet hair look. She pulled off this edgy look with a smokey eye we can't wait to try. Intense and so gorgeous, it is one of those looks we will never forget.
Pro-tip: When sporting an intense smokey eye look, remember to always keep the rest of the makeup neutral, clean and minimal.
Gabriella Wilson aka H.E.R – Vibrant eyeshadow & Long Wavy Tresses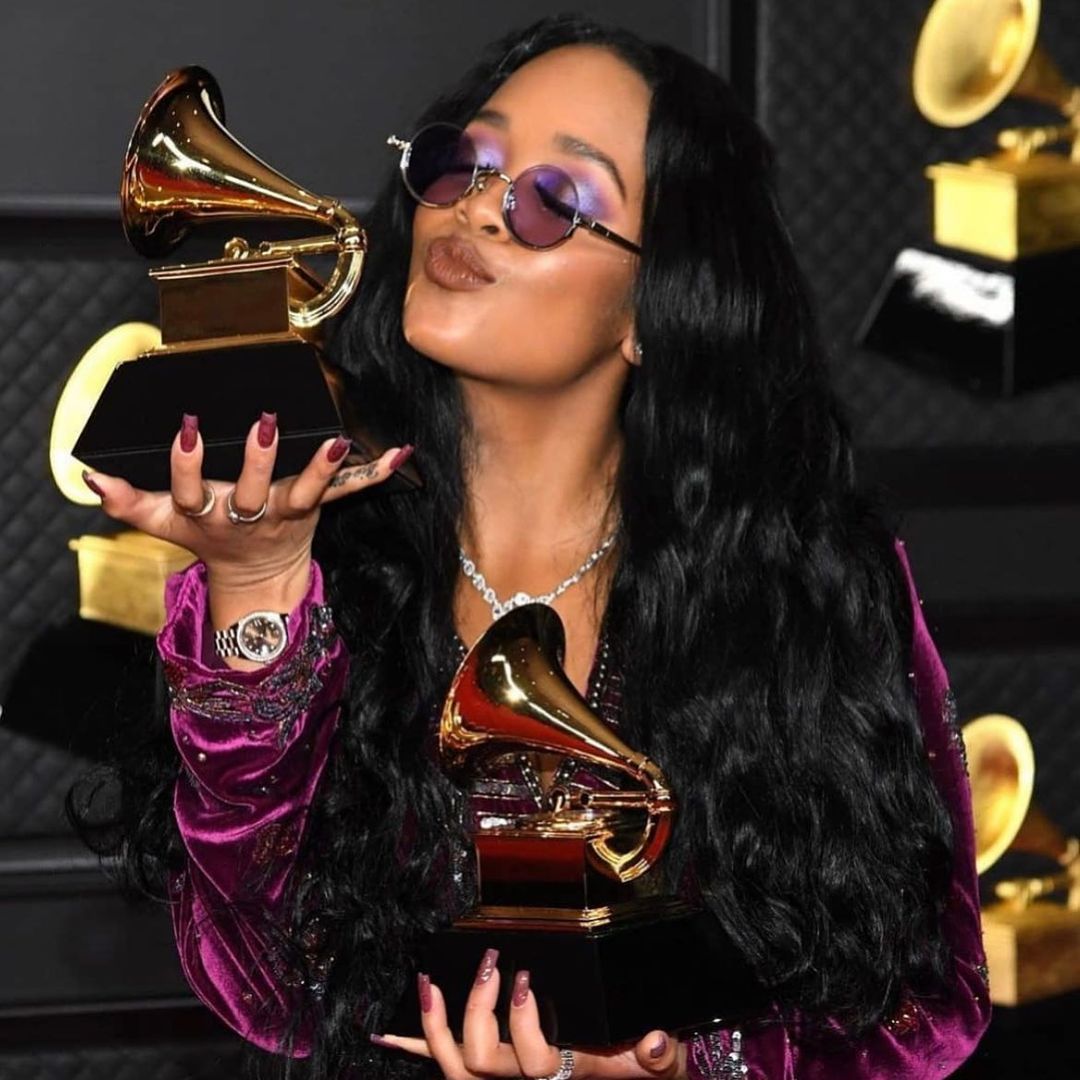 Known for her great music, the singer also gave us some real bold vibes with her statement monochromatic look featuring a magical purple and gold eyeshadow and wavy tresses that went way past her waist. Absolutely stunning!
Pro-tip: Putting on the right shade of nude lipstick that almost matches your skin tone is an important part of a bold eyeshadow makeup look. To get those dreamy wavy tresses, a sea salt spray will really help.
Beyoncé – Neutral makeup & Voluminous Brushed-Out Hair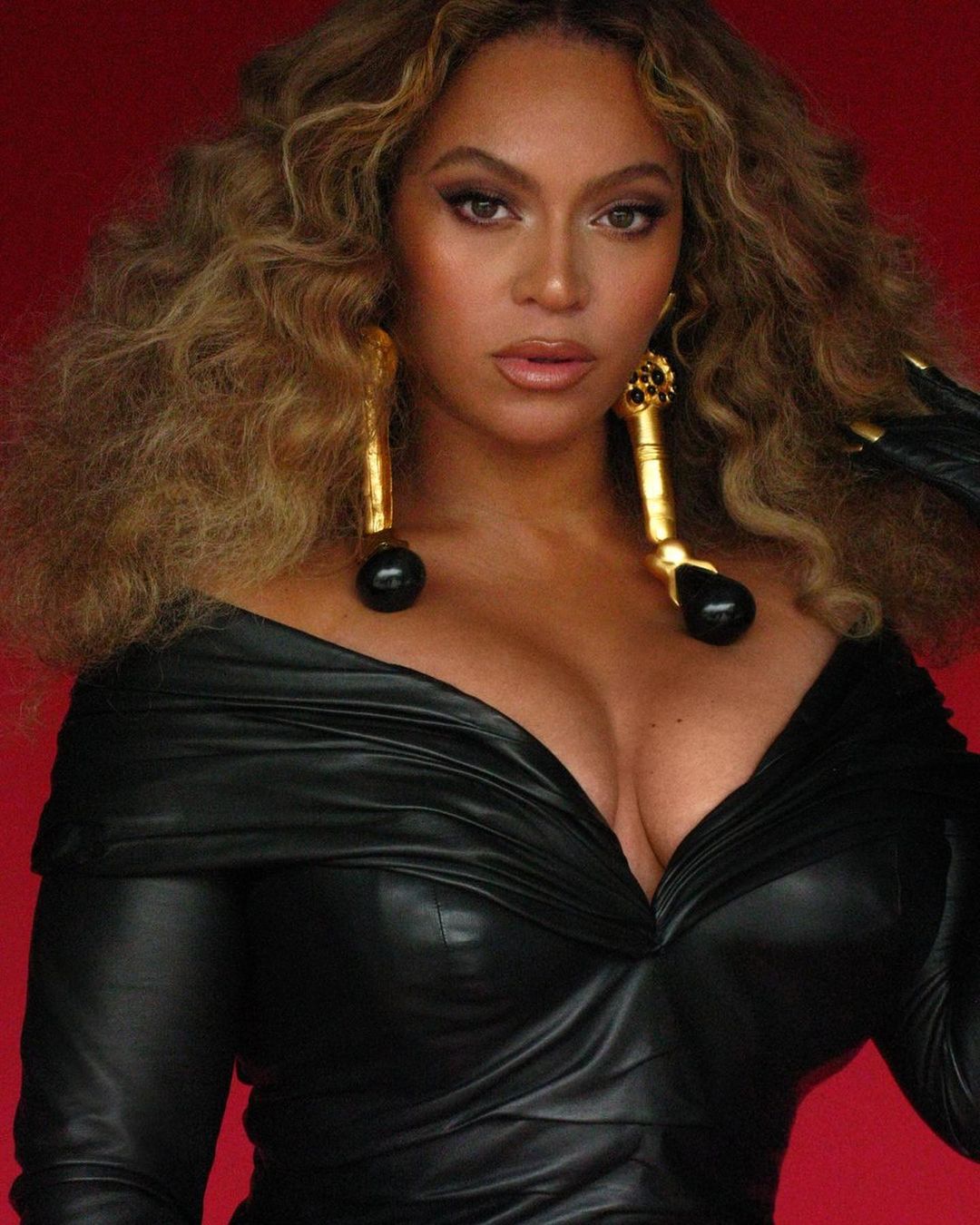 How can we ever talk about the Grammys without a mention of Queen B, right? Well, a true goddess, and the most-awarded woman in Grammys history, stole the show with an iconic black and gold themed look. From a nail-tipped glove dress that showed off those gorgeous metallic nails to the subtle yet striking smokey eye look, Queen B certainly stole the show.
Pro-tip: Don't be afraid of accessorizing your looks the way Queen B does. All you need is the right amount of confidence, bronzer, a neutral eyeshadow palette and the right nude lipstick. And remember to set your voluminous hair with a whole lot of hairspray!
Written by: Nicole Fernandes