This year, prepare to see the world through the fashion eyes of Humber with INFUSE magazine.
We are embarking on an exhilarating journey through the ever-evolving world of fashion, style,
and beauty, highlighting the latest campus trends, covering fashion events, and bringing you
fascinating articles.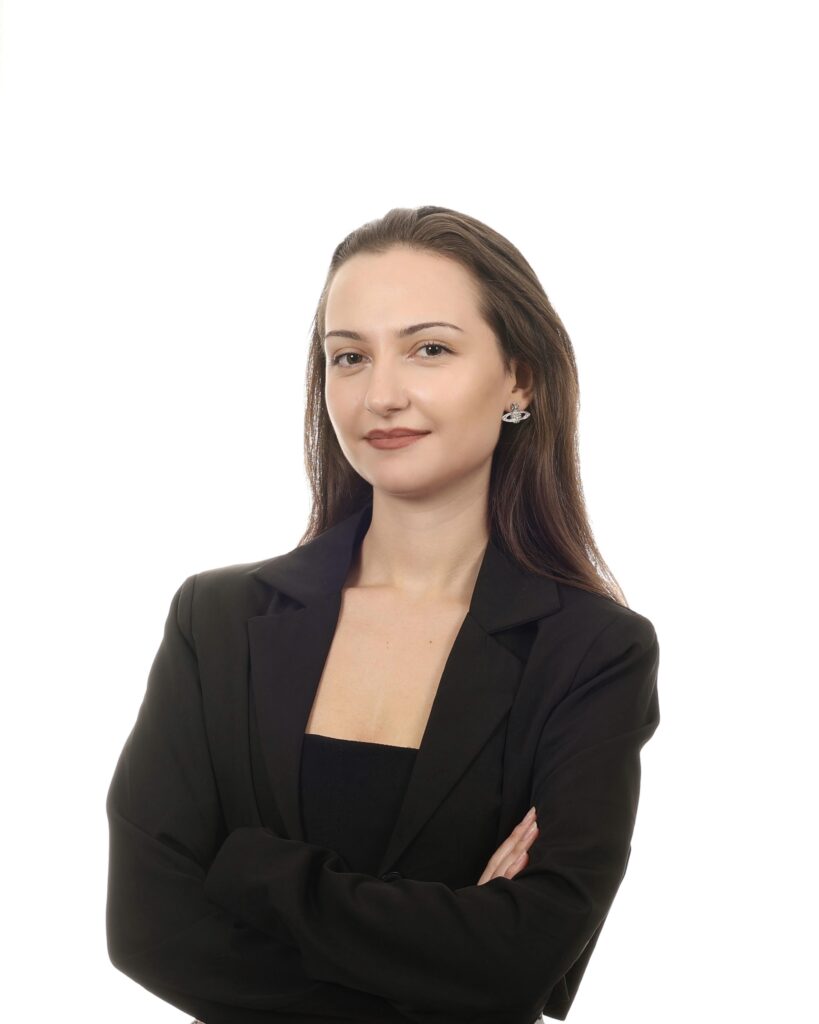 As the leaves change color and the air turns crisp, we find ourselves transitioning into a season
of renewal, and bringing a new perspective to our audience. You will discover a captivating array
of stories, trends, and inspirations that reflect the spirit of our campus. To do so, we have
created new stories and editorials to look out for:
"Campus Diaries" will be focused on the students on the Humber campus, their experiences,
and opinions seen through a fashion and lifestyle lens. This format will be brought to the
audience by our Infuse Interviewers who will be around campus ready to hear your thoughts
and opinions.
"Fashion Friday" will spot the most fashionable students on campus and feature their unique
looks, and "Infuse Event News" will bring you inside all the hottest fashion events in Toronto and
Humber College. In addition "Fashion Forward" will get you acquainted with the influential
college students and alumni who are making waves in the fashion industry. All of this and much
more, will be covered on our website and social media.
So, dear readers, prepare to INFUSE yourself in this year's fashion journey ahead. Let the
images, stories, and ideas within inspire your own fashion journey, and may this magazine be
your trusted companion as you navigate the thrilling world of fashion.
With passion, and style,
Iren Minka
Editor in Chief
Editorial Assistant Note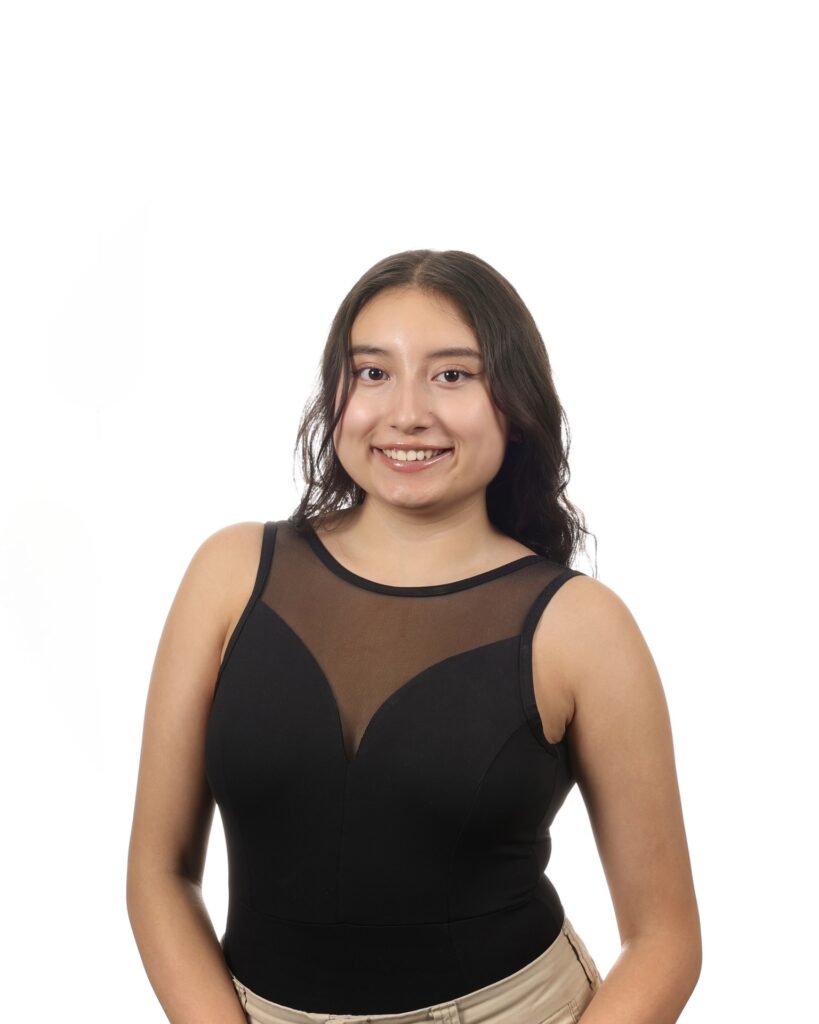 Welcome to the newest and most renovated Infuse. We are thrilled to re-launch the most
acclaimed magazine at Humber College, taking it in a creative and fashionable direction. As
readers from the magazine, Infuse team wants you to feel like you are sitting in the first row at
the most important fashion shows in Toronto, talking to praised fashion figures, designers, and
influencers. Whether you have always been a fashion enthusiast, or are starting your journey in
the world of fashion, we invite you to embark on this new adventure with us and let Infuse guide
you to a space where you can stay inspired with our stories and passion for fashion.
With much love,
Nathalie Gomez
Editorial Assistant