Fashionable Italian Adventure
Written By: Nathalie Gomez
Humber fashion students flew across the globe to have a firsthand experience in the world of fashion. Many students had the opportunity to embark on amazing adventures this past summer, including study abroad programs around the globe. For three weeks, twelve fashion enthusiasts from the Fashion Management Bachelor of Commerce program and the Fashion Arts and Business diploma at Humber College, travelled to Florence to experience the trip of a lifetime. The fashion students were part of the Fashion Retail Management program at Florence University of the Arts (FUA) for 12 weeks from June to July.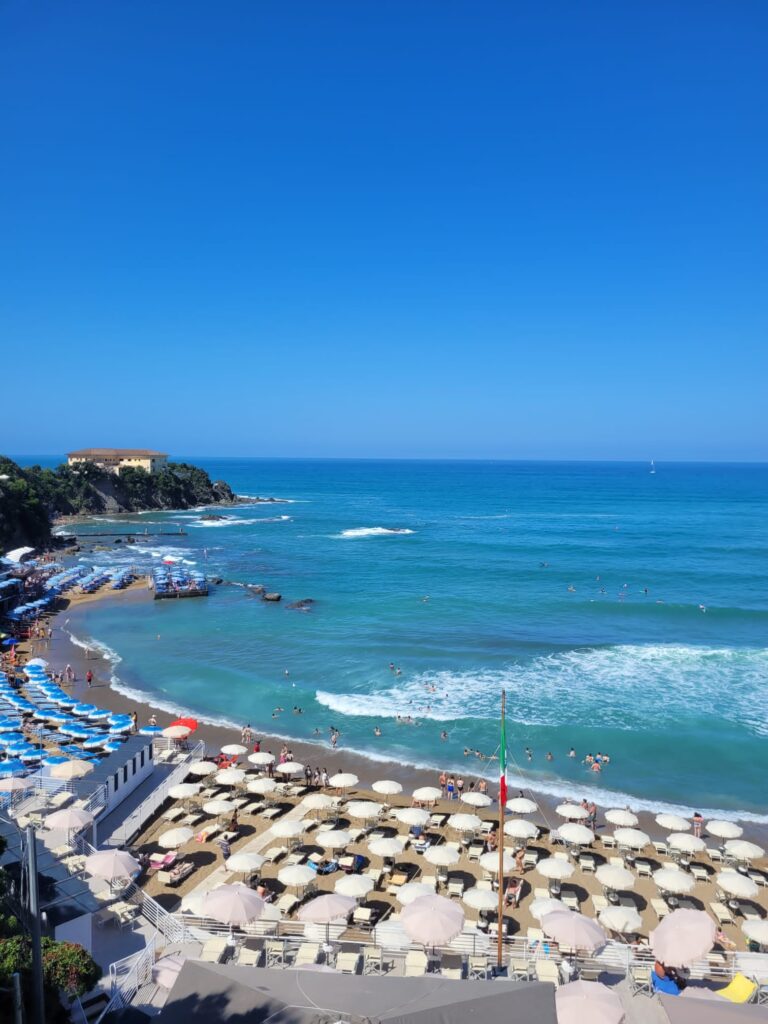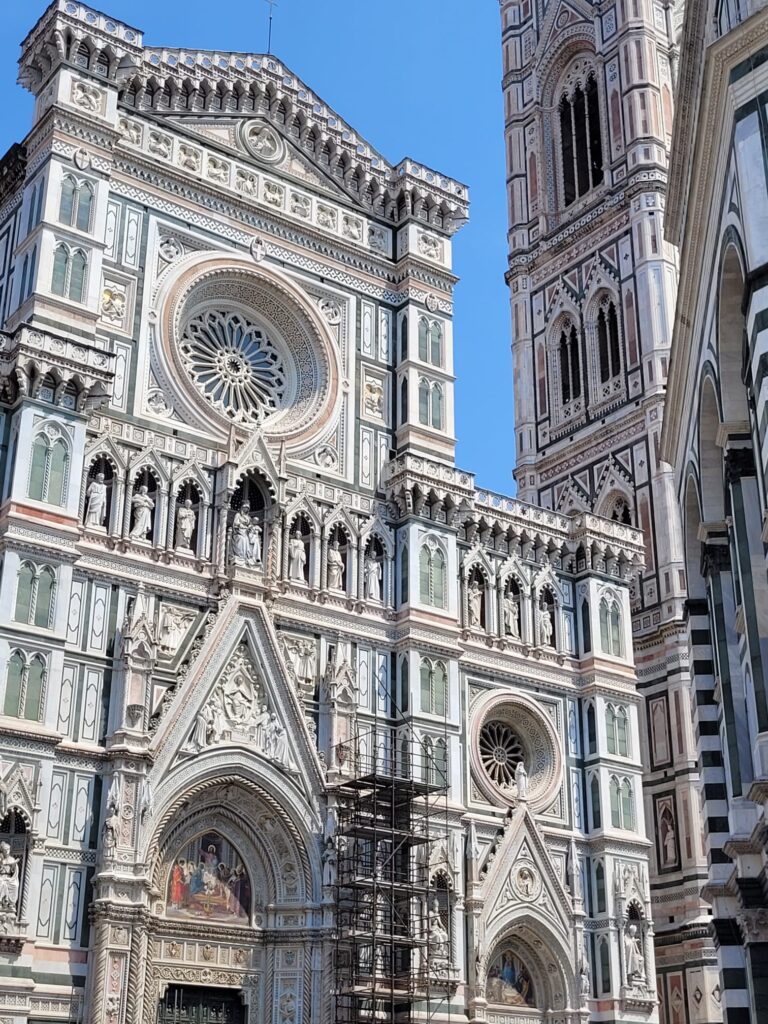 Through FUA, students had access to the fashion building, including a vintage store called Fashion Loves You where some of the students' summer placement took place. On the other side, the Fashion Retail Management course focused on the processes and skills needed to manage a fashion brand and retail space. The curriculum varied from visual merchandising practices, consumer behaviours, and techniques for reaching sales targets to metrics used in the retail world for increasing the visibility of a brand. The learning methods consisted of hybrid experiences between lab practices (in-store) and class lectures. The course not only taught them about the interaction of big brands with the public. But it also touched on small businesses and ways in which they can expand in the volatile environment of retail. The coursework also included visits to the famous Gucci Museum Garden, the original Gucci store founded in 1921 in Florence, and conceptual luxury stores with known and emerging designers/artists.
For everyone wondering at this point: How did the students get into the university? How was the entire application process? and, What were the arrangements regarding the visa, flights, and housing accommodation? I have all the answers for you. Humber and the study abroad team, especially Chris Curry, the student advisor for the Faculty of Business, supported the entire process, including applying for the course. To get into the program, students had to present a letter of intent, proof of good academic standing, and the documents necessary to travel to Italy, meaning a visa or work permit. After getting accepted into FUA and with some financial help from Humber College, students could book flights, pack bags, and start a real adventure. When the students arrived in Florence, FUA had arranged everything regarding housing, health insurance, and even some meals.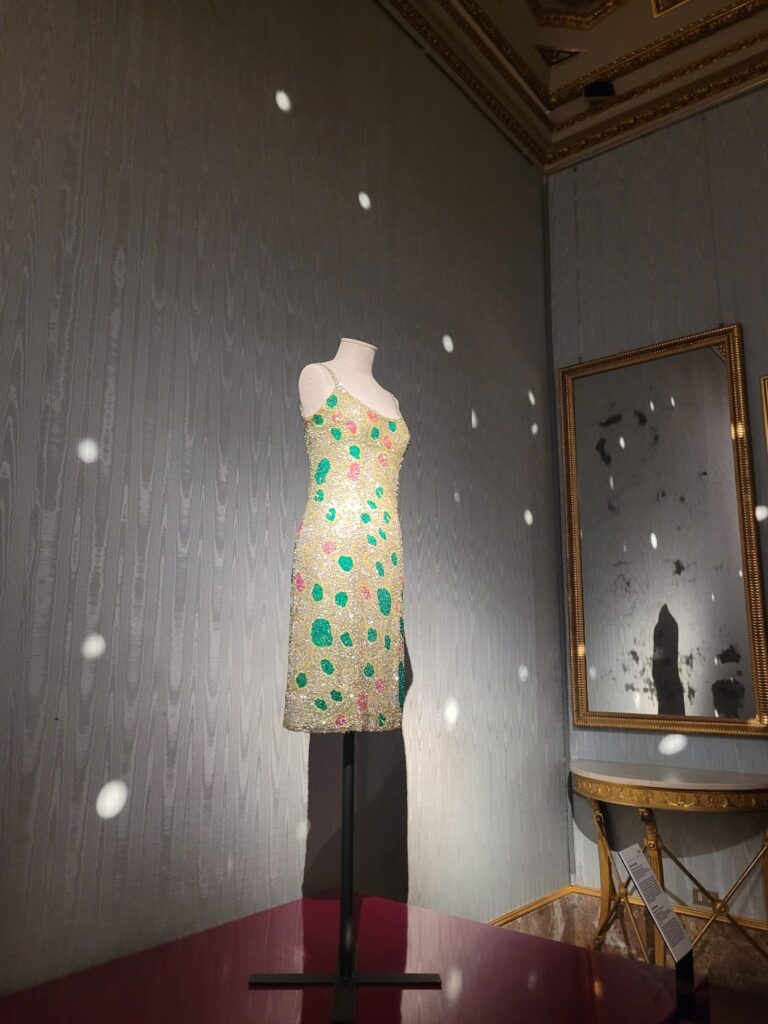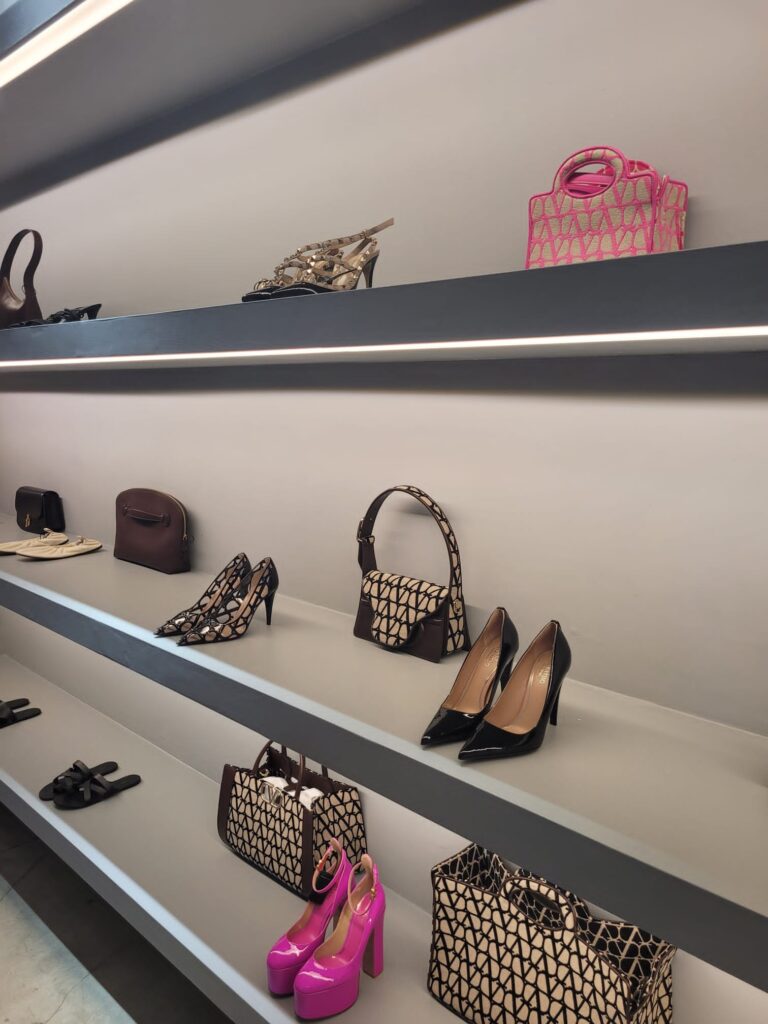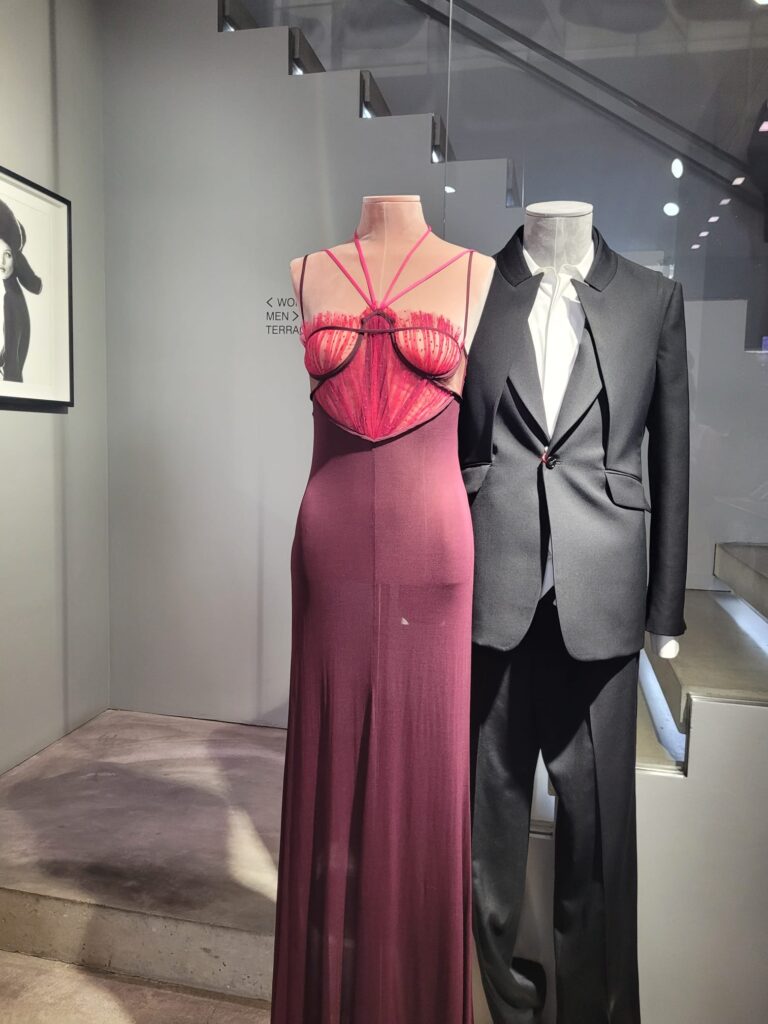 Now let's hear the experience of some students with FUA and the exchange course. Fashion student, Claire Bobert, says that what she liked most about the program was connecting with a like-minded community from Humber and other institutions around the world and learning fashion from the best – Italians. As Claire, Krystyna Kalishevska, an international student at Humber College, valued the new fashion perspective Italy gave her and the inspiration European style brought her. Krystyna, comments the fashion program, global network opportunities, and knowledge learned had a positive impact on her life and fashion career.
Asking another fashion student, Emelia Thompson, why she chose Italy for the study abroad opportunity. She replied that learning about fashion from an outside perspective was an opportunity she couldn't pass on. In Thompson's own words, "Who wouldn't want to study fashion in Italy, one of the fashion capitals of the world?" Even though Thompson mentioned the adjusting process from Italy to Canada was difficult, she affirms the process was all worth it and will definitely recommend Florence's study abroad program.
From my personal experience in Italy, I would say studying abroad definitely changed the way I see the world. Somehow it is now bigger than before, and opportunities are limitless. Italy gave me so much appreciation towards arts and fashion, ways to think, and how we can create spaces where communities can feel united by what we all love – fashion, style, and a way of expressing our personality through garments. Every day at FUA there was a new fashion session where we developed our skills in retail.. As well as, interacting with Italian brands and learning their ways of attracting and engaging with customers. Italians are true geniuses in visual merchandising and window display, they pay attention to every little detail. And most importantly, Italian brands are cohesive throughout all the stores and are always emphasizing on the aesthetic of the brand. Lights, prompts and mannequins are carefully placed to showcase garments and accessories in a luxurious way.
To end this note, I have to say to everyone interested in studying abroad: take that leap! It is an experience that will have a significant impact on your academic progress, including more chances of securing an internship or postgrad studies. Countries such as Italy will help you increase your cultural awareness and develop skills such as adaptability, encouragement, and resilience. And with a good support system, such as Humber College and Florence University of the Arts, you will feel confident and secure across the other side of the world.
All that is left for me to say is Grazie Italia.