Inauguration Fashion:
Hottest topic this week!!
The US inauguration is the spotlight of fashion, highlighting important and powerful women in politics. The stars, are no other than Vice President Kamala Harris, former First Lady Michelle Obama and Jill Biden the current First Lady.
Kamala Harris dressed in a head-to-toe ensemble by a young designer, Christopher John Rogers. Purple is not just fashionable colour. Purple has a significant meaning throughout US history, the suffragettes in the 1900's would often wear purple while campaigning for women's right to vote.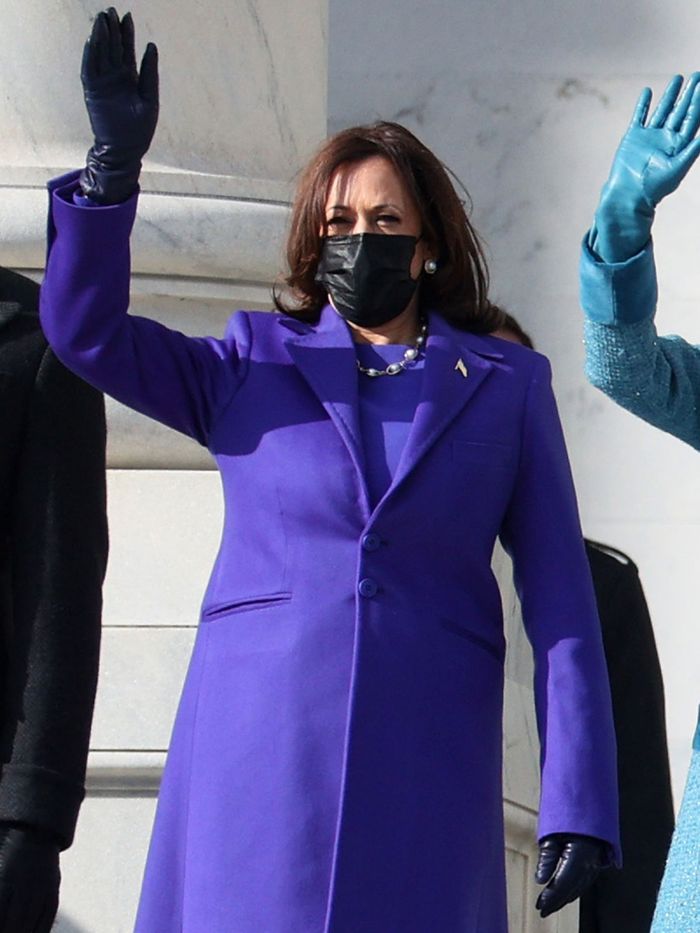 Michelle Obama is dressed elegantly with a plum power suit by Sergio Hudson (shown below).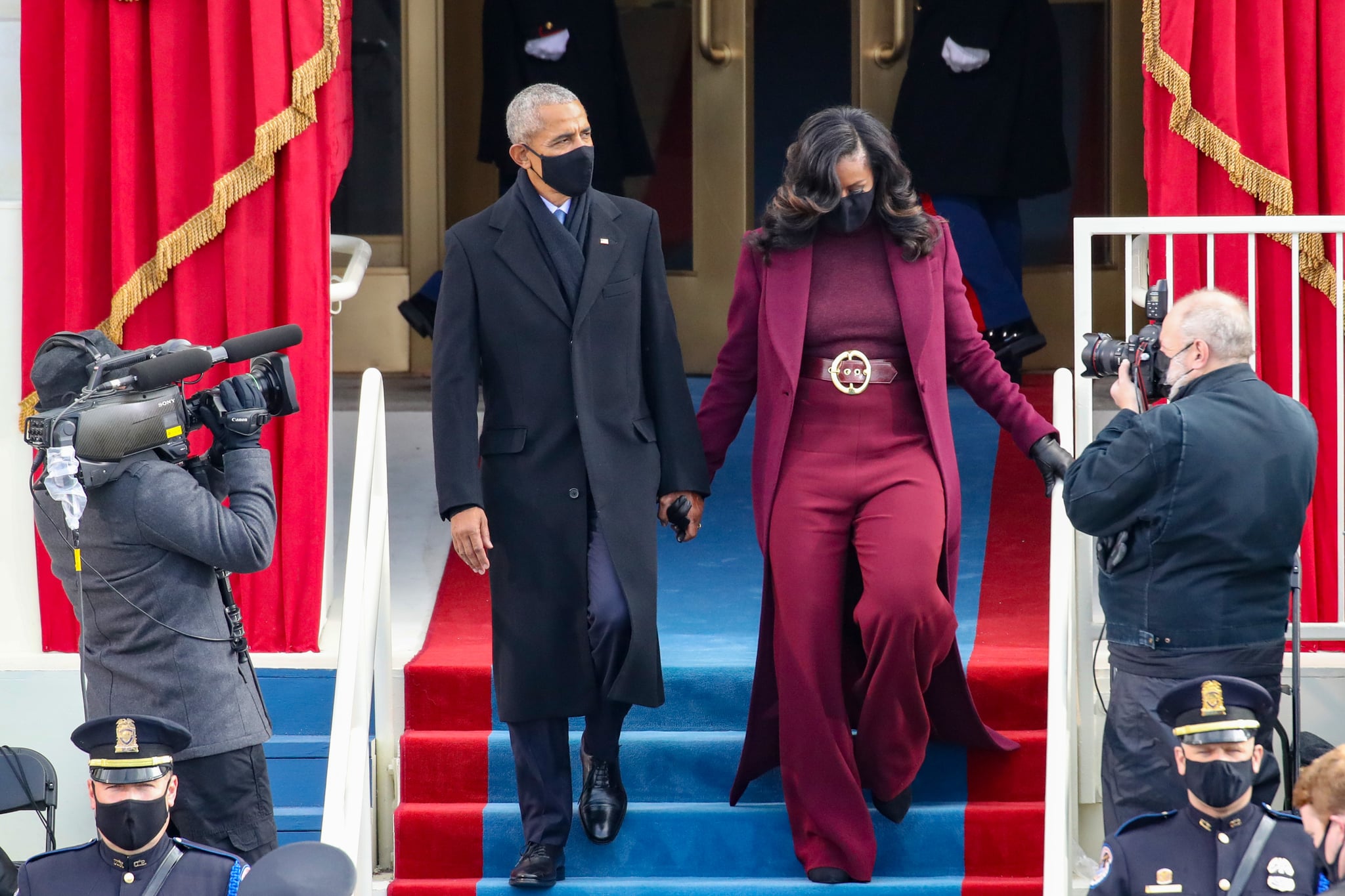 The First Lady Jill Biden stuns everyone with a matching light blue ensemble by Markarian. This colour signifies trust, confidence and stability.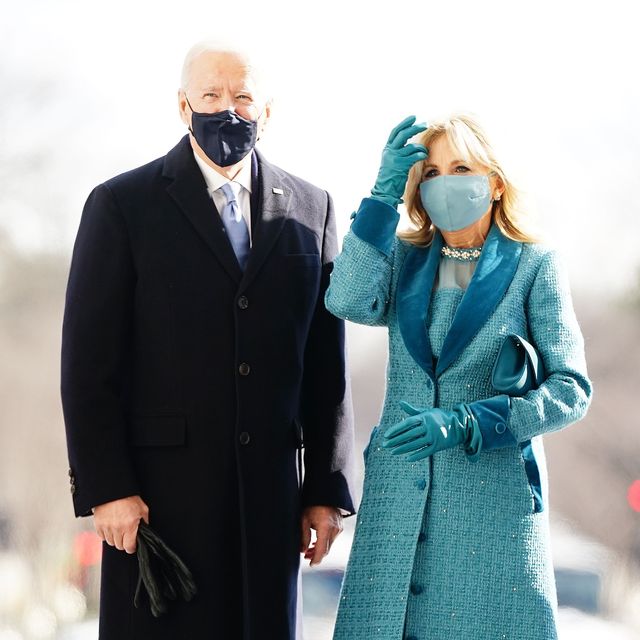 No doubt, that this has to be one of the most fashionable inaugurations in history...
Canadian Brand receives $2 million
Big news in Canadian Fashion this week. Carmina De Young a sustainable Canadian fashion brand base in London is awarded $2 million by the government to fund the production of recycling PPE.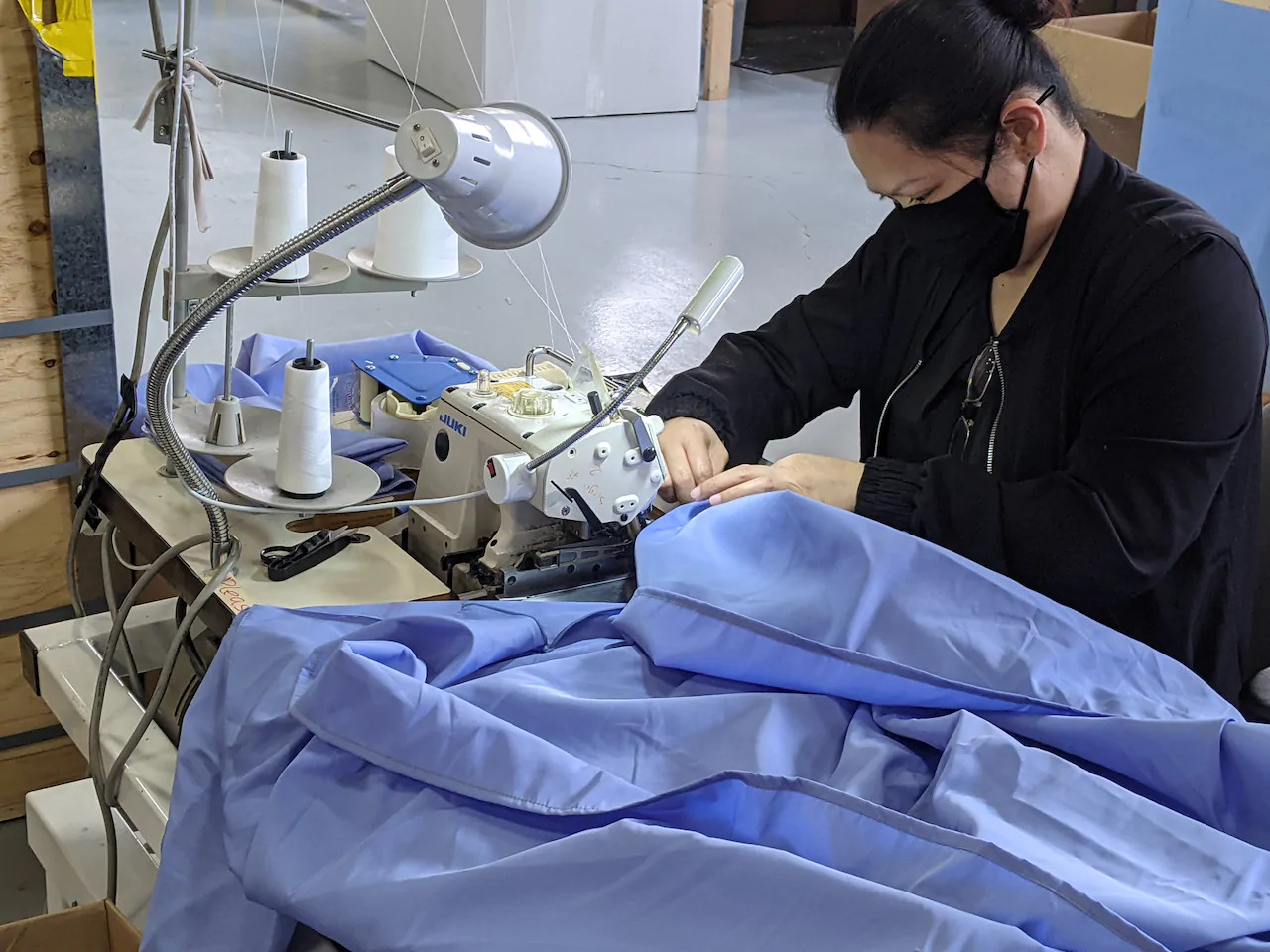 With partners Life Cycle Revive Inc and Life Cycle Health, Carmina De Young will be able to produce new textiles by 2022, that can be use to make brand new wear or PPE.
Written by: Jade Florendo