Written By: Hoimanti Saha
Have you heard about Korean Fashion? Besides the leading fashionable cities like New York, Milan, Paris, London, and Tokyo, Korean fashion has recently emerged as a global trend, competing with those cities.
Seoul Fashion
Seoul, South Korea's capital, holds the enormously popular Seoul Fashion Week twice a year, which is a fashion lover's dream to attend. As K-pop and Korean shows and films grew in popularity, so did Korean-style fashion. Its designers are receiving global recognition. Both men and women are noted for their exquisite fashion choices in daily life.
Diverse Styles in Korea
South Korean fashion is a unique blend of traditional and modern styles. It is characterized by bold, colorful clothing and accessories, often with an emphasis on layering, mixing, and matching different pieces. South Korean fashion also often emphasizes comfort and practicality, such as wearing loose, comfortable clothing in bright patterns and colors. Accessories such as bags, scarves, and jewelry are also popular, as are statement pieces such as vibrant coats and shoes.
Hongdae Street Style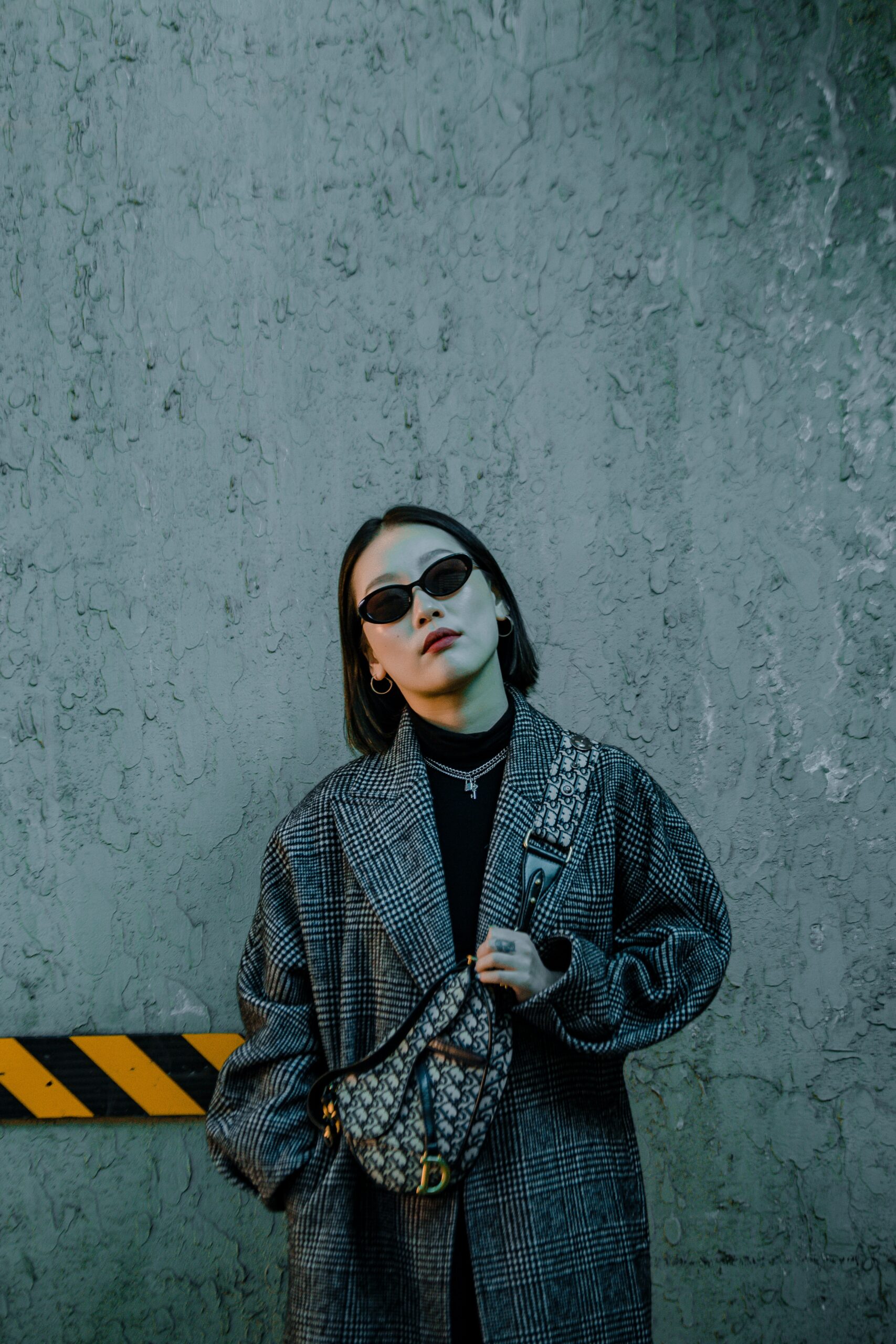 Hongdae street style is a unique fashion trend that is centered around the popular district of Hongdae in Seoul, South Korea. It is characterized by vibrant colors, bold patterns, and a mix of traditional and modern elements. Hongdae street style is frequently found on young people who wish to exhibit their personal style. From distressed jeans to bright florals, the street style of Hongdae is a mix of different cultures and styles, taking inspiration from punk, hip-hop, and K-pop. It's the perfect way to make a statement and stand out from the crowd.
Baggy Style
The baggy Korean style is a popular trend in the fashion industry that has been growing in recent years. It incorporates a combination of oversized and comfortable pieces, often with streetwear or hip-hop influence. The baggy Korean style is all about wearing oversized clothes with a relaxed fit, often with layers of different fabrics and patterns. It's a great way to show off your individual style and make a statement. Popular pieces include oversized t-shirts, baggy jeans, and oversized jackets. The look is comfortable, but also unique and stylish.
Korean Style Mix and Match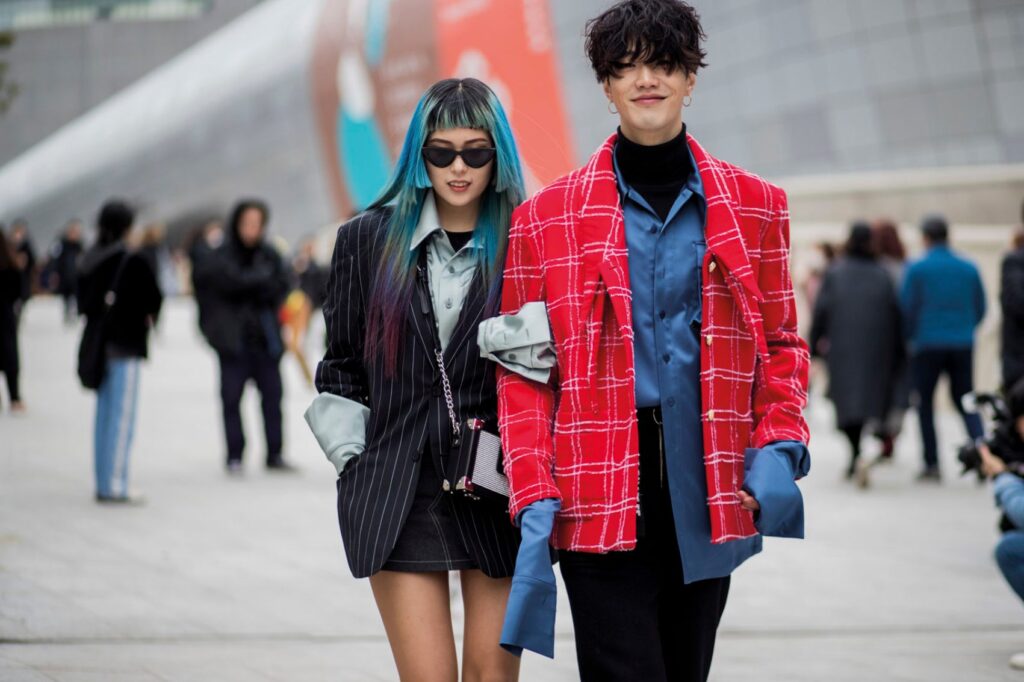 Korean mix-and-match style is a unique fashion trend that combines elements from different styles to create a unique and individualized look. This style is often seen in streetwear, with clothing items such as denim jackets, ripped jeans, and trainers being mixed and matched to create a look that is both fashionable and individual. It is also popular in formal wear, with bold patterns and colors being used to create an eye-catching and sophisticated look.