Written By: Hoimanti Saha
The little black dress is an iconic fashion staple that has been popular for almost a century. It is a versatile garment that can be dressed up or down, and it has been worn by some of the world's most stylish women. But where did the little black dress come from, and what makes it so timeless?
The Little Black Dress (LBD) has been an iconic fashion staple for centuries, and its origins can be traced back to the early twentieth century. The LBD was first popularized in 1926 by Coco Chanel, who famously declared that a "simple black dress is essential to a woman's wardrobe." This iconic dress was designed to be versatile, timeless, and effortless. In the decades since, the LBD has become a symbol of elegance, sophistication, and style, and it continues to be a wardrobe staple today.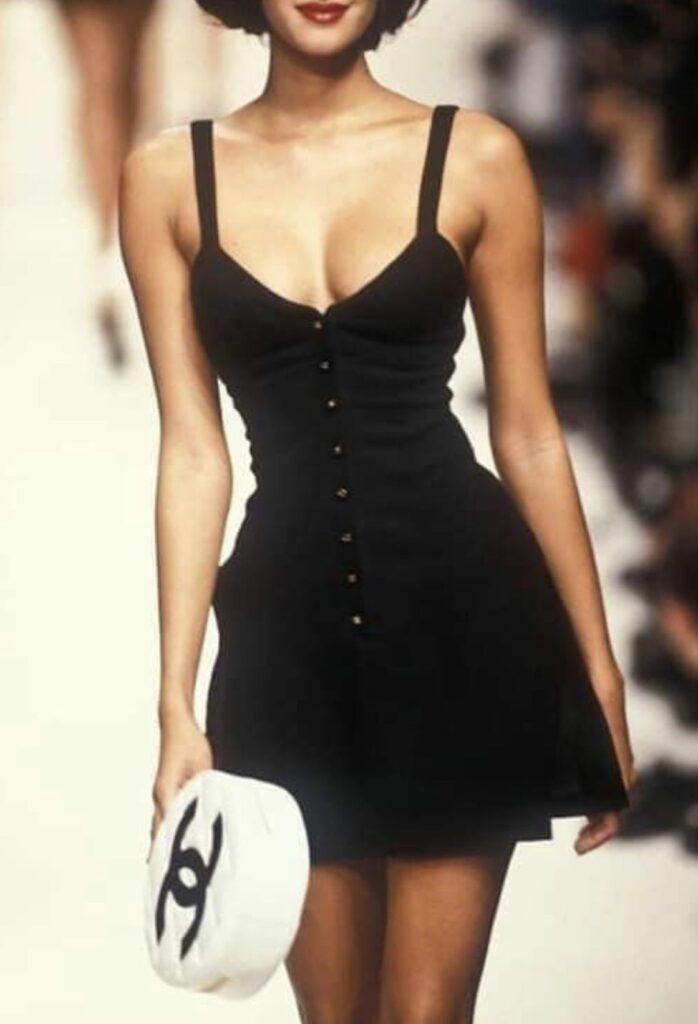 The LBD first gained mainstream popularity in the 1930s, when stars like Jean  Harlow, Marlene Dietrich, and Katharine Hepburn wore them in movies. The Little  Black Dress was a stark contrast to the bright, colorful dresses of the 1920s, and it  quickly became a symbol of modernity and sophistication. During World War II, the  LBD was a popular choice for women who were facing shortages of fabric due to  wartime rationing. The LBD was a practical and stylish option that could be dressed up  or down, depending on the occasion.
In the 1950s, the LBD underwent a transformation from a simple, plain dress to a more glamorous and sophisticated look. Designers like Hubert de Givenchy and Christian Dior added intricate details like beading, lace, and bows, giving the LBD a more luxurious look. The LBD also became associated with the concept of the "working woman," as it was seen as asign of independence and success.
In the 1960s, the LBD underwent yet another transformation, this time becoming a symbol of the feminist movement. Women embraced the LBD as a symbol of power and independence, and it was often paired with bold accessories like hats, gloves, and jewelry. The LBD was also a popular choice for formal occasions, with Jackie Kennedy often wearing it to state dinners and other events. It was also popularized in the 1960s
by the likes of Twiggy, who was often photographed wearing the dress in a variety of different styles.
Since its invention, the Little Black Dress has remained a fashion mainstay and has  been updated and reinvented for each new generation. It has been worn by some of the  most iconic figures in fashion history, including Audrey Hepburn, Grace Kelly, and  Jacqueline Kennedy Onassis. The dress has been featured in countless films, television  shows, and magazine editorials.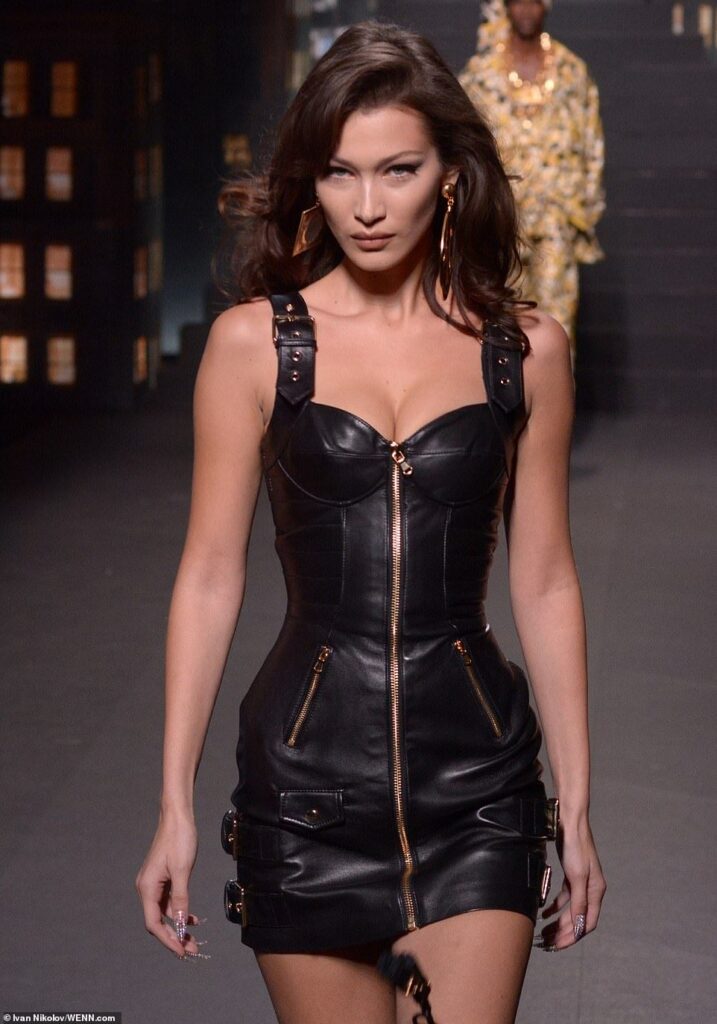 The little black dress has been a symbol of sophistication and timelessness for nearly a century. It is a testament to Coco Chanel's design genius and the power of her vision. Thanks to her, women around the world can enjoy the freedom and versatility of the little black dress.