By Hoimanti Saha
ROM After Dark is a special event held at the Royal Ontario Museum in Toronto. It's a unique experience that allows visitors to explore the museum's exhibits and collections in a different light – quite literally. The event is held after regular museum hours, and the galleries are transformed with ambient lighting, music, and interactive displays.
ROM After Dark takes place on the third Friday of every month from 7 pm to 11 pm, and each event has a different theme. For example, in the past, the museum has hosted events themed around the roaring twenties, superheroes, and even dinosaurs. This variety of themes ensures that there is something for everyone, and visitors are encouraged to dress up and get into the spirit of the theme.
Another highlight of ROM After Dark is the range of interactive activities and experiences available. From live music performances to hands-on workshops and immersive displays, there is plenty to keep visitors engaged and entertained throughout the evening. Some past activities have included virtual reality experiences, cocktail-making classes, and even a silent disco.
Overall, ROM After Dark is an exciting and unique way to experience one of Canada's most iconic museums. With a variety of themes and activities to choose from, visitors can tailor their experience to their interests and make the most of this after-hours event. Whether you're a regular museum-goer or just looking for a fun night out, ROM After Dark is worth checking out.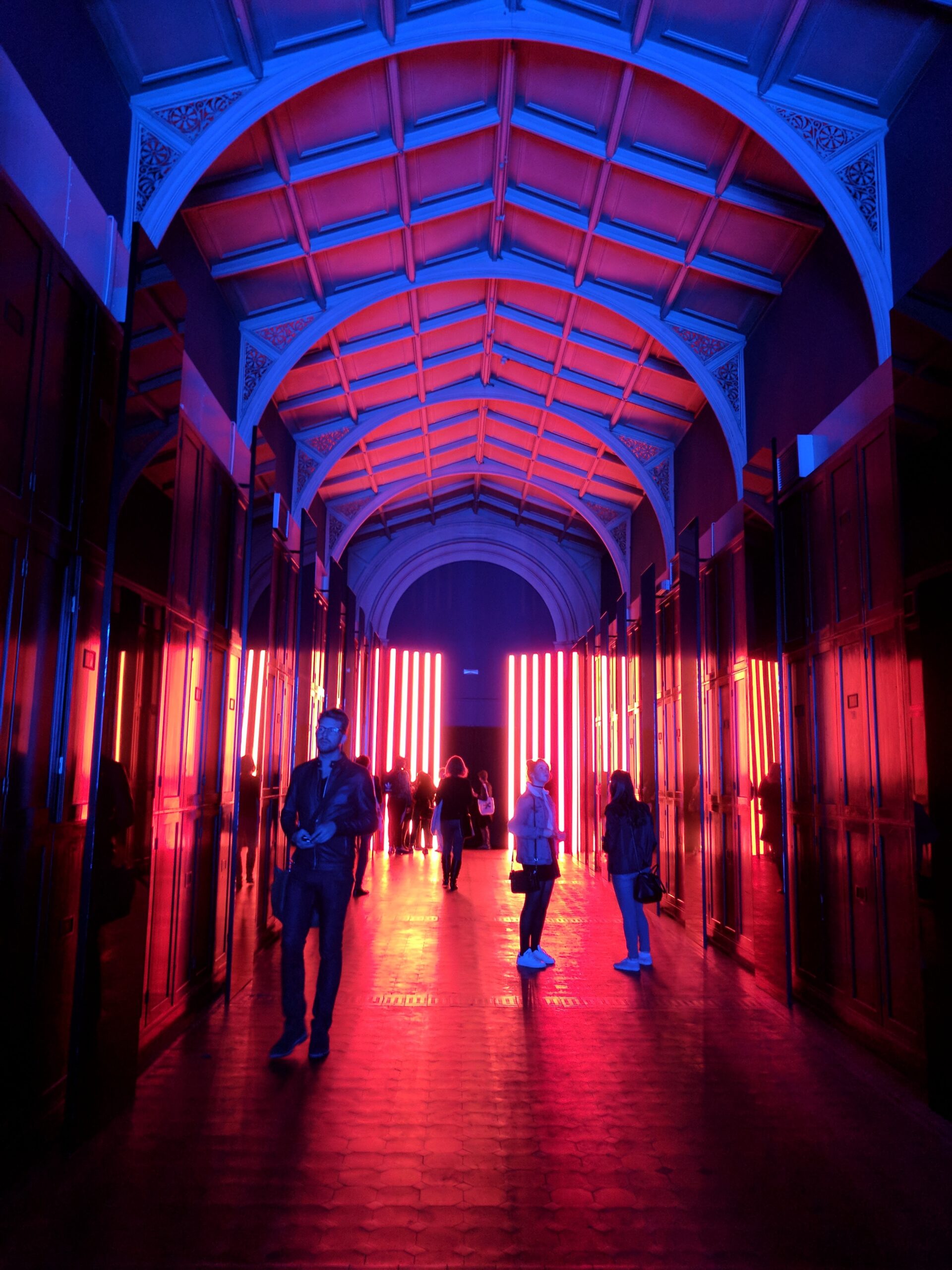 The upcoming event dates are April 2, 2023, and May 19, 2023. Tickets must be purchased in advance since they will not be available at the door. For more info visit the Royal Ontario Museum website. Do not skip this experience!