Written By: Haransh Saini
Remi the label, an Ontario-based loungewear brand was started when Amy Berry felt a void in the market for something that was comfortable yet fashionable for long travel days. She wanted to create an outfit that could be worn on the flight or even while going for groceries. And while thinking about this, she was sure that quality and comfort had to be the key!
Eagerly, wanting to create everyday pieces that could be transitional yet stylish enough led to the inception of Remi the label.
The brand is a one-stop destination for comfortable, relaxing, and versatile pieces. With every piece carefully supervised, the brand makes sure to invest in high-quality and luxe fabrics that could appeal to every woman! If you are someone who values comfort, utility and rich quality, this brand is your go-to! Also, seeing the current times, these can be your perfect #wfh (wear from home) outfits!
MEET THE FOUNDER – 'The one-woman army behind the brand'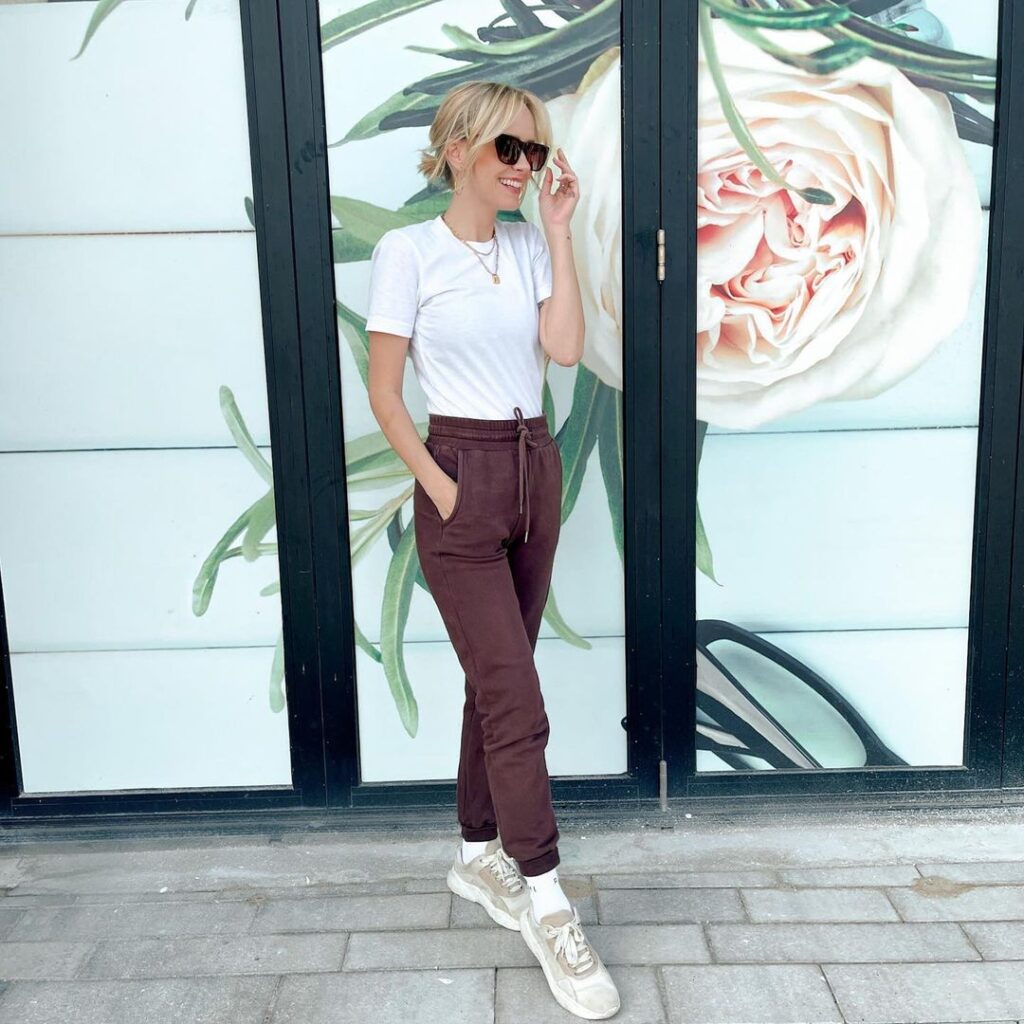 Amy Berry is the creative founder and the CEO of Remi the Label. Being a travel enthusiast, she has always prioritized comfort and using basics round the clock instead of investing in trends that end up being fads. So, when she was on the journey to create a line of her own, she wanted to teach the same values in her clothing line. Three words to define her brand would be – Comfortable, Versatile, Luxe-Quality.
THE INSPIRATION PROCESS
Amy takes inspiration from all things in and around instead of just looking at the clothes.
Her inspiration could come in from a great artsy wall or maybe the sky that day. Through the mood and feel of such things, she brings it to life in her clothes.
For example, one of her collections was named "The Cloud." Why? Because she envisioned being on a cloud as the comfiest and the softest place to lounge! And, while this wasn't practically possible, she brought that softness and utmost comfort in her collection!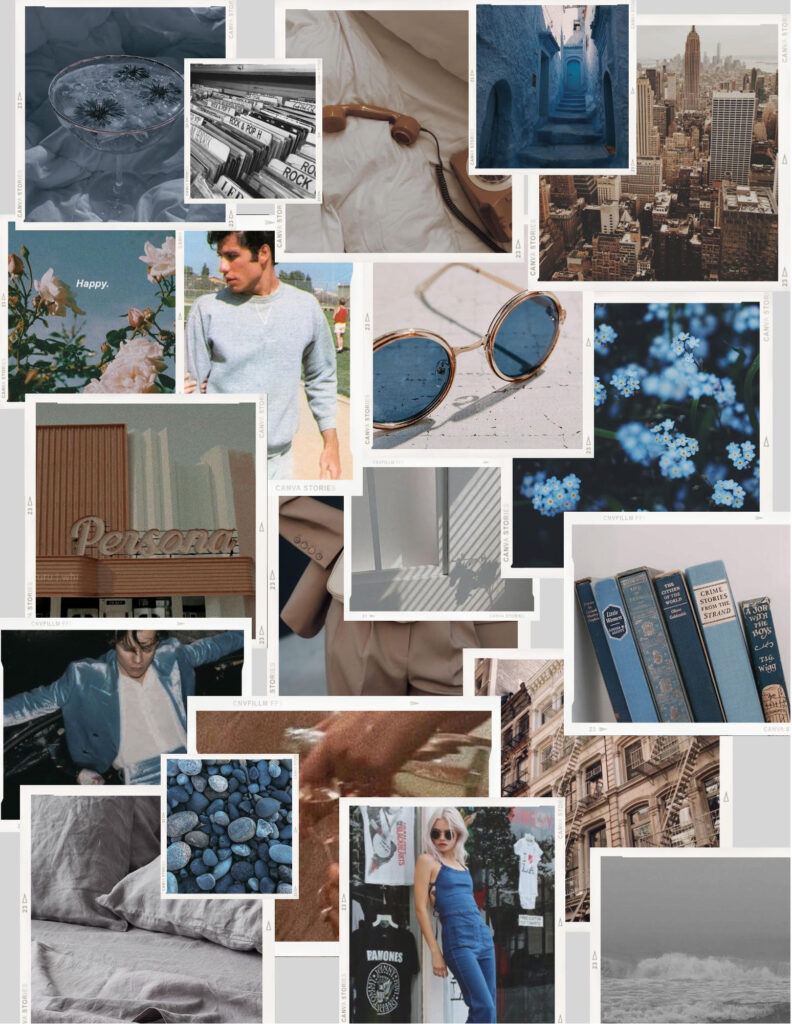 Here is a mood board from her collection named "Relax," which was ultra-stretch and soft, high quality and lightweight.
A deeper dive into the brand's range: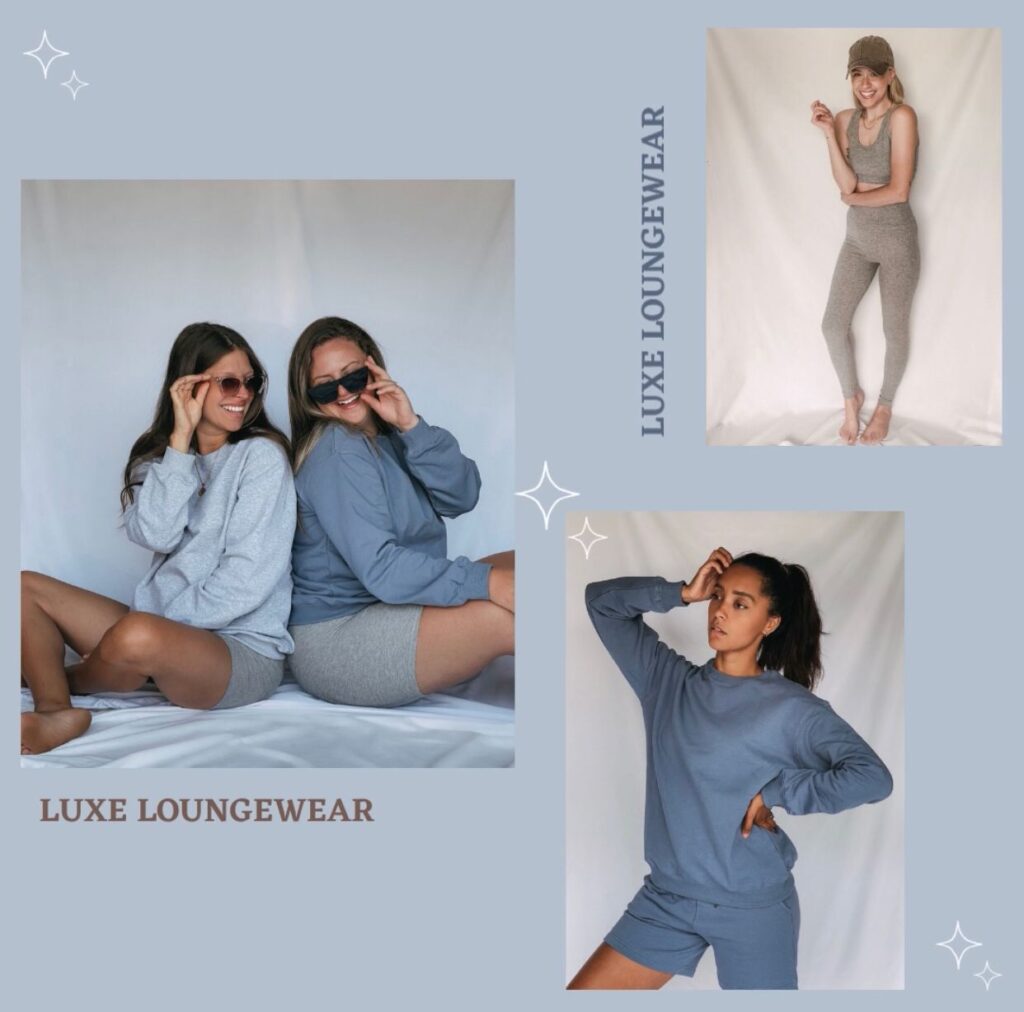 ● Hoodies
● Crewnecks
● Joggers (high waist slim fit)
● Sweat shorts
● Bra top (sports bra style)
● Bike shorts
● Leggings
Additional items sourced from various manufacturers that complement the pieces:
● T-shirts
● Baseball hats
● Claw hair clips
● Necklaces
● Hoops (a classic staple)
KEY FEATURES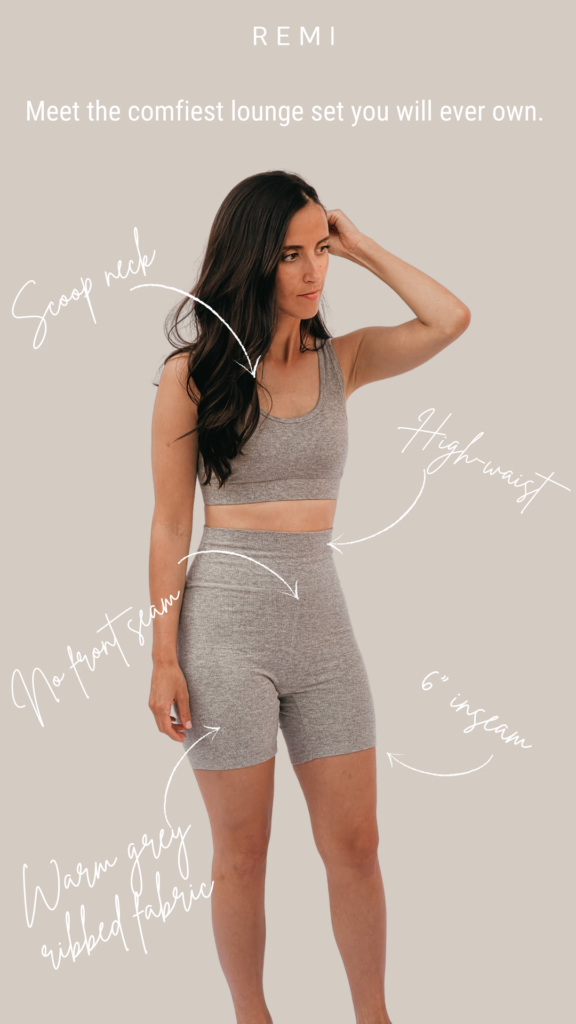 Neutral / Muted tones make the brand's colour palette
Comfort is key
Excellent shape retention
High- Quality fabrics
Flattering silhouettes
Remi is also a firm believer in "when you feel good from within, you look good on the outer"!
That's why Amy makes sure that there is absolutely no compromise when it comes to both the quality as well as the fit of her pieces. From the first collection to date, she consciously puts in the effort to remain faithful to her values and do justice to why she started it all in the first place!
If you ask us, we absolutely love the brand's collection. These basic pieces can be your lazy get ready for zoom ensemble or end minute rushing to the grocery but still looking presentable enough outfit! The best thing the hoops or the wildflower necklace from the collection can add that perfect touch of dainty detail you might need to oomph up the outfit.
What's your loungewear mantra? Is it a biker shorts vibe or cinch the waist joggers?
Let us know in the comments section below.