Written By: Kayla Lazarovic
The founder of KidSuper Colm Dillane co-created a new collection with luxury brand Louis Vuitton for their Autumn/Winter 2023 menswear collection that was held in Paris on January 19th, and it was a game changer. This show marked the first time the legendary fashion house has employed a new creative director since Abloh.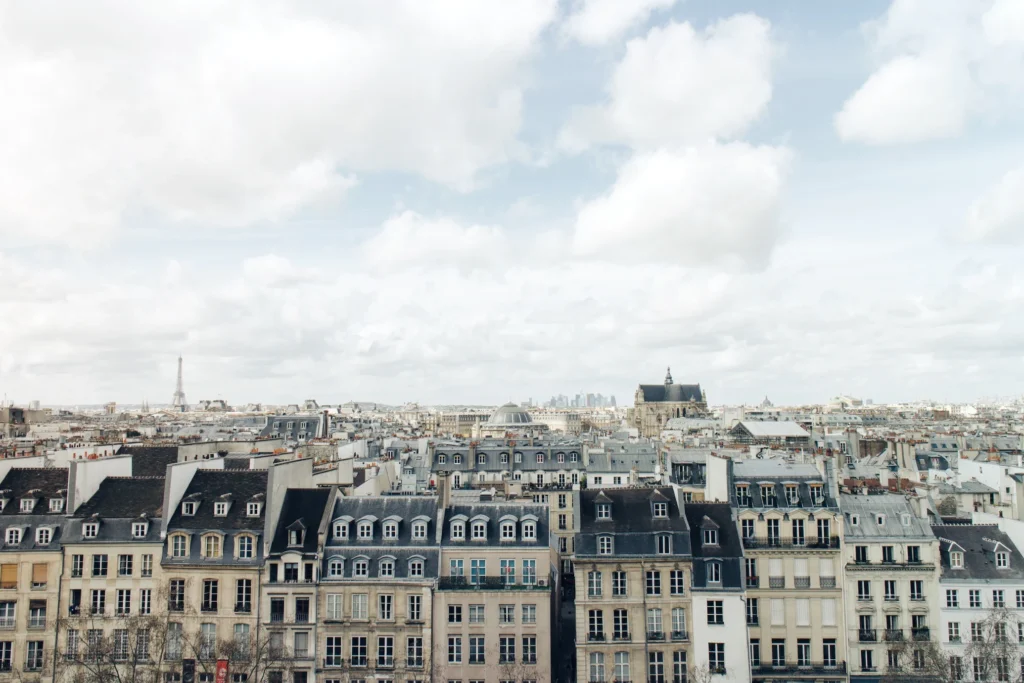 For those unfamiliar with the fashion designer, 31-year-old Dillane was born in New York City where he found inspiration in the thriving fashion capital and later started his journey in the fashion world by selling T-shirts in his high school cafeteria. He has gone on to produce two shows for Paris fashion week along other inspiring achievements such as directing award winning short films, music videos, and solo art fashion shows.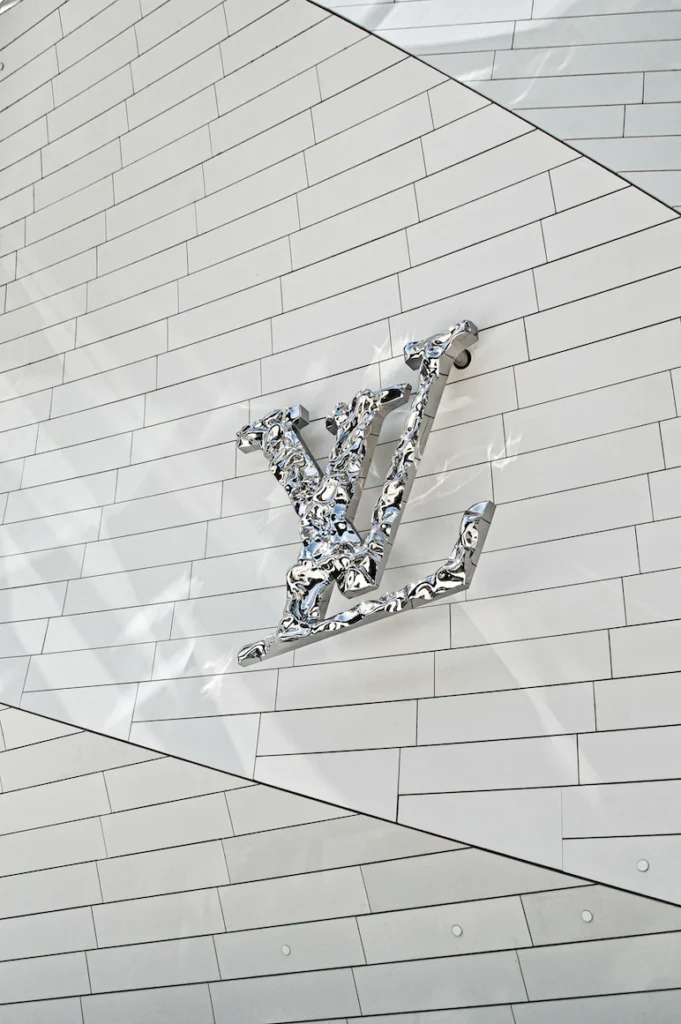 Much of Dillane's choice of colouring, texture and garment choice has to do with his outgoing and artistic personality. KidSuper clothing is loud, energetic, and meant to make others take a second look. His first runway presentation was in June 2019, the collection being called "A Bull In a China Shop" which referenced his mother's Spanish roots. Although the collection was displayed during PFW, it was rejected by the Fédération de la Haute Couture. Dillane channeled this rejection letter into his design process and decorated the sixth look in his collection with the letter's contents.
Colm Dillane's story goes to show that with consistent effort, anything is possible. He has now collaborated with one of the world's most prestigious fashion brands and who knows what exciting things are in store for KidSuper.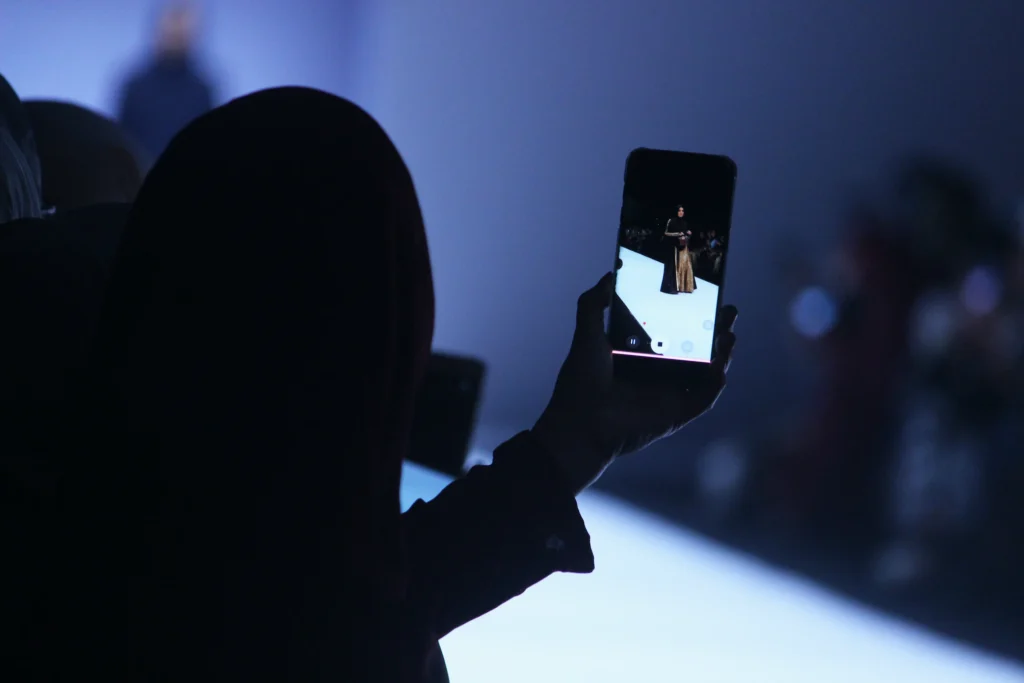 KidSupers Louis Vuitton FW 21 was truly one for the books. The collection presented interesting boxy and oversized tailored suits, fun and playful motifs, and an array of absurd texture pairings. The collection was successful in connecting with the attitude of today's youth in that fashion is meant to be an art form that is exciting and innovative. The display of colours alone was extraordinary ranging from deep burgundy reds to neon green.
As if the show couldn't get any more exciting, Rosalia performed a selection of pieces from her most recent album Motomami creating a unique atmosphere. To amp up the playfulness of the collection, Gondry Brothers designed a childhood bedroom inspired set to co-exist along the clothing.
@humberstylingsquad