Get your popcorn ready, we have a list of iconic fashion movies that are still talked about today. From Dolce & Gabbana to Christian Louboutin, fashion styles and pieces are to be seen everywhere in these films. These movies have definitely taught everyone a lesson or two about what the industry is all about. Let's dive in!
The Devil Wears Prada: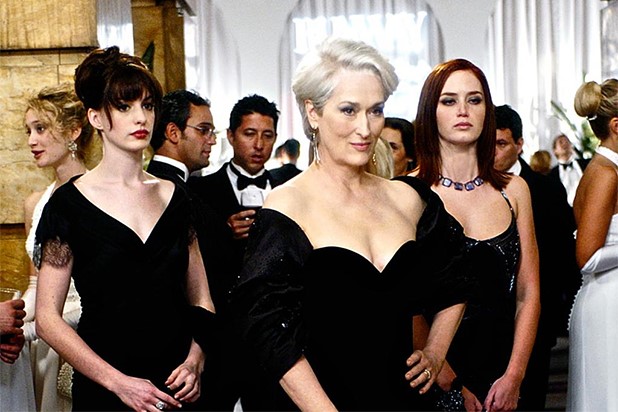 We all know Meryl Streep has had her share of unforgettable roles; however, 'Miranda' was definitely one of a kind. She has a way of being insensitive and at the same time so intelligent that you forget about the last cruel thing she said to you. With Andy's obvious makeover transformation, we were all mesmerized by the Chanel leather boots that we wish we could afford and the variety of accessories that seemed to effortlessly escalate every iconic look. Vivienne Westwood, Christian Louboutin, and Coco Chanel were just a few of the many incredible fashion pieces that were showcased in this film. After watching the movie Devil Wears Prada who wouldn't want to dress like Andy.  With Miranda's eloquent and confident persona, everyone wanted to be her and have the status she carried.
Unzipped: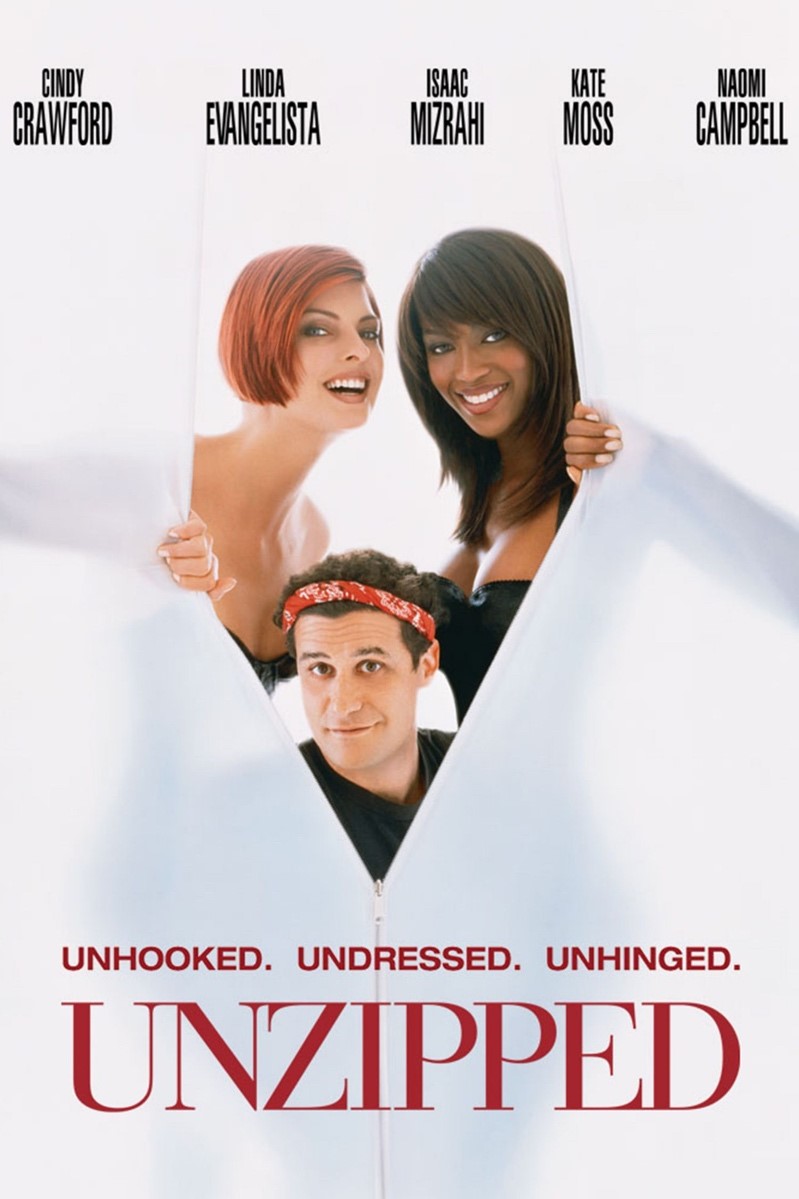 Ever been to a live Haute Couture fashion show? Well this film definitely makes you feel as if you are right in the middle of it. This film encompasses 90's fashion. Isaac Mizrahi is an American fashion designer who gives you a scope into the fashion world, specifically what happens when your brand winds-up in a newspaper with hundreds of awful reviews and then turning them around with an extraordinary comeback. When watching this film, it feels like if you are just hanging out and having a good time. The film brings you back to a time that was much more joyous in the fashion industry. From Naomi Campbell to Cindy Crawford, you can bet that every 90's fashion model icon is in it.
Sex and the City: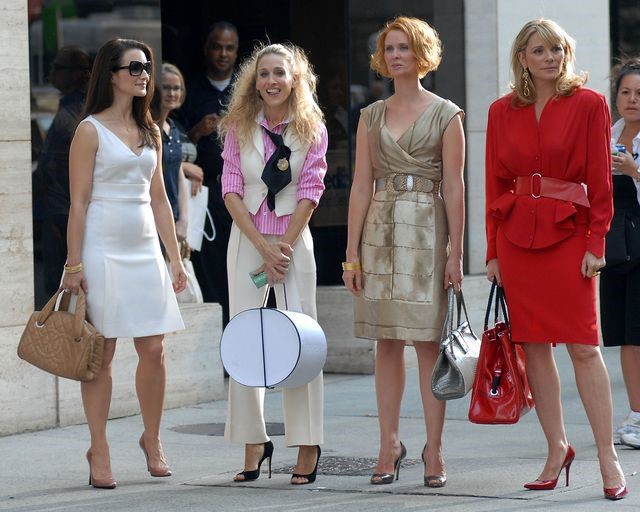 The opening of Sex and The City is still the most iconic scene of the movie series where Carrie walks down the street in her legendary Tulle skirt. This skirt became her trademark and was later seen on the runway on many celebrities like Bella Hadid and Jennifer Lawrence just to name a few. Charlotte's love for pink brought it back on the runway, in different shades and styles whether it be a skirt, an exotic dress or in pants – pink was everywhere. Suits weren't commonly seen on women, but Samantha Jones made you want to wear one, and not just in plain black, but in different vibrant colors. These women changed the fashion industry with their flamboyant, unique styles and combinations- that even inspired fashion designers on the runway. Whether you lived in Upstate New York or in a small town, you wanted to be one of these exquisite women, who weren't afraid to mix and match different tastes and styles. Who wouldn't want to strut down New York with Christian Louboutin heels on? 
Each of these films inspired their viewers with a beautiful ensemble or accessory that made you want to own and wear it just that way. They teach us that as long as you have confidence in what you wear, you can conquer just about anything. Which film inspired you most?
Written by: Melania Cammalleri