The Bohemian Trend has taken the fashion industry by storm. From flowy dresses to statement neckpieces, the Bohemian trend is all about that vibrant, effortless & fun vibe. This style offers a variety of options to choose from, such as, florals or bright colorful prints, lace or crochet, as well as different hemlines and sleeves, which add to its style quotient. Minimal makeup, statement accessories, intricate lace and crochet, bold prints and effortless style, is what this trend is all about. Here are a few looks to help you put together a fashionable bohemian look.
Keeping it Stylish in Bell Sleeves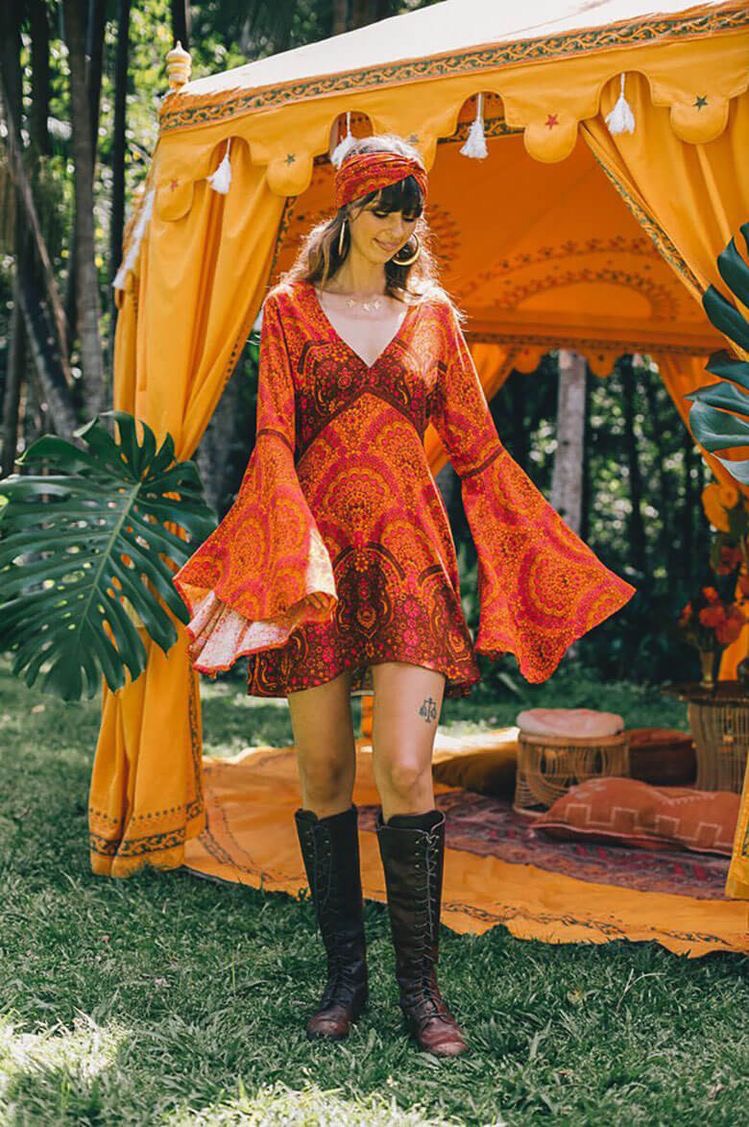 Take a break from the usual sleeves and opt for bell sleeves, which add a fun element to your outfit. It can be dressed up or down, by adding a few accessories to enhance the look.
A Casual Boho Blouse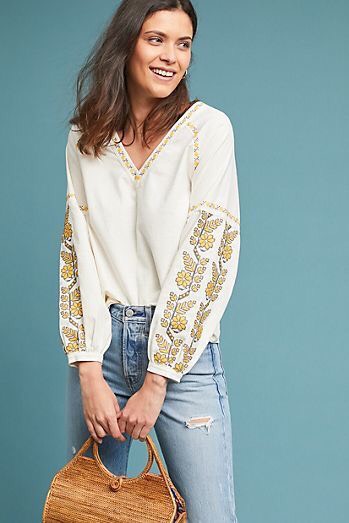 This is a staple piece if you'd like to add the Bohemian trend to your everyday casual look. This blouse is versatile and can be paired with denims and minimal accessories.
A Printed Maxi Dress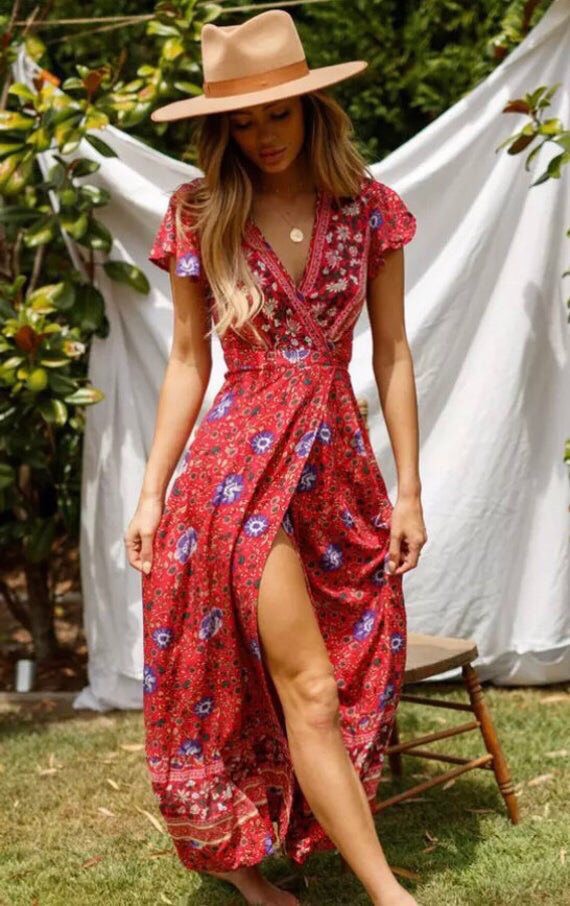 Comfortable and stylish, this look makes you seem like the perfect Bohemian babe! Bohemian is all about being cool and fun in an effortless way and printed maxi dresses surely help you get into the Bohemian vibe without too much effort.
Flared Printed Pants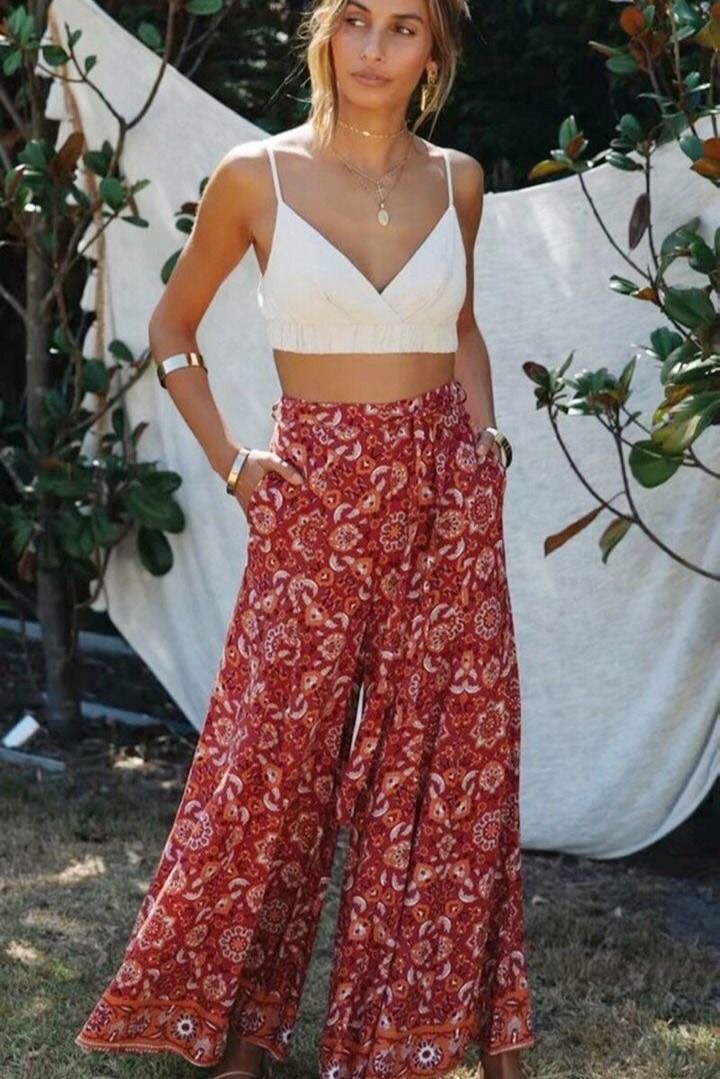 Slip into a pair of these with a well matched top, and you'll never want to get out of them. Perfect for those who'd prefer comfort first, these flared pants surely get you into the Bohemian groove. Add a few accessories or statement earrings, and you're good to go!
Bohemian Accessories
Go from casual chic to a bohemian fashionista by adding a few statement accessories – bags, clutches, neckpieces, rings and head chains as well, that can help change the entire look of your outfit!
Let us know which one is your favorite and how you incorporate or style your bohemian clothes?
Written by: Nicole Fernandes