Written By: Emelia Thompson
Startup Fashion Week makes its post-pandemic return with exciting events for Canadian designers. With the theme of 'No Regrets' for their ninth year of events, SFW made waves in the Toronto Fashion scene. Startup Fashion Week's purpose is to provide a platform for up-and-coming designers, models, entrepreneurs, and photographers to showcase their work on a large scale. SFW hosted a week of exciting events and parties with the pinnacle runway show on the final night.
The runway show was hosted by none other than Dr. Ann Kaplan, one of the stars of the Real Housewives of Toronto and an award-winning entrepreneur. The amazing event was held at Daniel's Spectrum in Toronto and saw fashion enthusiasts, journalists, and public figures in attendance.
Designers featured in the show were The Ambrose Collective, ooobaby, this is willow, Atelier SARE, Samantha Authentic, LYMOON, CharmingParrot, and XANA Couture. The designers featured ready-to-wear, bridal, winter apparel, jewelry, and handbags.
With a vow renewal, flash mob, and surprise performance; Startup Fashion Week put itself on the map for Toronto fashion. Here are some of our favorite looks from the night:
Of course, we have to start off with the Founder and Executive Producer of SFW, Jodi Goodfellow. Photo: Jim Orgill @jimorgill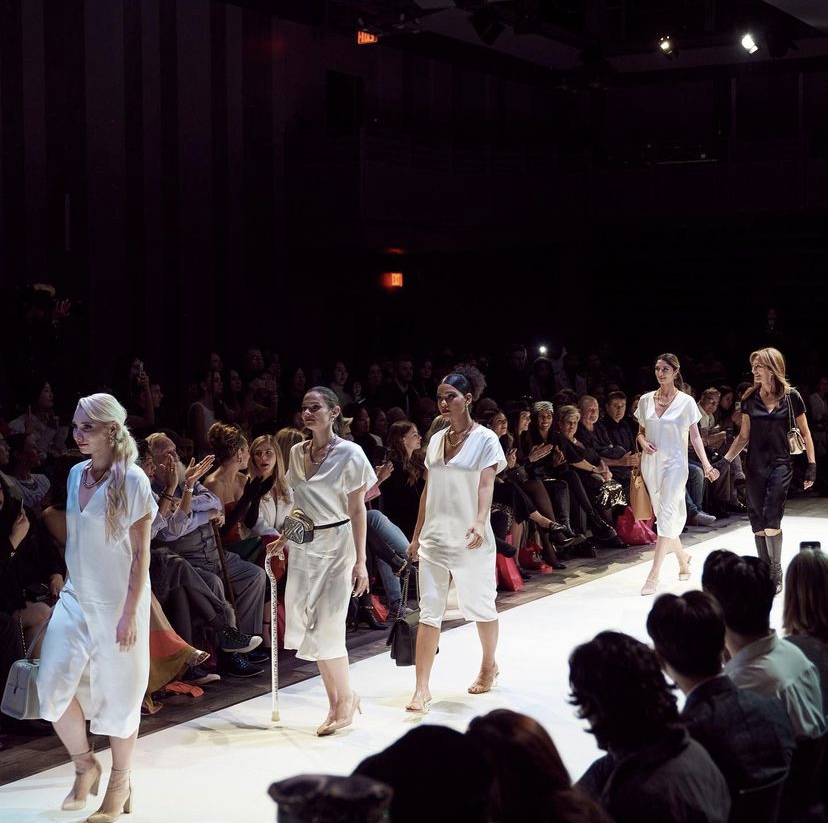 We're still dreaming about the stunning bags featured in ooobaby. Photo: Natalia Ambri @ambri.ph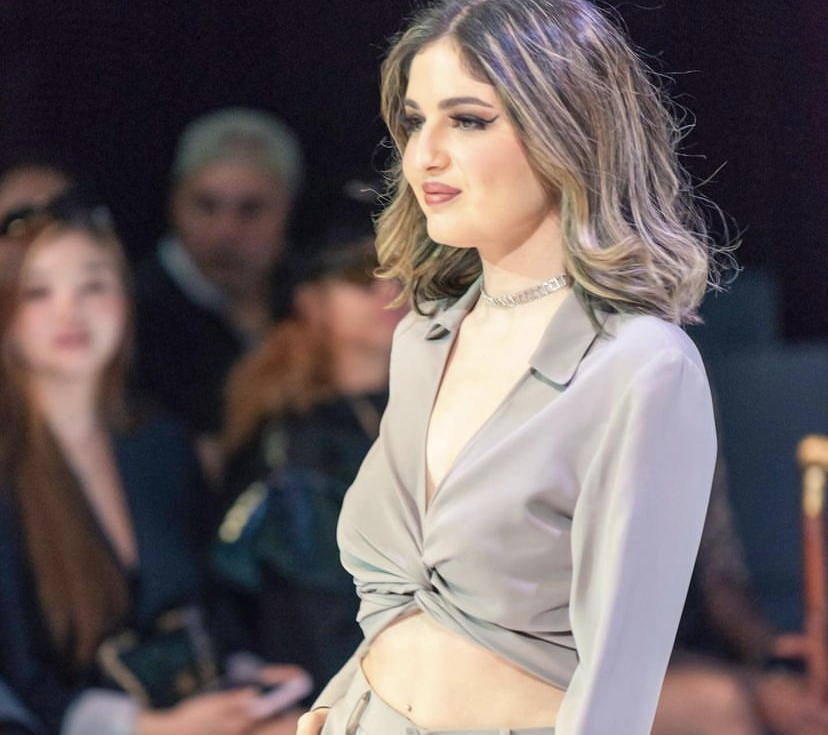 The Ambrose Collective showcases a modern 'twist' on workwear. Photo: Majid Mehraban @majidmehrabanphotography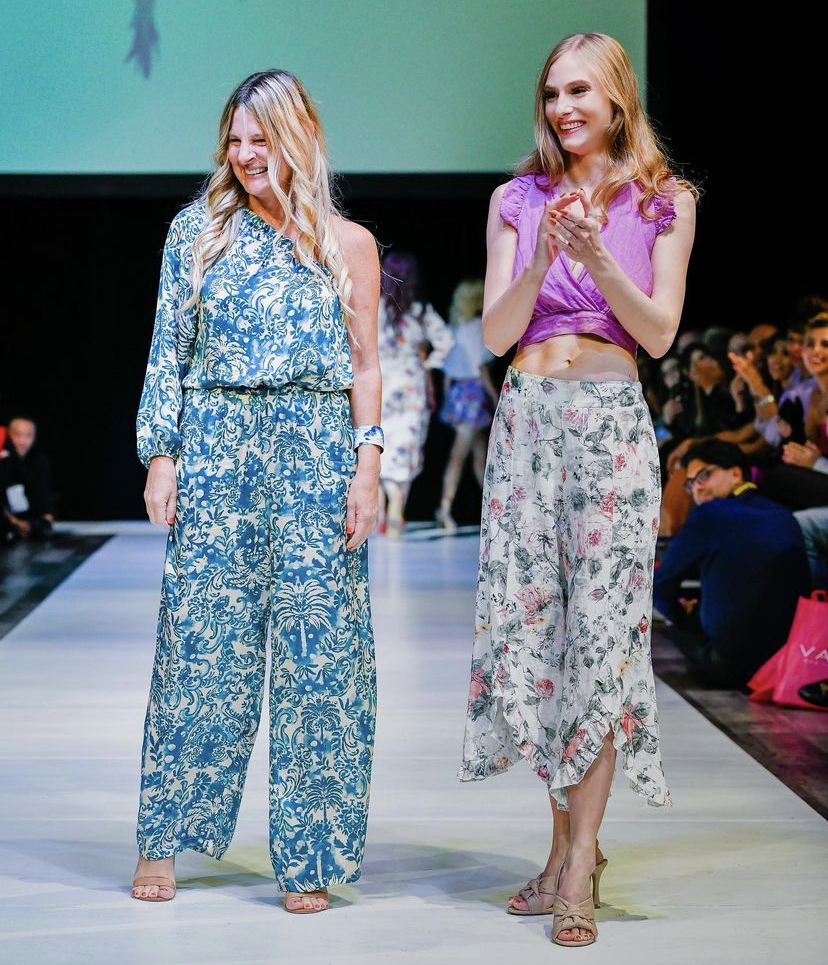 CharmingParrot gave us floral fantasy in their ready-to-wear collection. Photo: Jim Orgill @jimorgill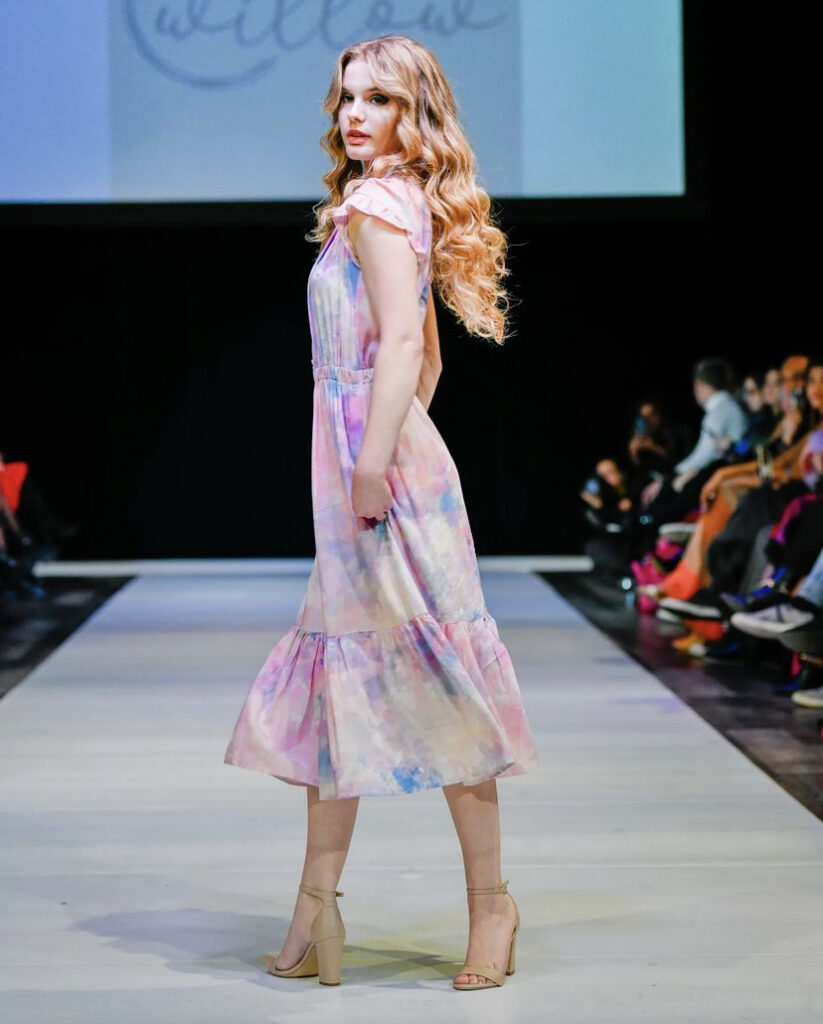 this is willow showcased stunning silhouettes, fabrics, and patterns. Photo: Jim Orgill @jimorgill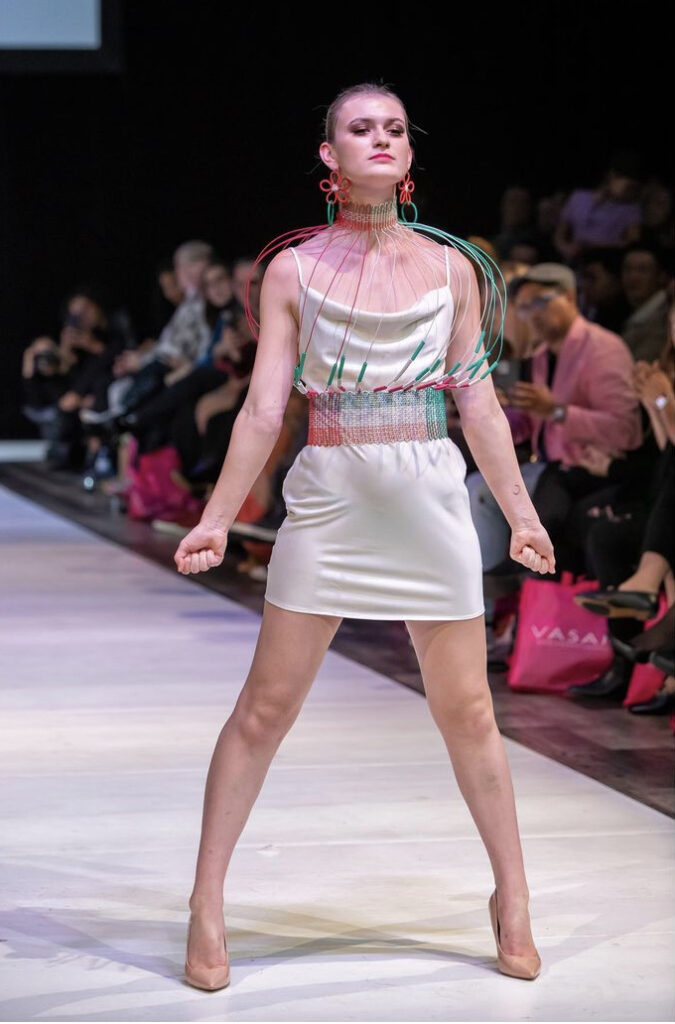 Strength and beauty are words we use to describe this look from Atelier SARE. Photo: Oleg Hmelnits @panolegus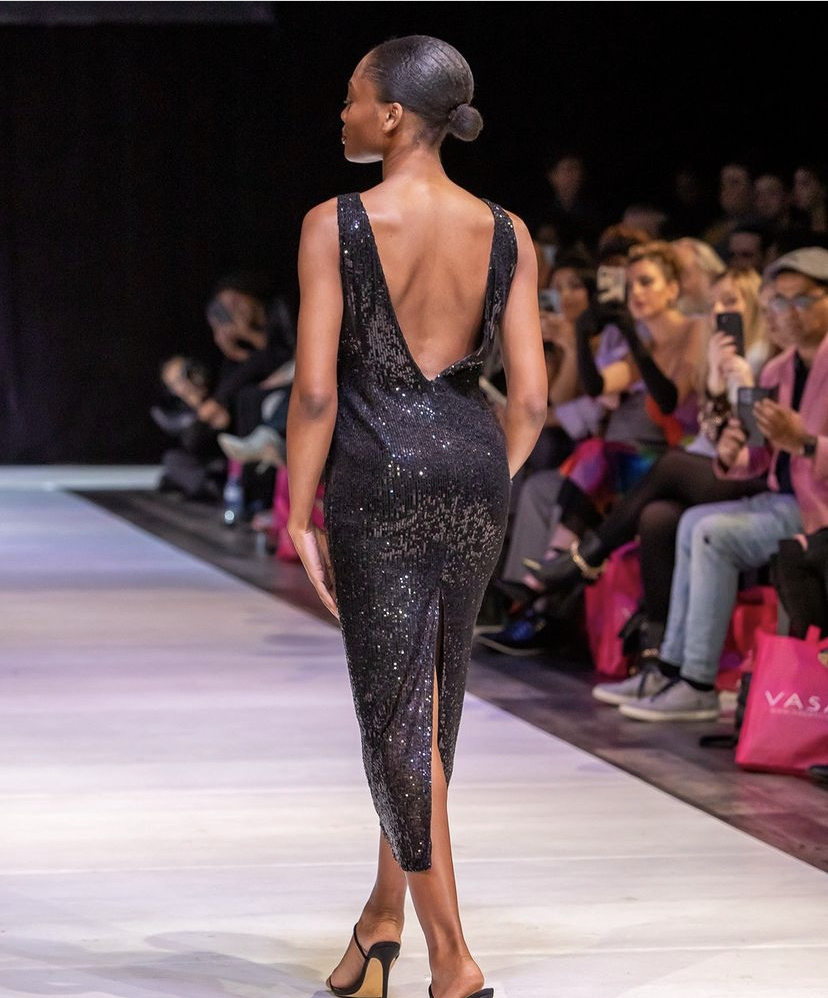 We're obessed with this backless moment from Samantha Authentic. Photo: Oleg Hmelnits @panolegus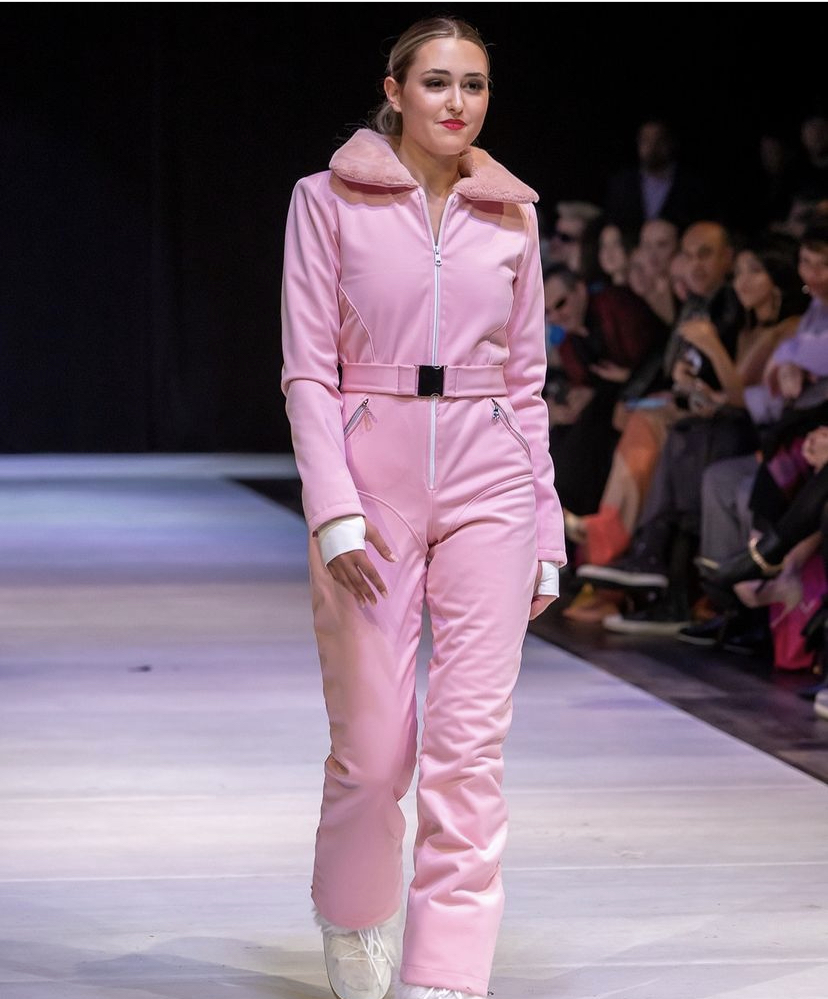 Just in time for winter, we have this stunning jumpsuit from LYMOON. Photo: Oleg Hmelnits @panolegus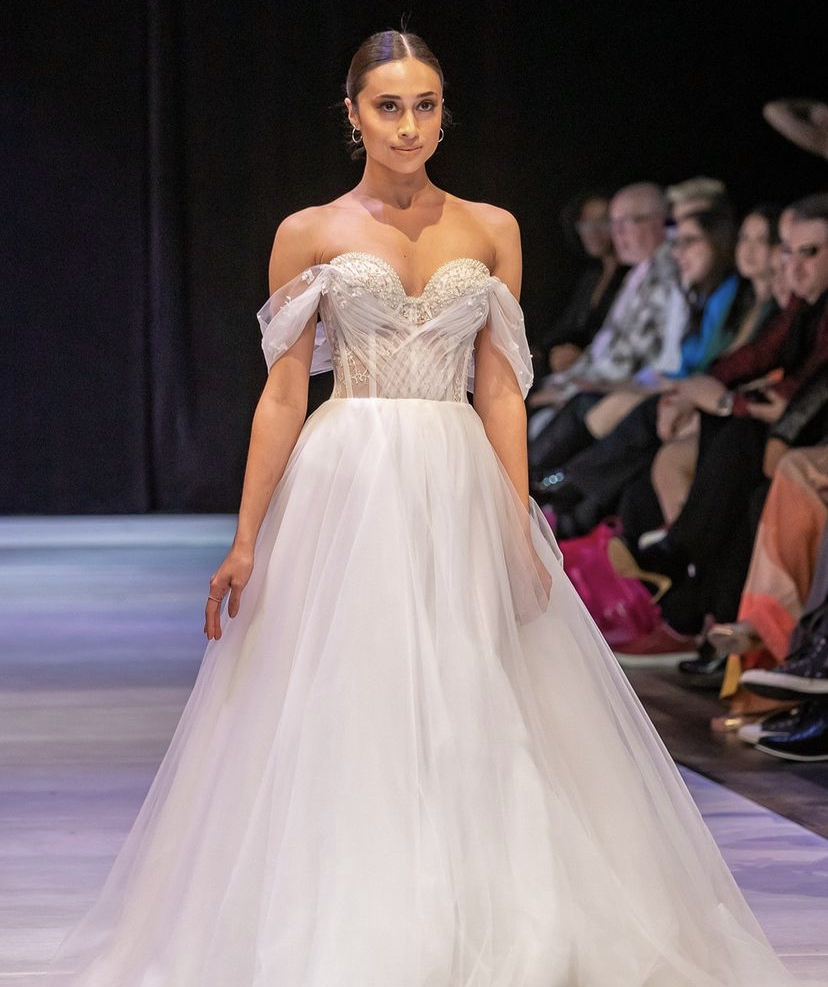 Our jaws dropped with this stunning dress from XANA Couture. Photo: Oleg Hmelnits @panolegus