Written By: Allie Donovan
Pucker Up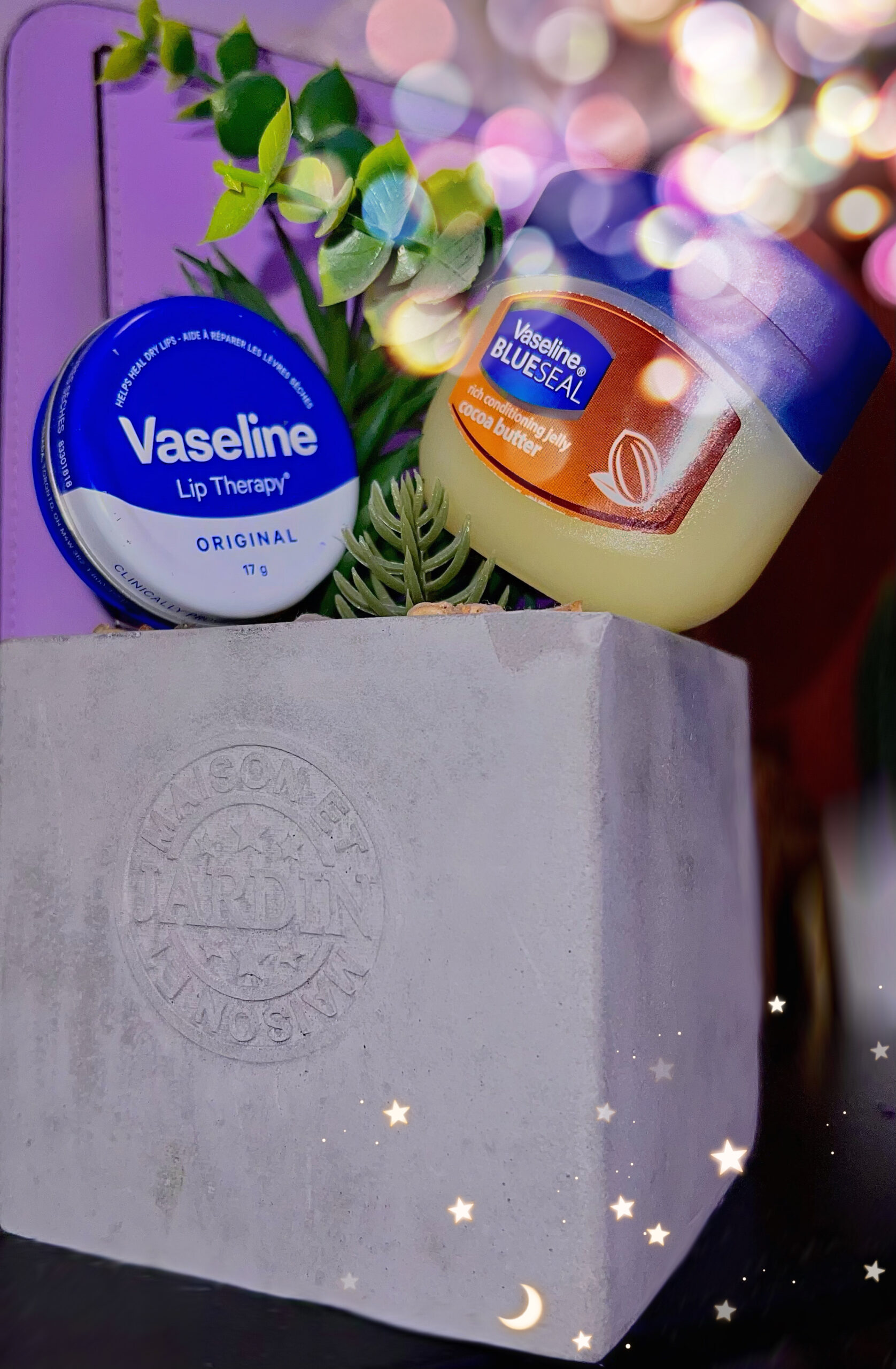 This cold winds and weather is really no friend of mine when my lips begin to chap, hurt, and well.. you know the rest. And trying to find that perfect lip balm and lip care to keep your lips protected, hydrated, and plumped can be difficult when there is so much to choose from. To keep it simple and budget friendly this winter, vaseline. My personal favorite and something that is slowly coming to trend, is Vaseline lip balm care and sticks. A lip balm that isn't oily, sticky or messy, applies well and stays in place for a good amount of time. Through more uses of Vaseline lip balm skin care, results come through and repair the ouchies that the winter gave you.
The Ordinary is Extraordinary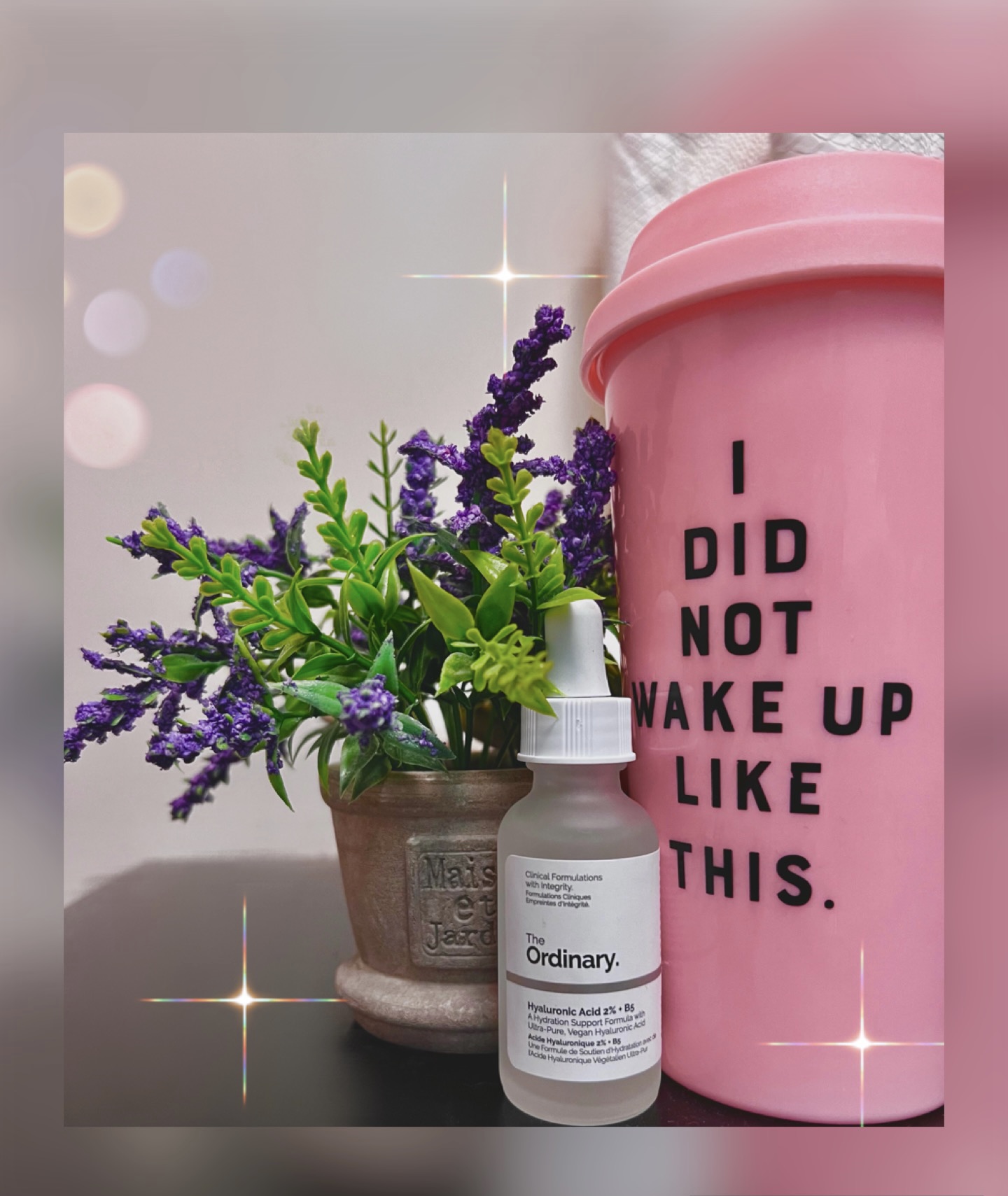 Hello Hylalronic acid, now you've surly heard of this brand before. The very budget friendly and profoundly effective, through all their products. But for this winter, I want to reintroduce the Hyaluronic acid 2%+B5. A water based serum that smooths, plumps and hydrates for smoother looking skin, strengthens your skin barrier against the harsh winds and ultimately hydrates your skin.
Hydrate, Hydrate, Hydrate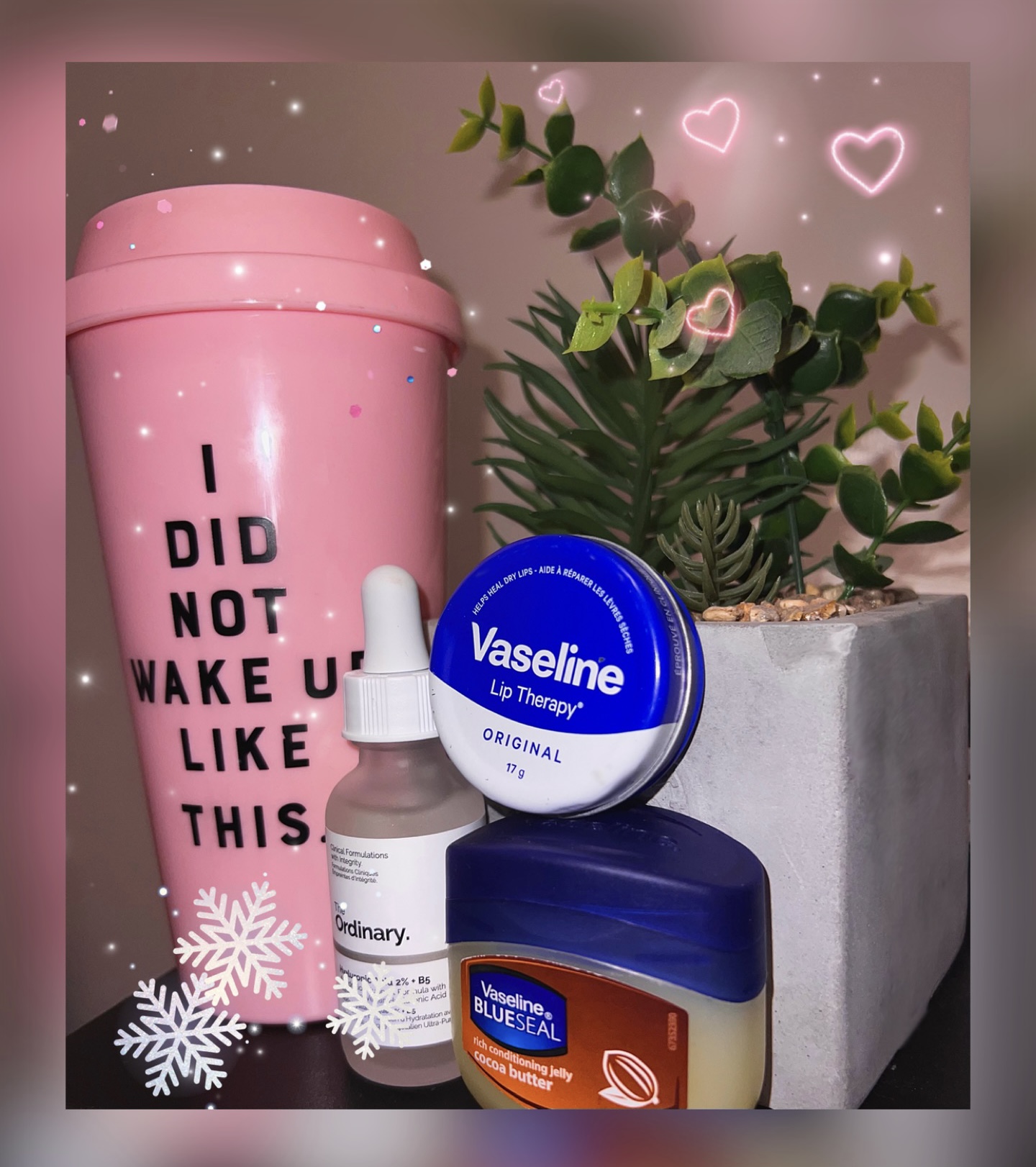 Through this cobiminitation this winter season, will keep you protected, plumped, hydrated, refreshed alongside the effects of the positive outcomes that each product offers for your skin.