Written By: Kayla Lazarovic
What's cooler and more timeless than a leather jacket? The correct answer is nothing. This past fall designer labels such as Rick Owens, Prada, Miu Miu, Diesel And many others have sent across a message to all fashion lovers; leather jackets are back. 90's minimalist outfits are here to stay and what better way to spice up an outfit then adding texture, sleekness, and mystery by throwing on a leather jacket. It is the perfect way to elevate any casual look.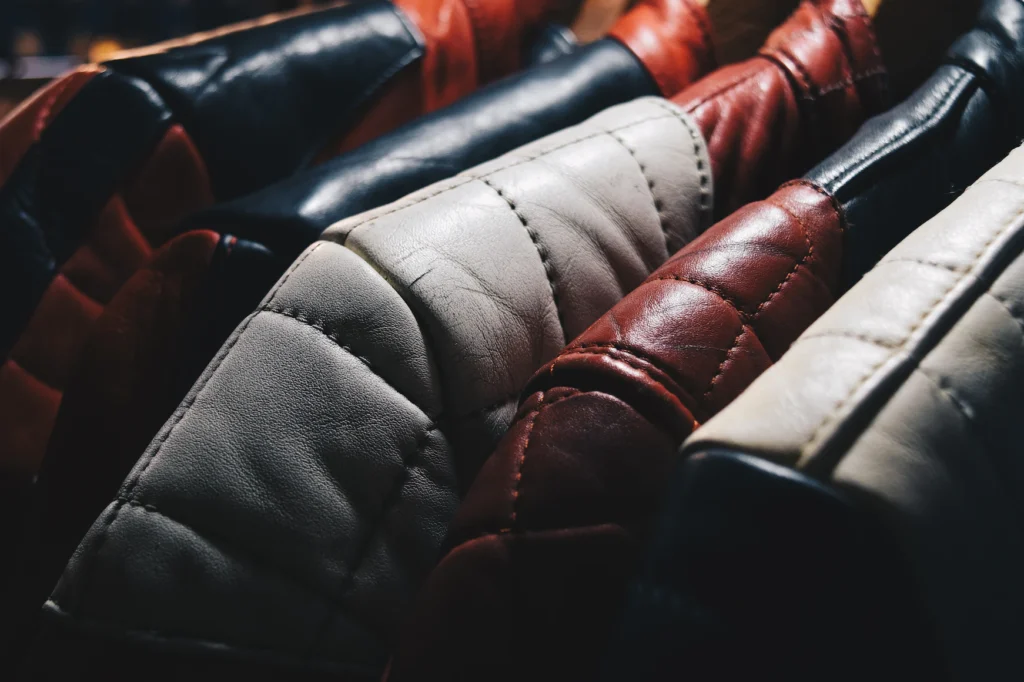 Leather is a natural fabric that is extremely durable and wrinkle resistant making the leather jacket a perfect staple item to carry in your capsule wardrobe. Leather can take on a variety of looks and styles depending on the way it is manufactured. Leather is the perfect material to create extremely versatile garments such as a boxy leather blazer, detailed shoes, and of course classic leather pants. Countries that most commonly produce leather include China, Italy and India. Leather production also varies in that it can be made from the skins of cattle, sheep, lamb and goats.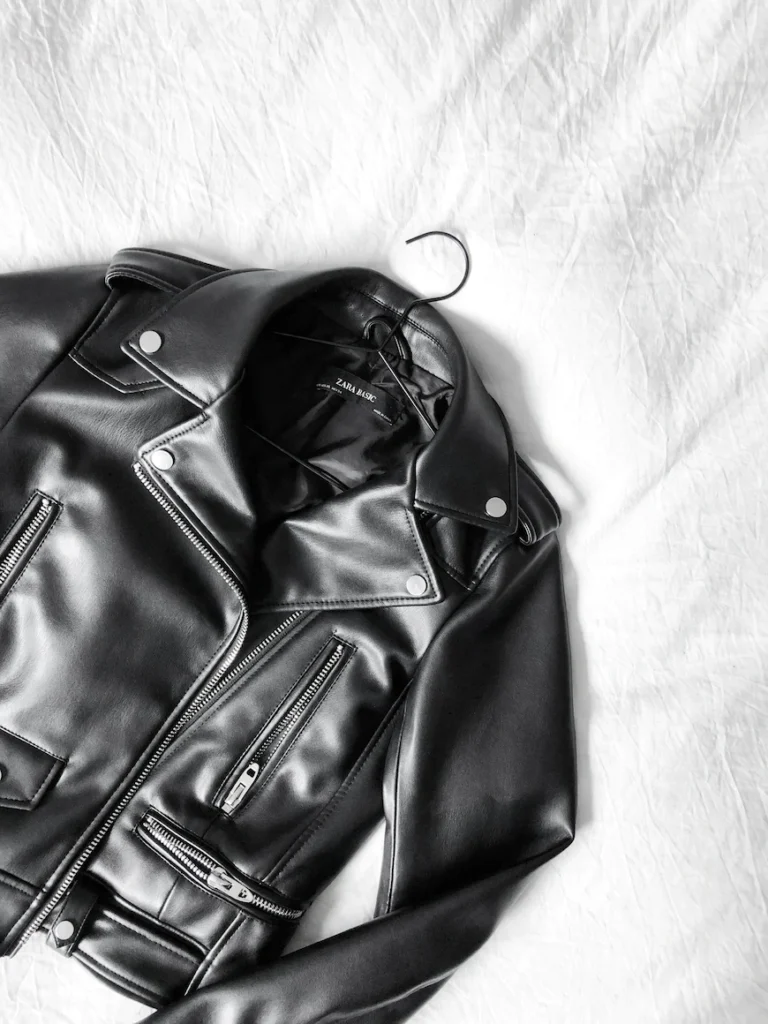 The leather jacket is now essential to achieving what people call the "It Girl" look. It is also a key item for those following the chic biker aesthetic. The leather jacket is so fascinating since it can be worn with minimalistic style or paired with other loud garments to create a unique street style look. The biker look has been a symbol of youth rebellion since the early 1950s. This aesthetic not only catches the attention of others but is extremely empowering. The perfect leather jacket speaks for itself and oozes attitude and confidence.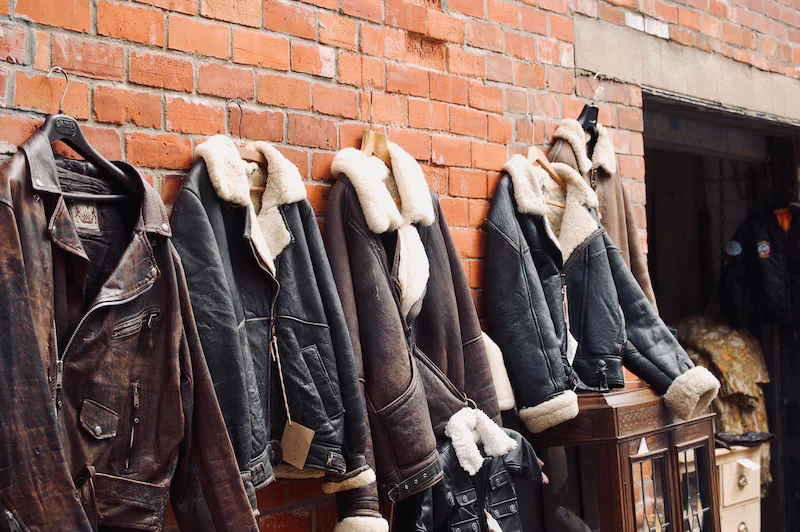 Now you may be thinking, where can I find the perfect leather jacket for me? If you were interested in going the high fashion route, I would suggest starting at Louis Vuitton and Prada. Some retail brands selling expensive options range from Danier to Rudsak. My personal favorite way to find inspiration and look for a leather jacket that is just right for me, is to visit my local charity shops and buy leather second hand. I prefer my leather to have a more distressed and worn look that will add character and intrigue to my look. A leather jacket is so versatile in how it can be styled, and at this point might I say a rite of passage for every fashion lover.