Written By: Nusayabah Samrin
If you're in Toronto, you must have seen many stores in shopping malls, little boutiques and stores that you can go visit, while you are roaming the streets of Toronto. When do the most common stores that people visit but there are many local stores and shops can be hard to notice that you missing out on. If it's your first time in Toronto and you're looking for some clothing stores to visit, then here are just a few popular stores to visit and get some shopping done.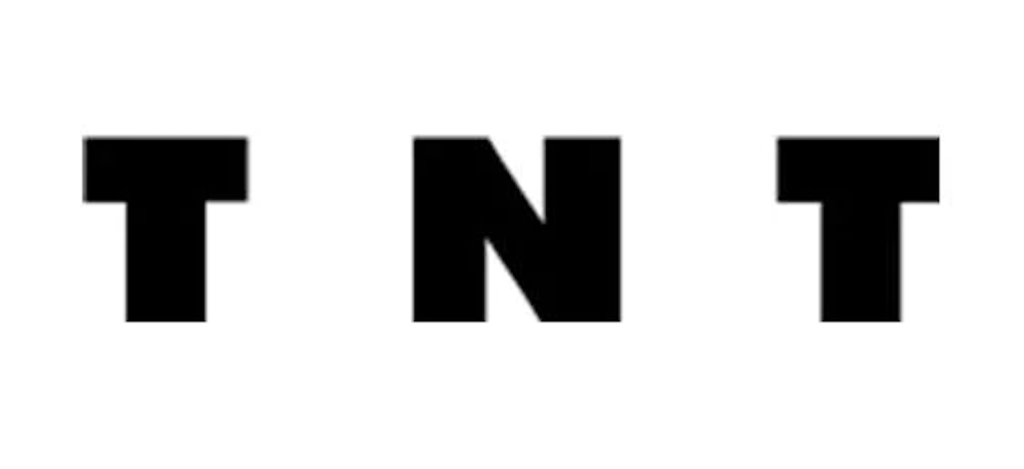 If you're in Yorkville go check out TNT short for The New Trend store. You will find the latest trending clothes there. Here people shop for the latest styles from many different designers. TNT carries high-end pieces from designs such as AlexanderIs Wang, Isabel Marant and more.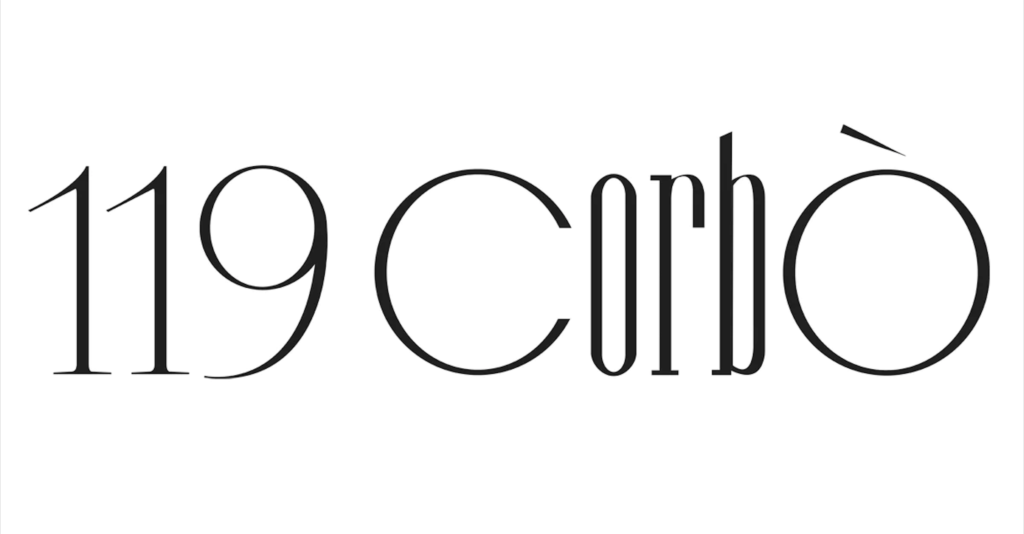 Walking into the 119 Corbo will feel like you just walked onto a runway at a fashion show. The store holds iconic stylish bags and shoes, along with minimalistic clothes and accessories. Making fashion simplified and making getting ready for the new season a breeze.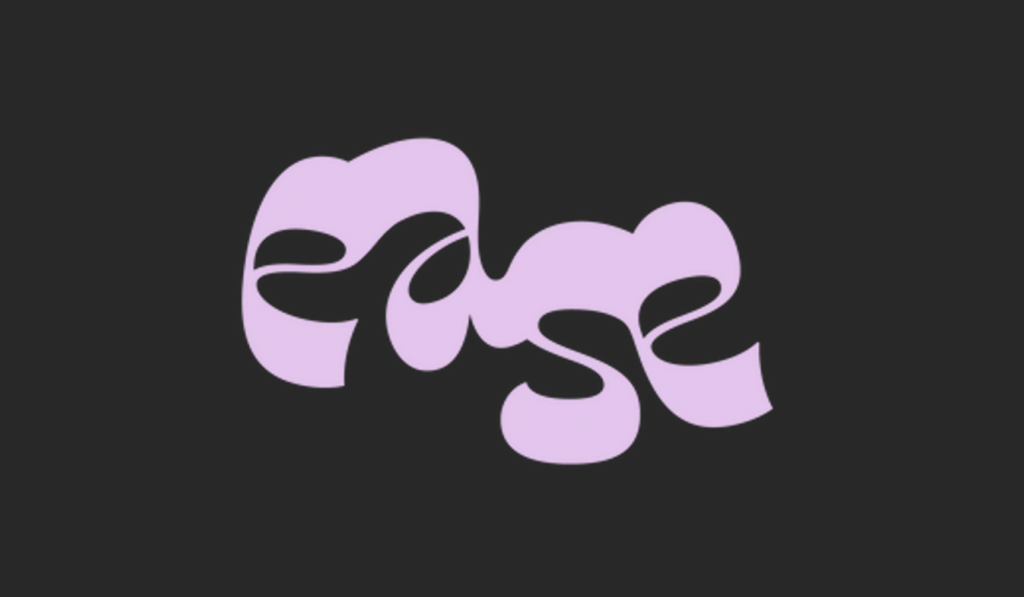 If you want to stand out and be bold and confident in your style, then going to Ease should be a must in your shopping list. Ease had the most bold, cool and statement pieces for you. You can find cool vintage and retro clothes, accessories, bags, jewelries and more. When you in Dundas Street West, Ease is the place to be.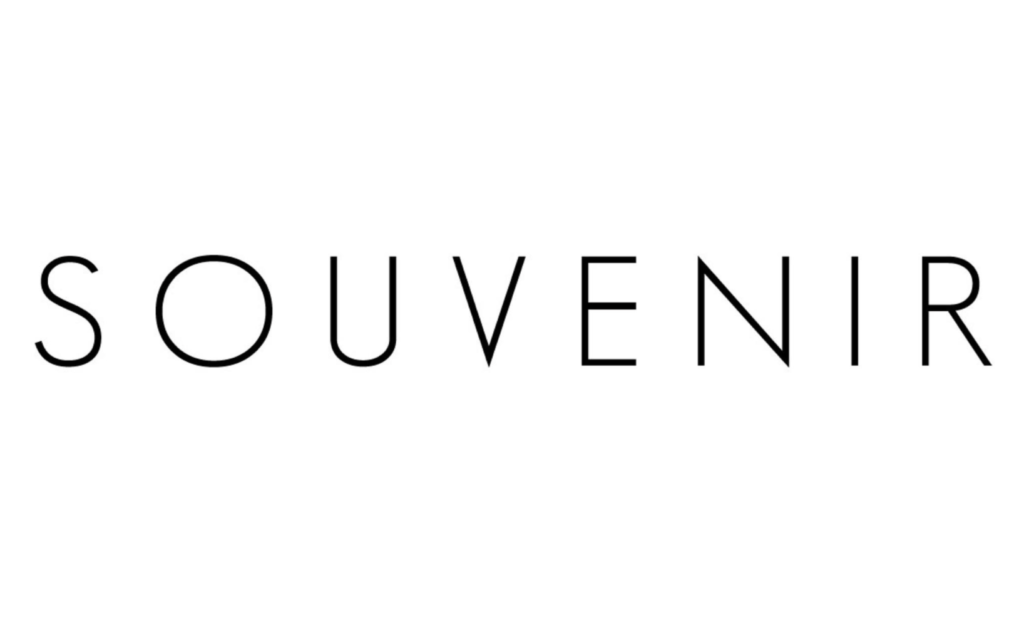 The name says it all, here you will find a Souvenir that is right for you. You will find the most minimalist things here and items that are made by designers, makers and artists who showcase their work all together in just one store, gallery-inspired setting. It's where you will see so much creativity in one place.
These are just some of the stores you can visit when you're in Toronto but there are many more stores to go shopping to and check out.