Written By: Allie Donovan
G.T.A.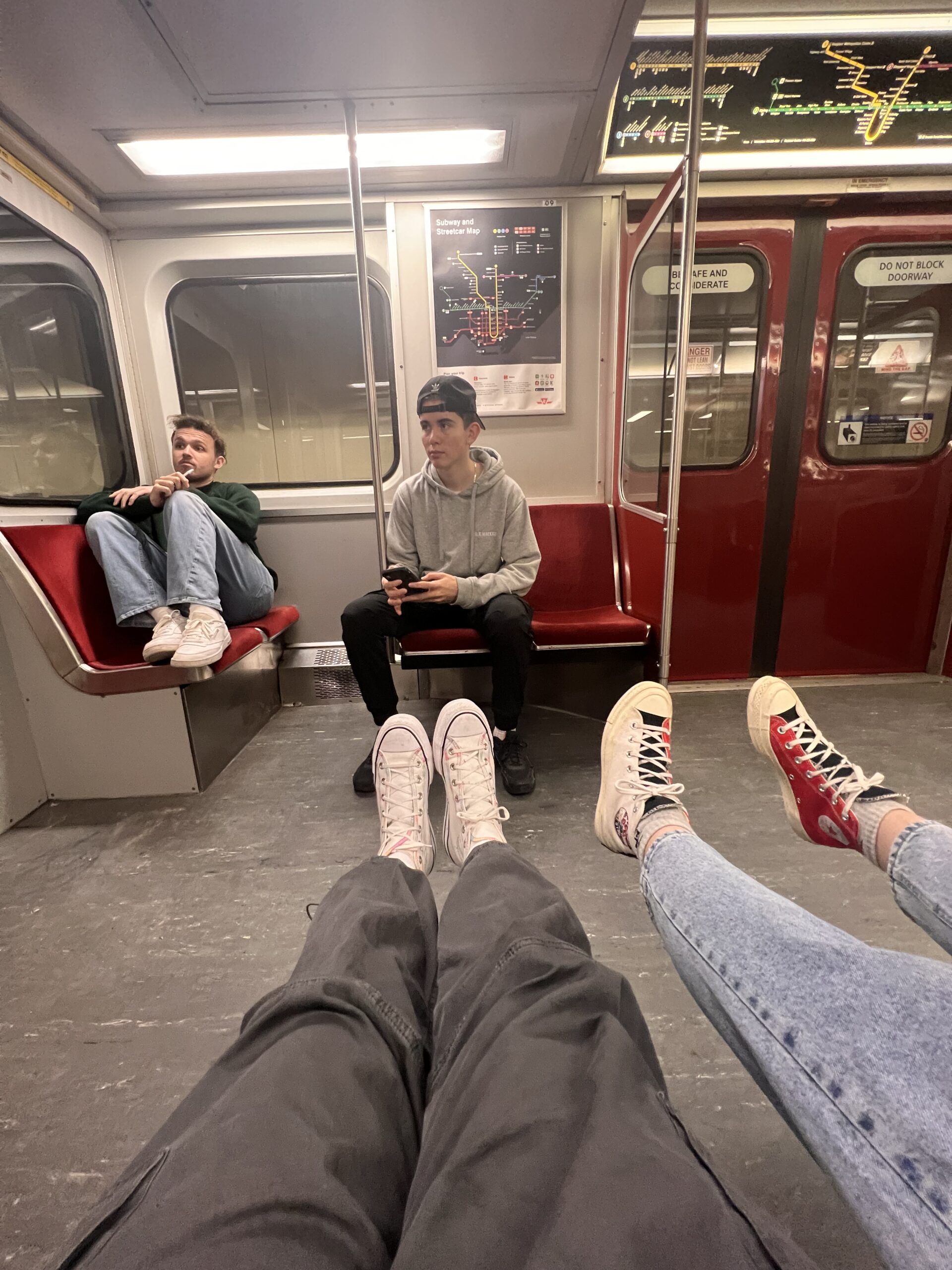 Welcome to the GTA. Grand theft auto? Yeah, I thought the same thing when I first heard that term. Greater Toronto Area baby, the big city with big dreams. I didn't know what to expect when moving here from the small east coast – coming from a smaller city with small town vibes. As a student living here, I am slowly learning the lifestyle here and how different it is from back home. I feel like Hannah Montana living the best of both worlds, a life here and a life back home. My lifestyle here is very different from what it is in Halifax, and maybe that's because I am experiencing so many new and bigger things. My lifestyle here in Toronto has been fantastic, and I'll tell you why…
Bus and Subway System
Just when you think you have it all figured out, you don't. And what exactly is challenging your intelligence and your ways around the roads? Yup, the bus and the subway. Who knew that commuting could be so confusing, especially as a newbie into this new huge world. In Halifax, there isn't a subway and the bus system is very easy to comprehend as we don't particularly have buses labeled north, east, south, west. It's all very straight forward. It's all a new adventure and I have had the most fun with it.
My first time taking the transit and subway here was first to Kensington market. Wow, what an area. Different faces, different characters and might I mention the indie feel of this street corner building very known as Film Cafe. After a treat and a beverage, you tend to merge with the street as you get pulled in by the many people, hole in the wall stores, sidewalk shops, vintage boutiques and street art that will have your jaw dropping and find yourself asking "how?"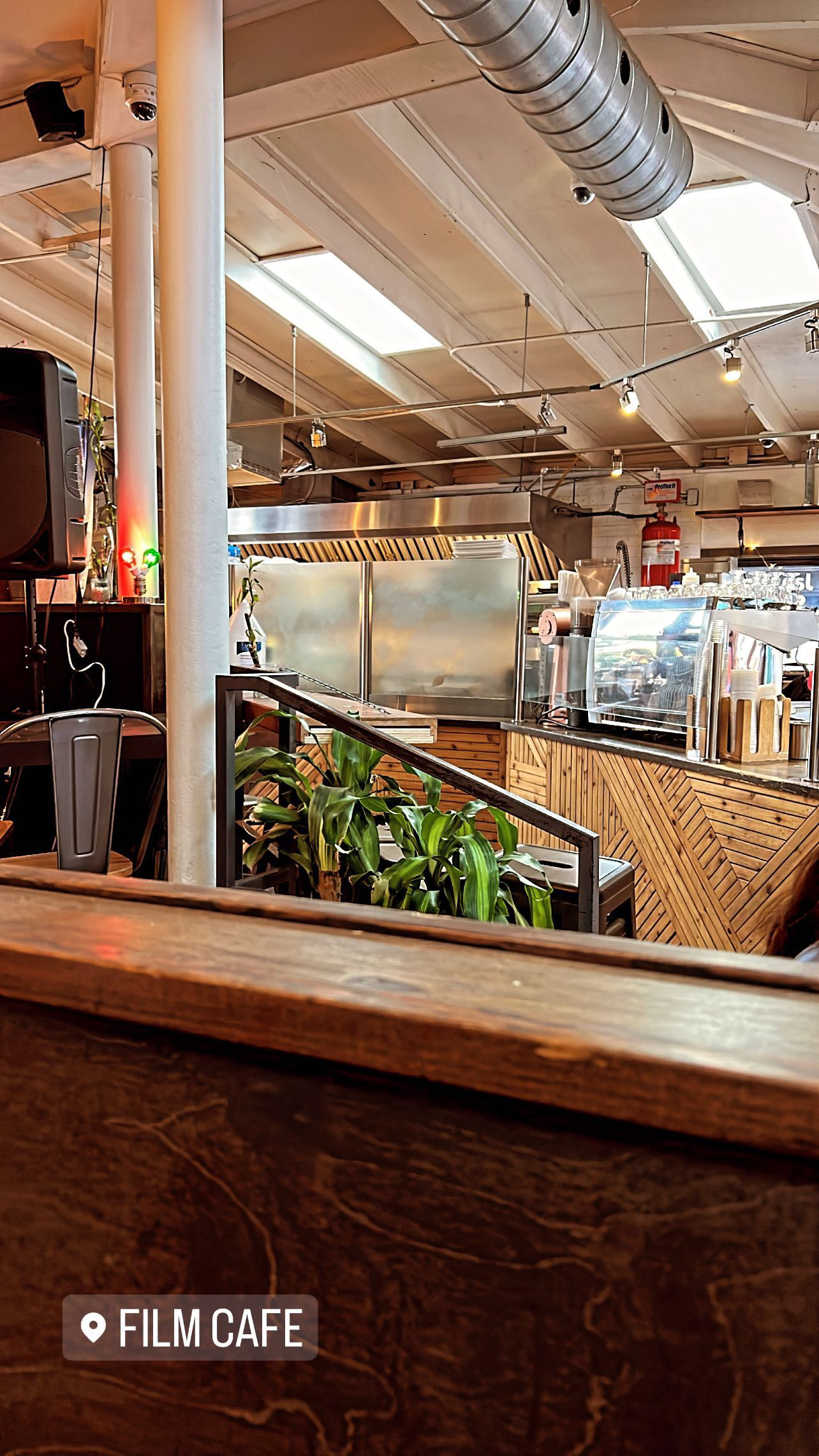 A journey for Sandwiches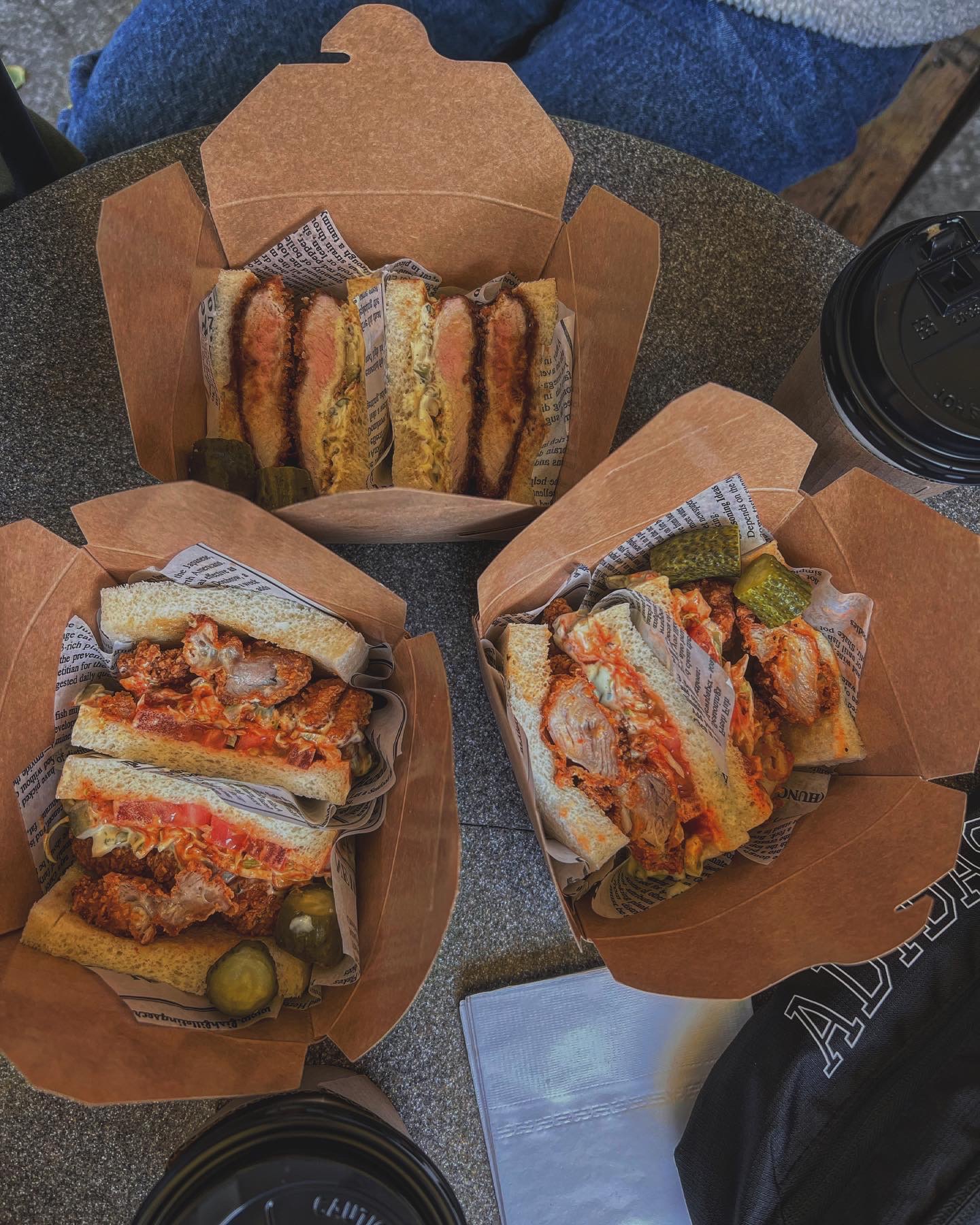 The transit here is so normalized, and I got that wake up call taking the TTC! I have never been in such an enclosed space with so many people. The population here is crazy! Nonetheless, it was all worth it for some sandwiches. Imanishi Sando Bar located McCormick Park 66 Sheridan will have you drooling over the best sandwich snack shack you will ever have.
New Experiences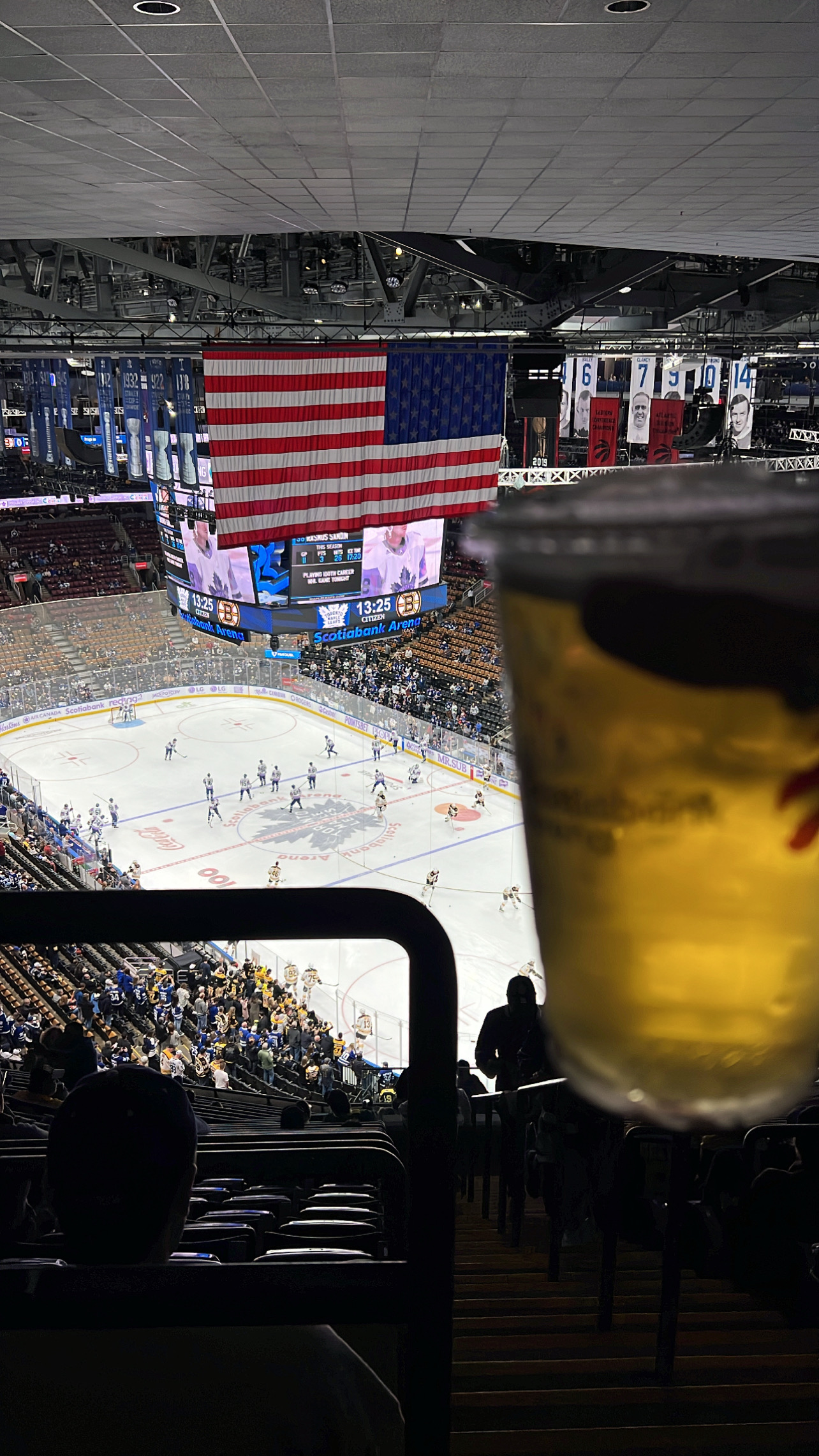 In this lifestyle I have been living, I can easily say that Toronto has taken my concert, NHL game and MLB game virginity. The amount of "what's?!" I received prior to attending the listed events was immaculate. I felt so left out on what others had already experienced, and more than once. Thank you to IGNITE Humber, the faculty of students introduced us to Universal Event Space where we got to watch the Roy Woods perform. I would also like to thank IGNITE for my first Blue Jays game. There really is no arena like it. A wide open diamond, surrounded in a circle of strangers who chant the baseball players names like they've been best friends since grade school. And the ultimate view when you tilt your head up to the sky and see the sparkling stars complimenting the big, tall, monumental CN Tower. Lastly, there is no crowd that does it like Canada does. My very first NHL Toronto Maple Leafs game. The outskirts of the entrance crawling with fans, the curb appeal astonishing with food stands, free dancing and music. The utmost fan base I have ever first handedly witnessed. The hockey lifestyle is not much different back home, maybe it's just a Canadian thing. The lifestyle here is full of experiences, bright nightlife and many opportunities.