This week we are featuring Hoi Bo digitally launched in 2007 and their first mixed use studio/retail in Distillery District in 2011 a Toronto based brand founded by Sarra Tang.
The storefront speaks of minimalism, while specializing in women's clothing and accessories, where not only everything is locally made but hand made in the house of the founder by her and her team, with the exception of jewelry which is either made by her sister or locally sourced from the Toronto based jewelry designers.
While the brand believes in building strong communities, the brand also emphasizes sustainability while curating their products' natural fibers, vegetable tanned leather and linen being the brands favourite, each piece is carefully crafted with high quality products.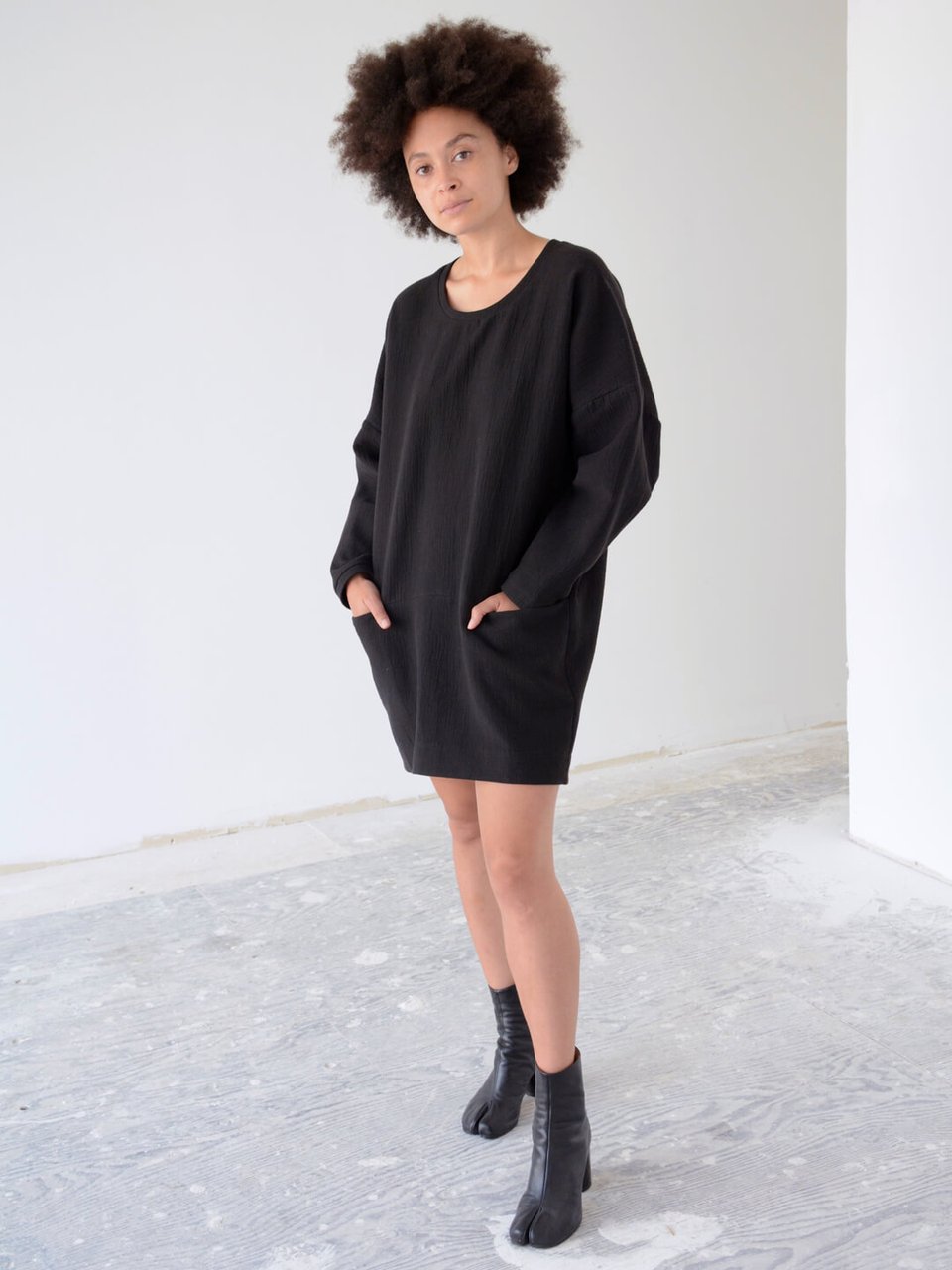 Their most amazing and sustainable pieces from the Spring Summer 21 collection are the handbags called the Exhale Supernova Cub bag. The 3D structure is such that it stretches, similar to breathing lungs expanding in chest while exhaling, according to the space required. Finished with Bark Tanned leather around to wear as a crossbody bag. It is curated keeping in mind the right occupancy needed so that less material is used eliminating the production waste by 2%.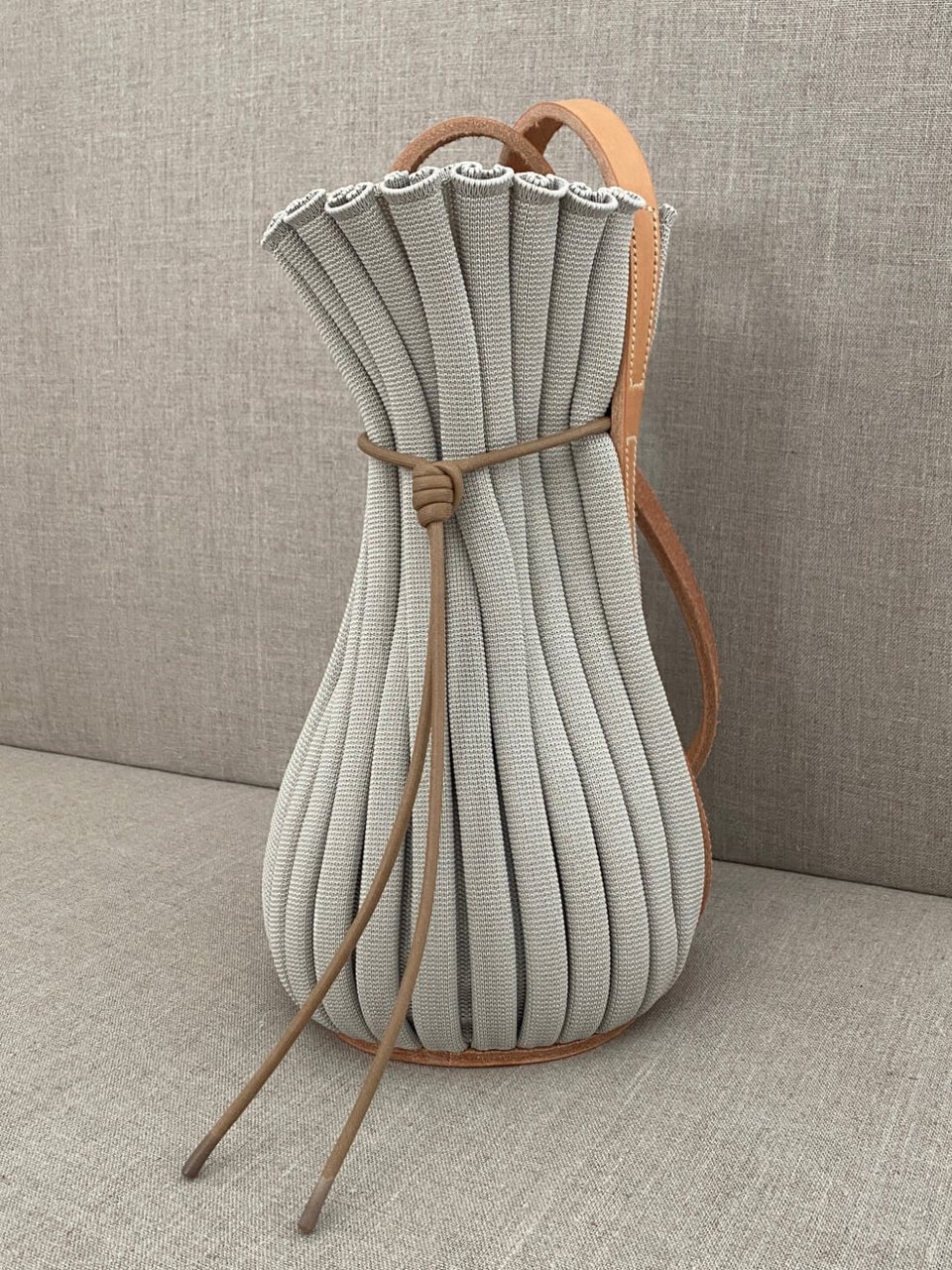 Want to shop their amazing products? See details below:
Website: https://hoibo.com/
Instagram: @hoibo
Facebook: Hoi BO
Hope you enjoy the article. Let us know by hitting like/dislike. Stay tuned for next week's exciting feature!
Written by: Kannan Kapadia