Written by: Zoya Abbas
Sustainability is something that's becoming a frequent topic of discussion, and for a good reason. When it comes to sustainability, we tend to forget it goes past just sustainable fashion. It is something that needs to be incorporated into each industry and today we will be discussing how you can incorporate it into your beauty routine by sharing three incredible sustainable beauty companies. Let's go ahead and take a look.
BYBI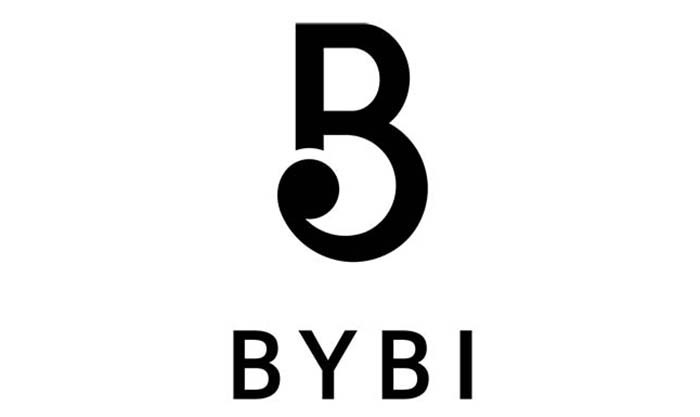 BYBI is a sustainable beauty company that sells skincare, makeup, hair care, and body products. Basically, this company has got it all. With their wide selection to choose from, this UK based beauty brand has designed quality products to optimize your entire beauty routine.
---
REN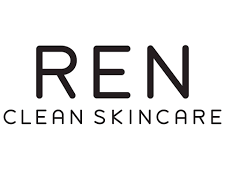 REN is a company that is widely known for their skincare products. Known for their high quality, they have made a commitment to having zero waste in their products by the end of this year, 2021. One of their most popular products that can be found in your local Sephora is the Ready, Steady, Glow AHA Toner which is said to be wonderful for dark spots, pores and blemishes.
---
A Good Company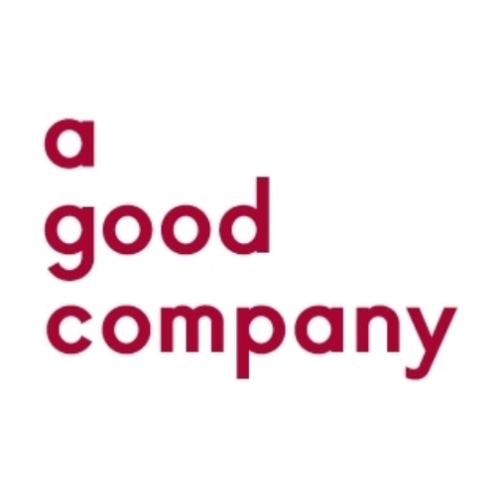 Let's not forget the category of beauty products that is used on a daily basis by absolutely everyone – a toothbrush. A Good Company is a Sweden company that produces bamboo toothbrushes that are made without any chemicals or pesticides and made with environment friendly bristles. Did you know there are so many toothbrushes thrown out each year in the United States that it could stretch around Earth four times? Unbelievable, right?
What do you think of our list? Will you be purchasing from any of these companies? How are you playing your part in being more sustainable?
Let us know in the comments!