The last year brought some drastic changes in every aspect of our lives, especially the way we celebrate festivals, birthdays and weddings.
While we understand weddings can be an important event in a person's life, the article lists some of the most popular trends 2021 will see with weddings.
DIY Beauty Looks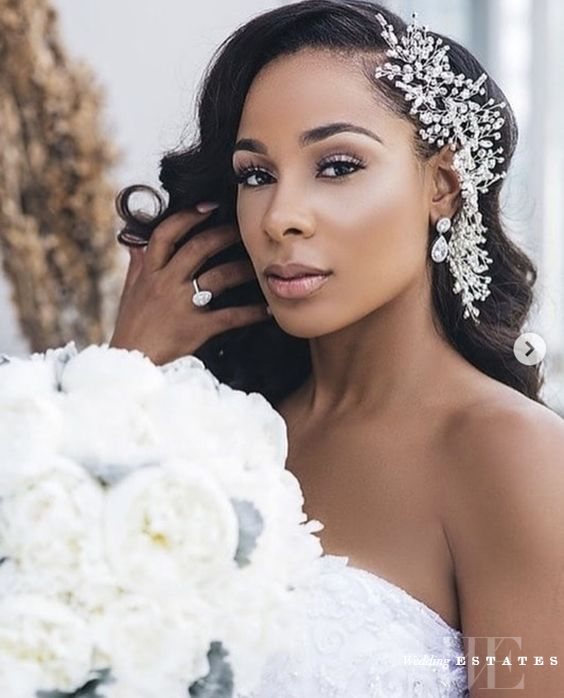 The idea of someone else doing your makeup might scare you today. A lot of 2020 brides opted to do their own hair and make the benefit you ask? You will develop a skill or hobby and you know what you want exactly, more than anyone else.
Micro weddings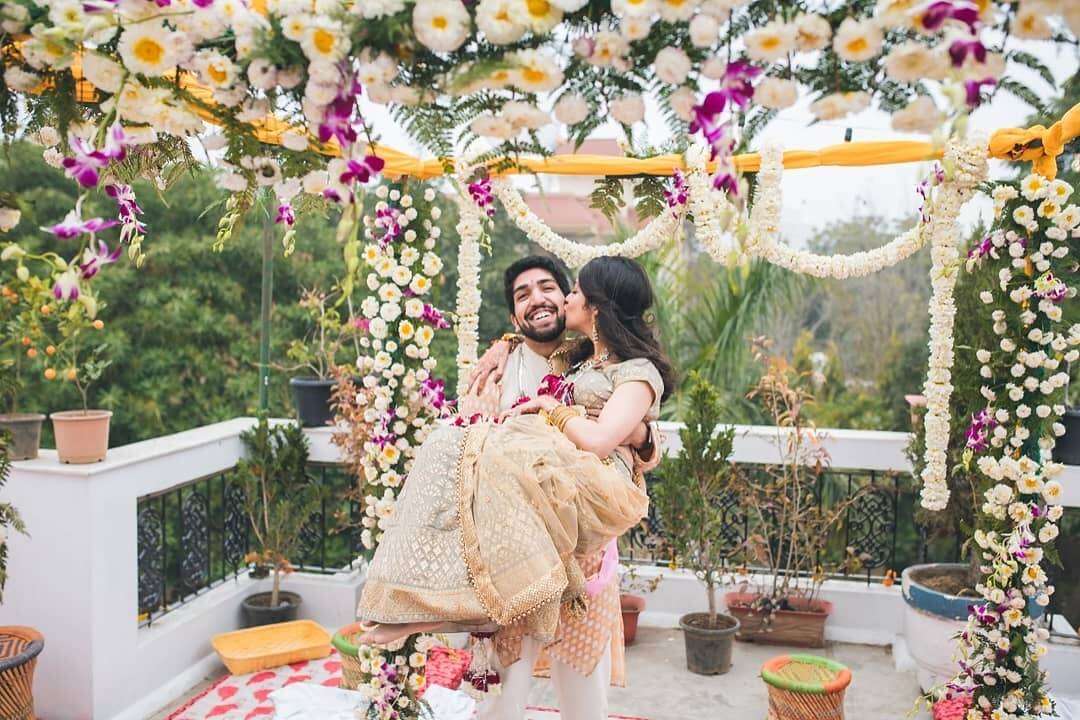 With only a few people allowed together at a place, micro weddings are a thing! You don't need to go extensive with your guest list.
Innovative venues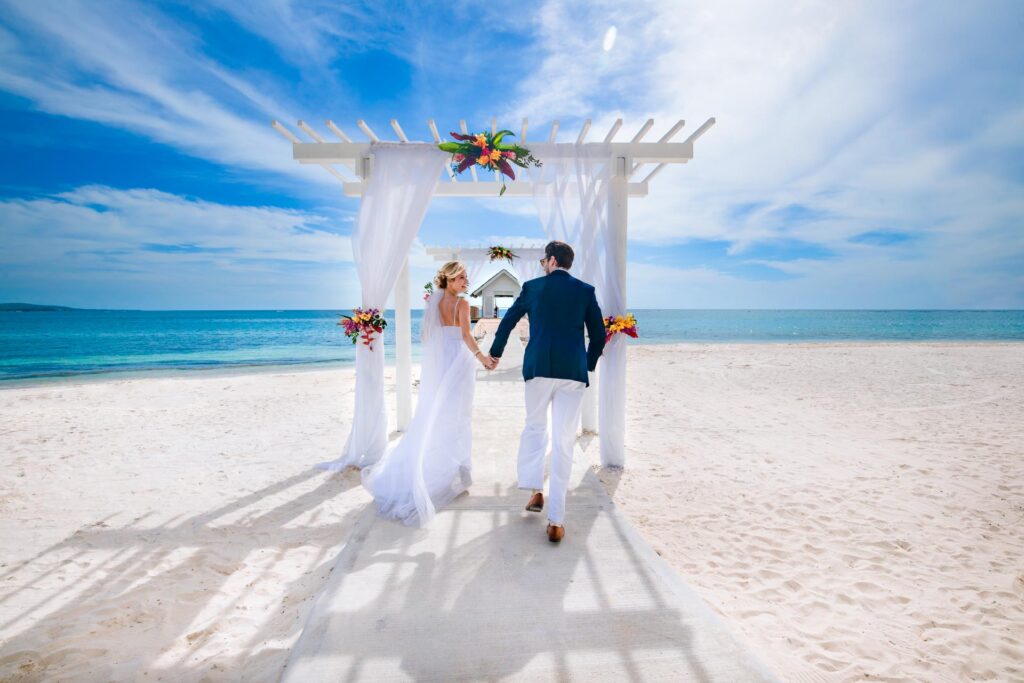 With the limited amount of guests, couples are choosing venues outside the box. Boats, Open seas the list is endless!
Backyard weddings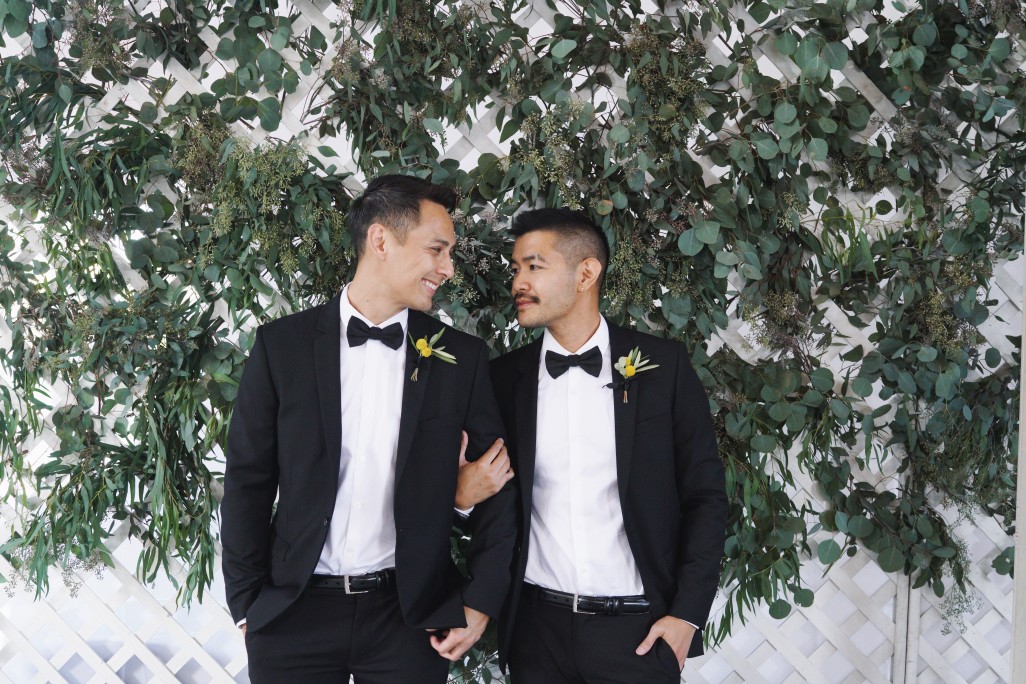 Don't want to spend a bomb on the venue and keep it personal? Just choose your beautiful backyard for your special day with your favorite flowers and some classy decor.
Mini cakes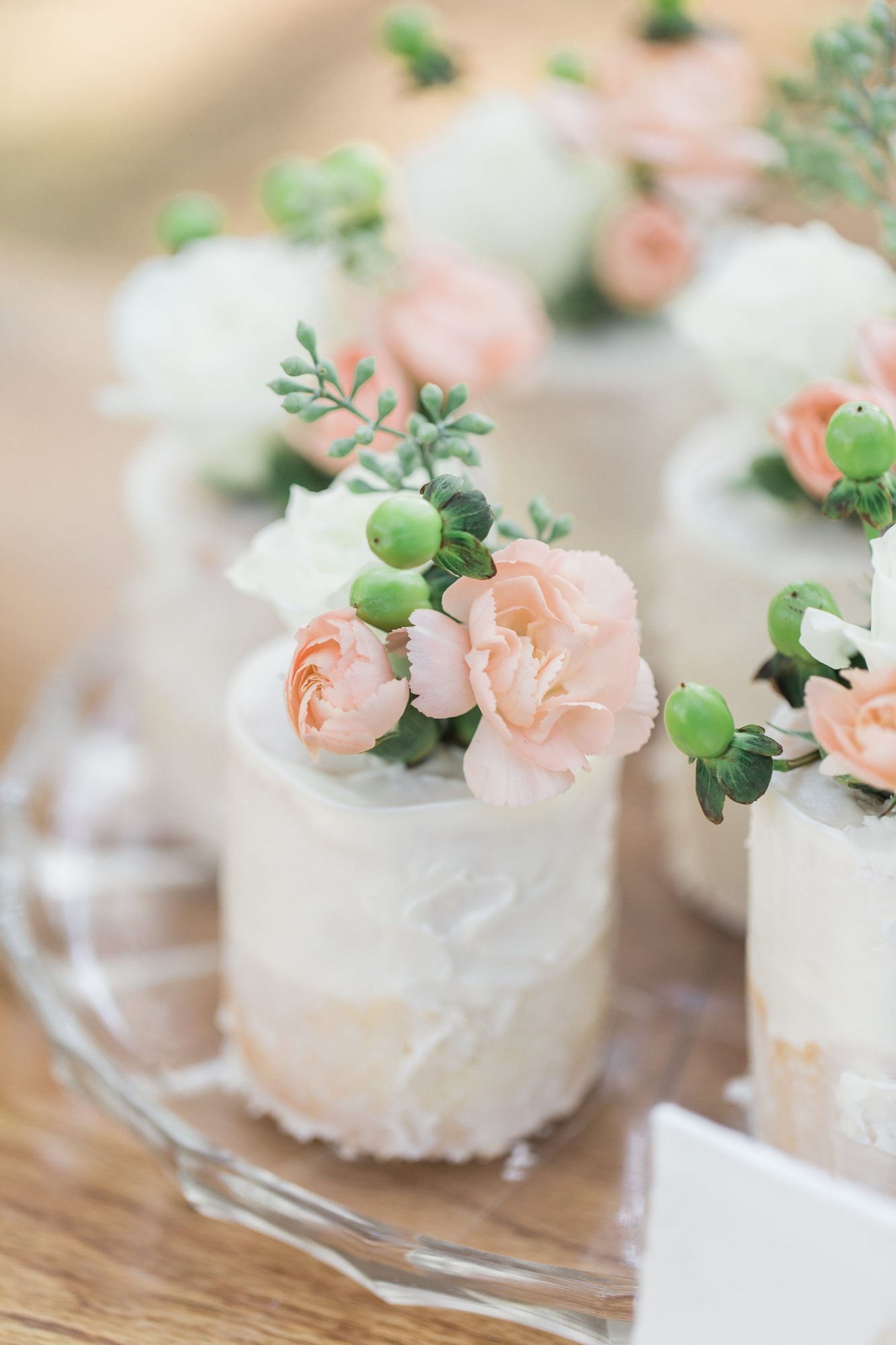 Oh the idea of someone touching your food is nothing short of horror these days, people are choosing. Mini cakes separate for each guest.
Extended celebrations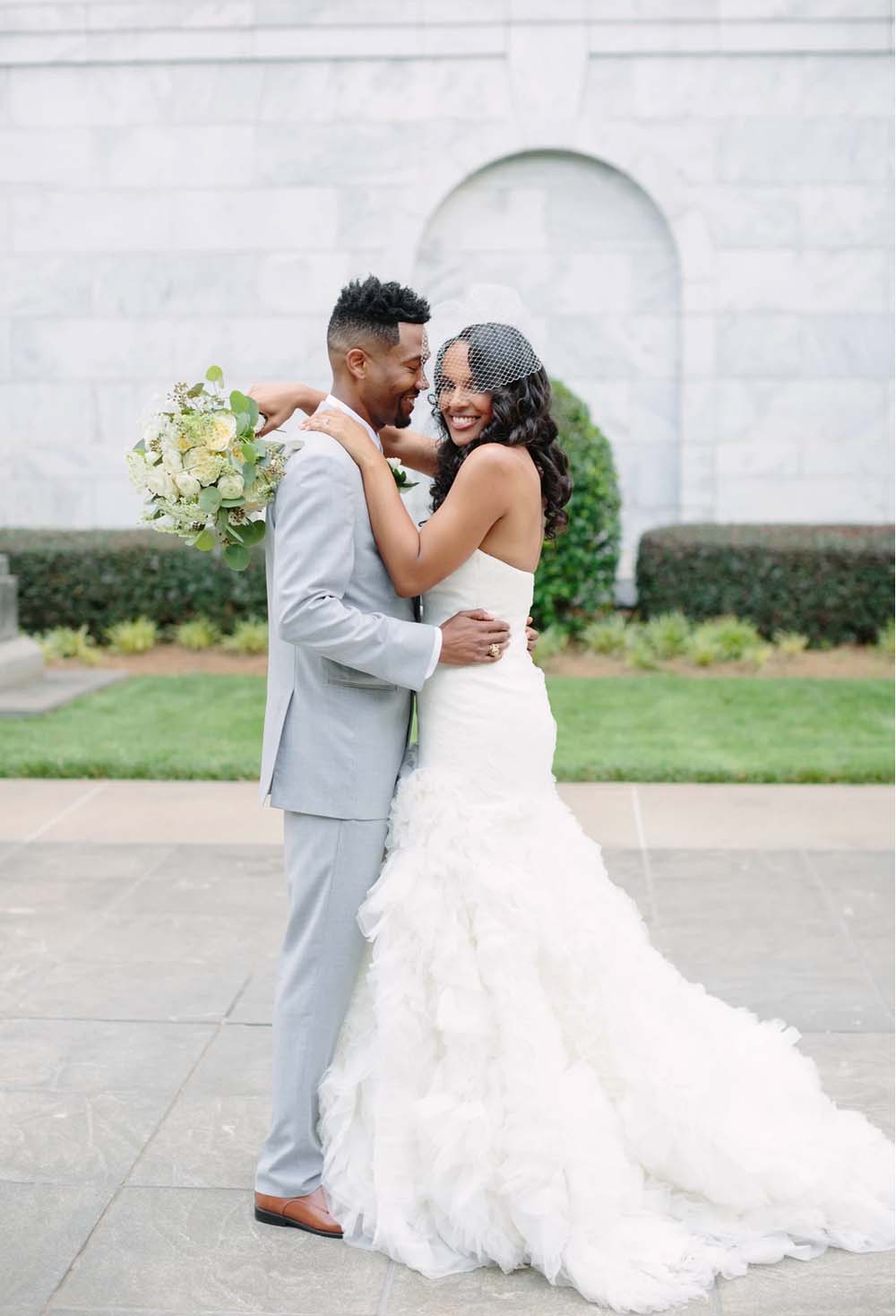 For the couples who couldn't share the special moments with loved ones, are also saving certain moments for their wedding, like the first dance or any such tradition from various cultures for the other event that they hopefully will take place in 2021 as things get better.
Pod seating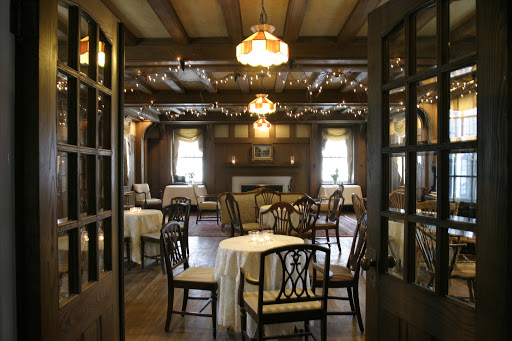 With the new norm of social distancing, people are moving away from buffet or large tables at their weddings and opting for more intimate seating with limiting people to maximum 3-4 per table.
Live streaming weddings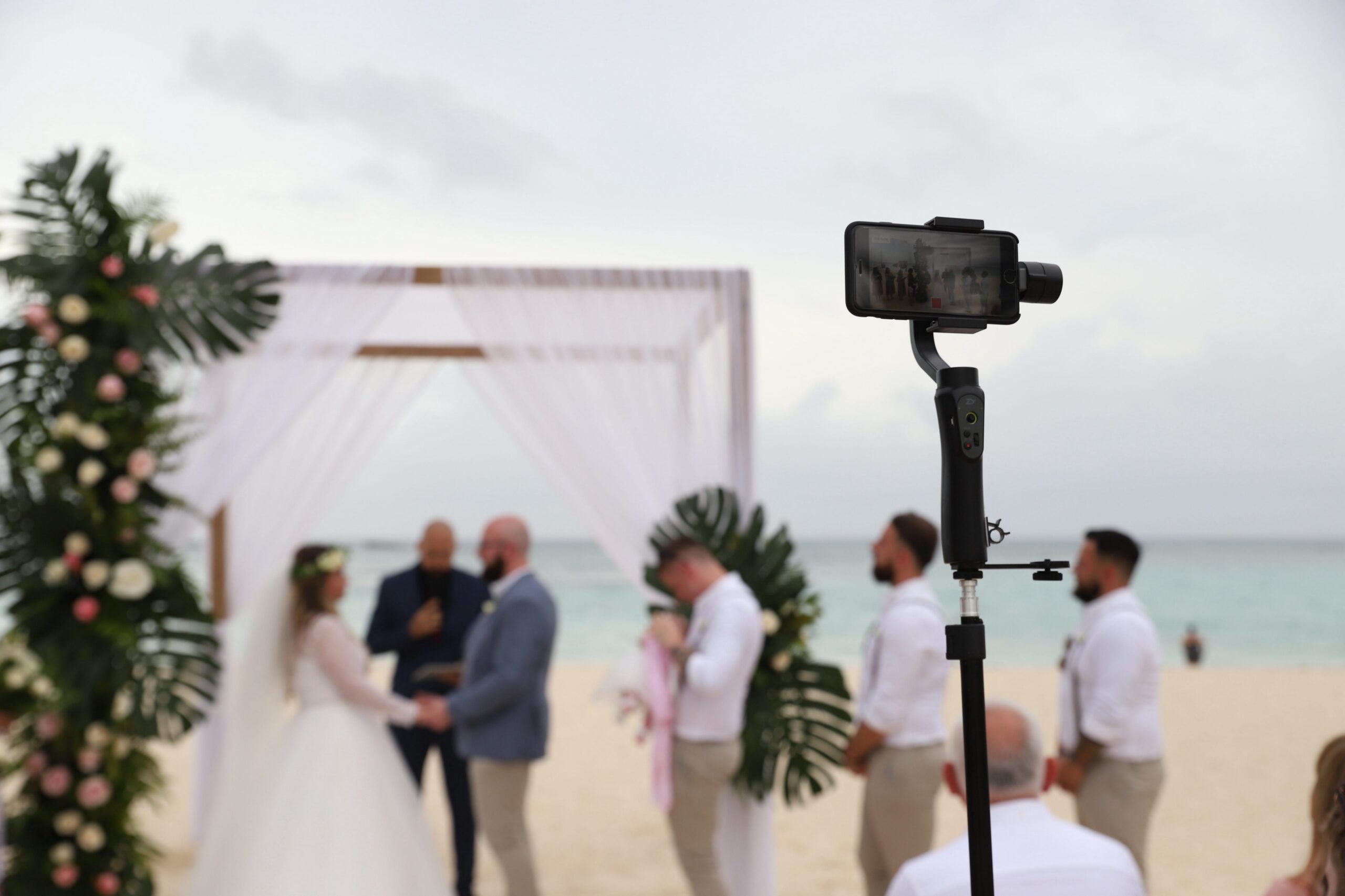 As everything is going digital, couples are opting for going live on various social media platforms, to share their special day with all their loved ones.
Sustainable invitations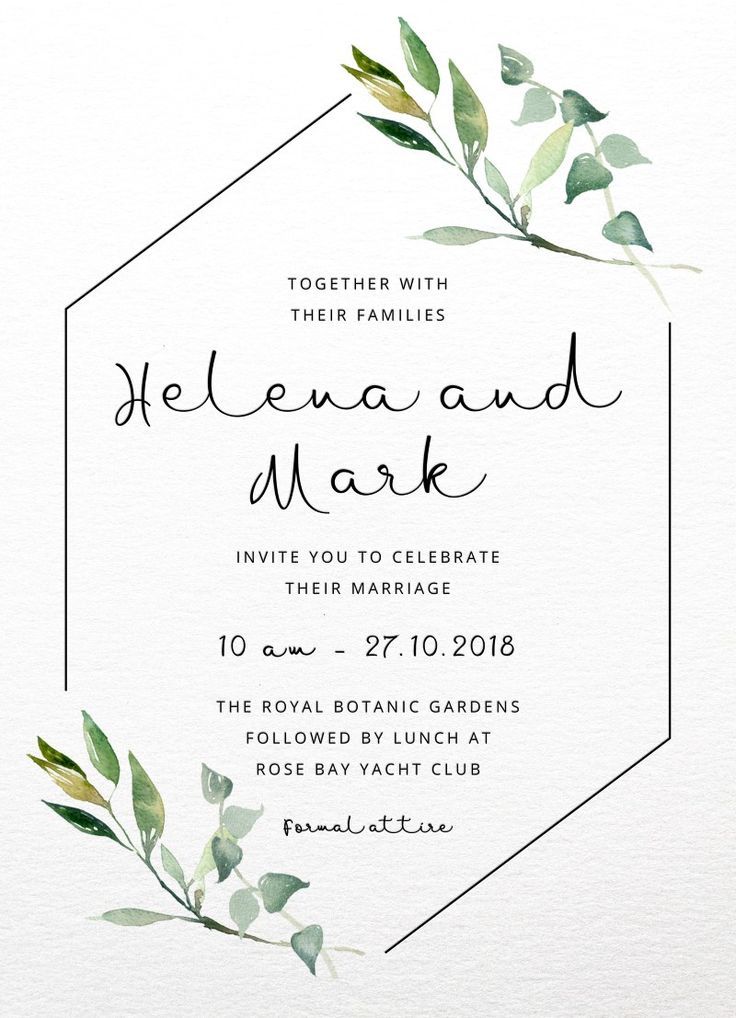 As we have technology within an easy reach these days, a lot of people are opting for digital wedding invitations. A method that involves investment and germs. At the same time it is eco friendly.
Tell us what you think about it and about other trends that could take place in 2021!!
Written by: Kannan Kapadia