Written by: Jade Florendo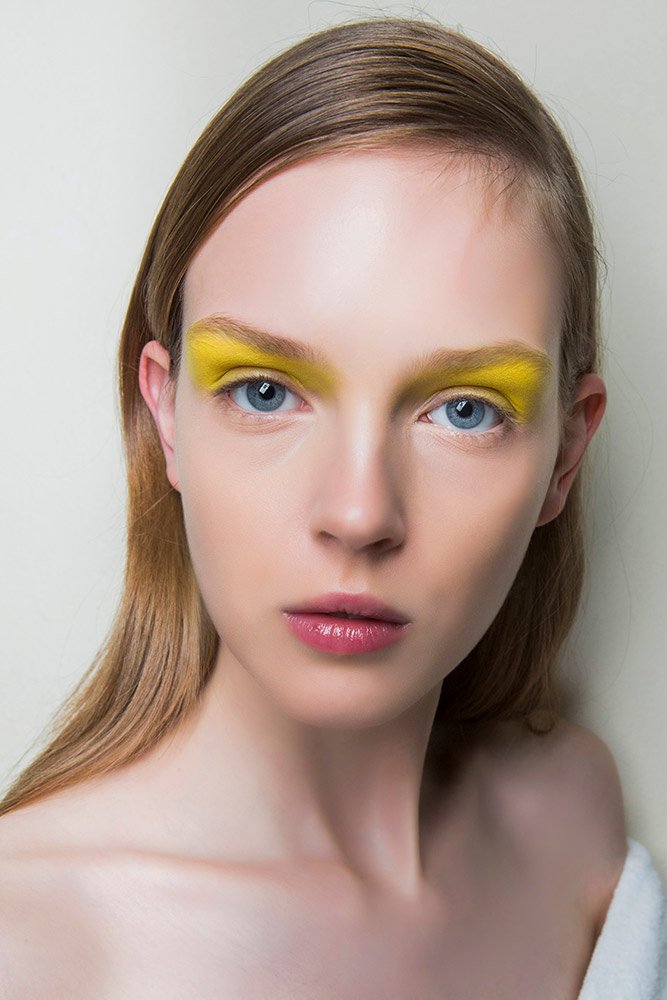 The sun is shining brighter, warmer days are ahead, and new makeup trends for the warmer season are coming into the spotlight. When it comes to spring/summer beauty looks, dewy skin, bronze makeup, and beachy waves are the first thing that comes to mind which gives way to the Marigold makeup trend. Marigold tones are taking over this season which gives us room to be more creative and playful when it comes to makeup. Make way for brighter, colorful, and more vibrant looks than ever before. Here are a few looks to help you get on the trend for the season ahead.
---
No makeup – makeup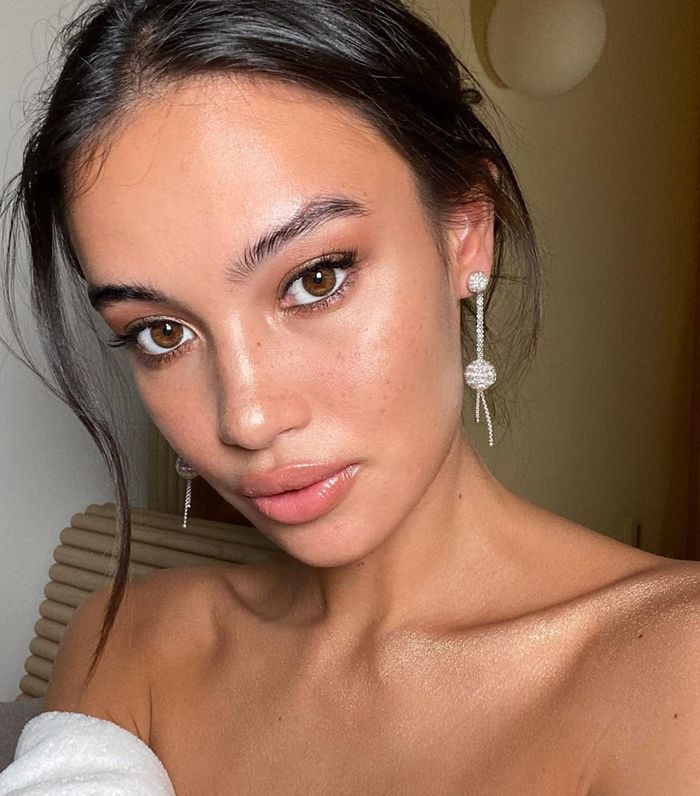 Start off with a No makeup – makeup look. Everyone really loves this trend as it gives you that put-together look without looking like you put a lot of effort. This trend enhances your natural features. It's perfect for when you want to flaunt marigold-toned eyeshadow.
---
Colourful Eyeliners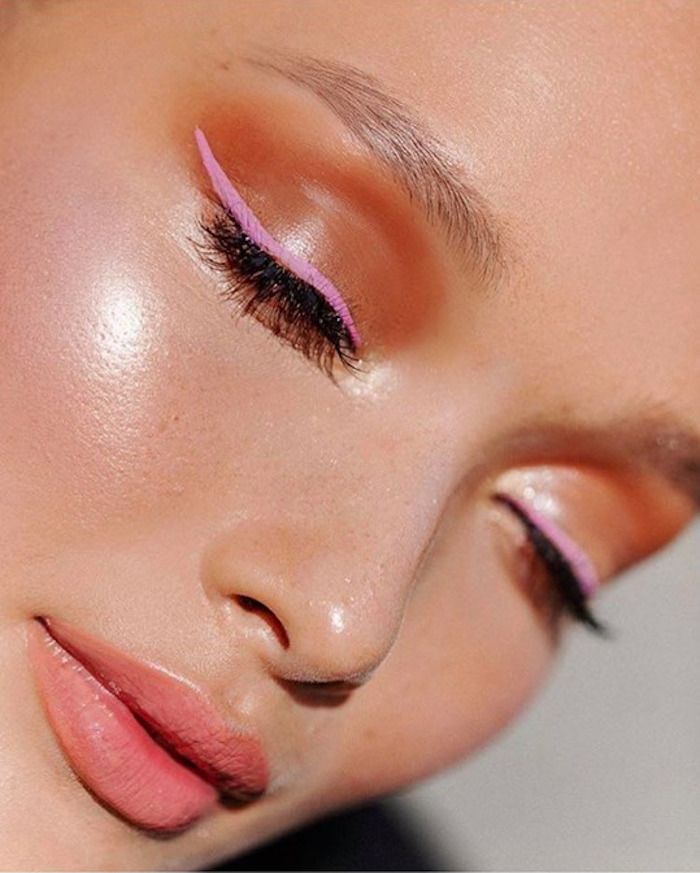 Last year we played with super graphic eyeliners. This year colorful eyeliners are in from, bright yellows, oranges, ochre, pinks and more! This trend is a super simple way to step up your makeup game. You draw your eyeliner the way you usually do it, but instead of using a solid black color you can replace it with brighter hues!
---
Pastel Coloured Eyeshadow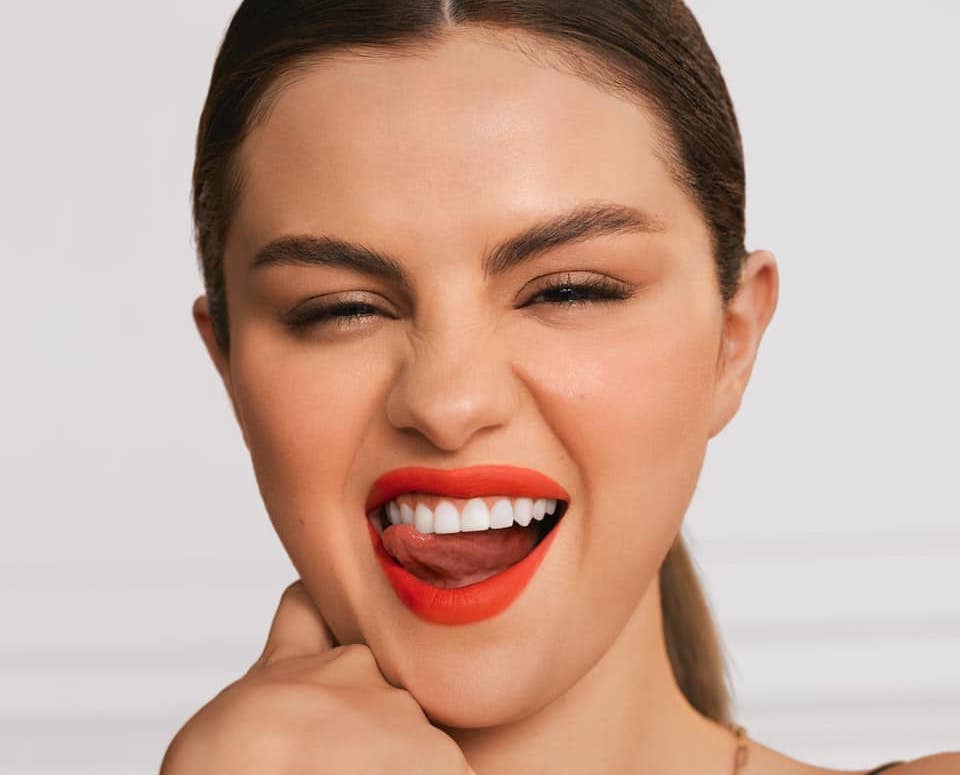 Pastel-colored eyeshadow is definitely in the spotlight right now. This year's eyeshadow palette is full of fun shades – a little subtle than neon, but more bold than warm or neutral. Choose pale yellow, orange, brown, or gold for an OTT look.
---
Glossy eyes and lips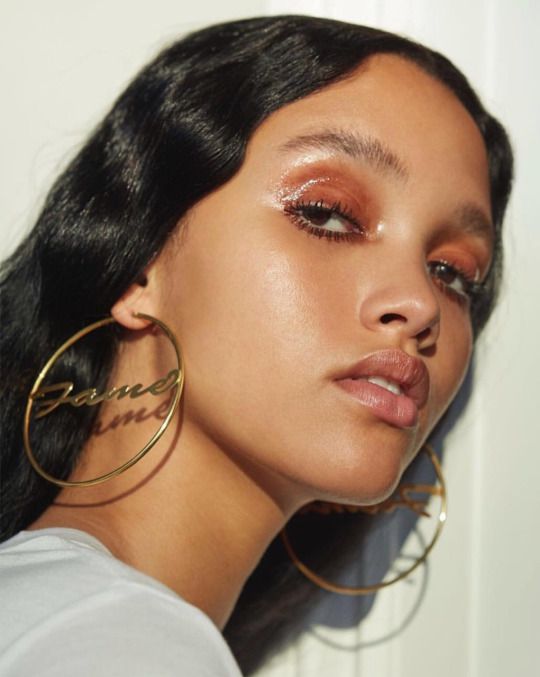 The glossy makeup trend gives you a natural, fresh and a beautiful glow. This makeup trend incorporates a blend of dewy skin care and the less is more makeup technique. After priming your face just use enough product for your skin and top your eyes, lips and high ends of your cheekbones with glossy makeup products. For example, to pull off the marigold trend, use bronze strobe cream, warm eyeshadow topped with clear gloss and a peach lip gloss.
---
Which of these makeup trends are you looking forward to trying out? Let us know in the comments!