Written by: Samayra Bahl
Ever thought about the history of beauty products or how the industry evolved into what it is today?
Well, it started with women in ancient Egypt who were the first ones to wear makeup. Due to the lack of knowledge about safe beauty techniques, which made them go to extreme lengths just to look beautiful. Materials such as arsenic, lead and mercury were used as beauty products and cosmetics. One of the most prominent substance used was kohl which was applied to darken the eyes. Women of today might compare it with an eyeliner.
Women used powdered lead to attain a pale complexion which was considered appealing. These ingredients were deadly and poisonous.
Later in the Middle Ages, the use of makeup was treated as immoral and therefore was not allowed by many institutions. Yet, at one point of time women used crushed petals and rubbed them on their cheeks and lips to make them look rosy and glowing.
1910s were all about minimalism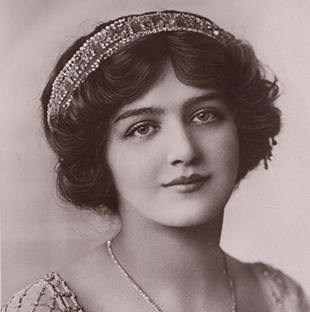 As time passed, makeup gained great contemplation and was used by a lot of people. In the 1900s, makeup was mostly used by movie stars and musicians. The first ever lipstick tube was invented in 1915 by Max Factor. Women who put on makeup, preferred a pale complexion along with stained lips.
---
The Bold look was in the spotlight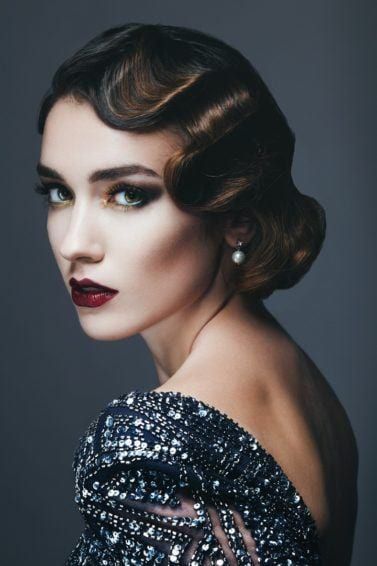 The roaring 20's (also known as the Jazz Age) were filled with mass consumerism and carefree living. The ideal look was never completed without red lipstick. The trend-setting flappers were all about dark eyes, red lipstick, red nails and the short bob haircut.
---
The 30s were all about a little eyeshadow and thin brows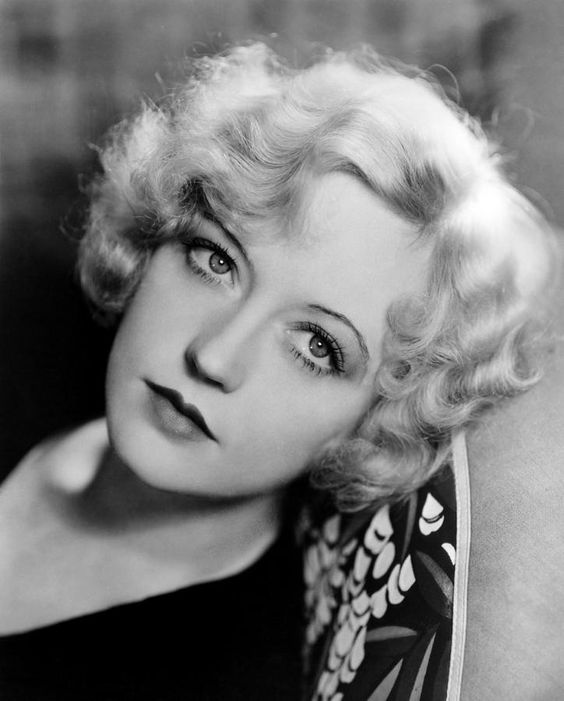 All thanks to the 1929 market crash popularly known as the Great Depression, the ideal face of 1930s typically involved thin eyebrows and minimal makeup. Some women even got rid of their eyebrows by shaving them off and used pencils to draw thin lines.
---
The 40s focused on a more natural look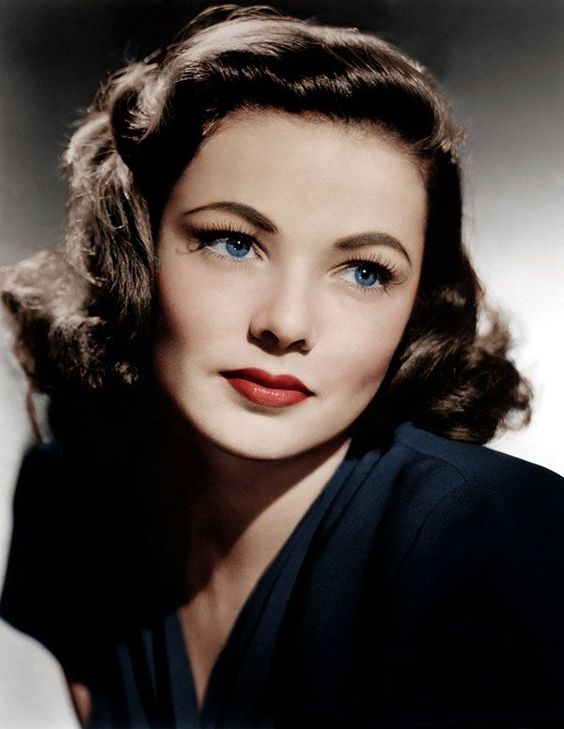 World War II made a huge impact on the ideal look of women. Products like makeup and cosmetics were tough to get hold of due to rationing. As these beauty products were considered as luxury items, they had heavy taxes on them. The government encouraged women to wear lipsticks because it was considered as a morale booster for them. As a result, women wore bright red lipstick and didn't focus on their eyes too much.
---
In 50s, most of the women were all about red lipstick and winged eyeliner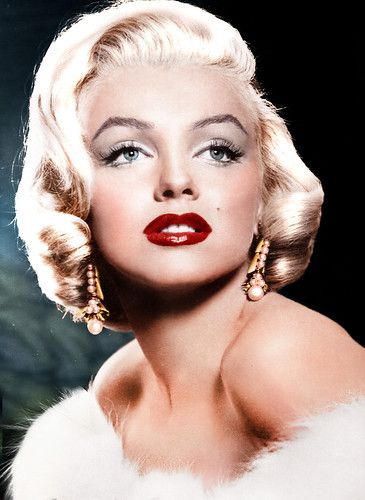 By the end of WW2, women intended on looking more glamorous and also focused more on a flawless look. The 50s were all about freedom and personal expression. After the film "The Asphalt Jungle" which starred Marilyn Monroe, she made winged eyeliner and neutral eyeshadow a thing.
---
The 1960s can be referred to as the decade of making the eyes pop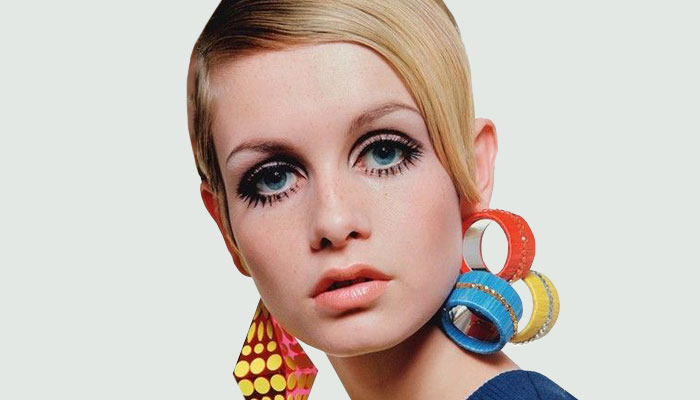 Heavy eye makeup took the spotlight for the decade. The popular model Twiggy, made heavy mascara, bold lashes, bright eyeshadow and bare lips the ideal look at the time.
---
The 1970s were all about being natural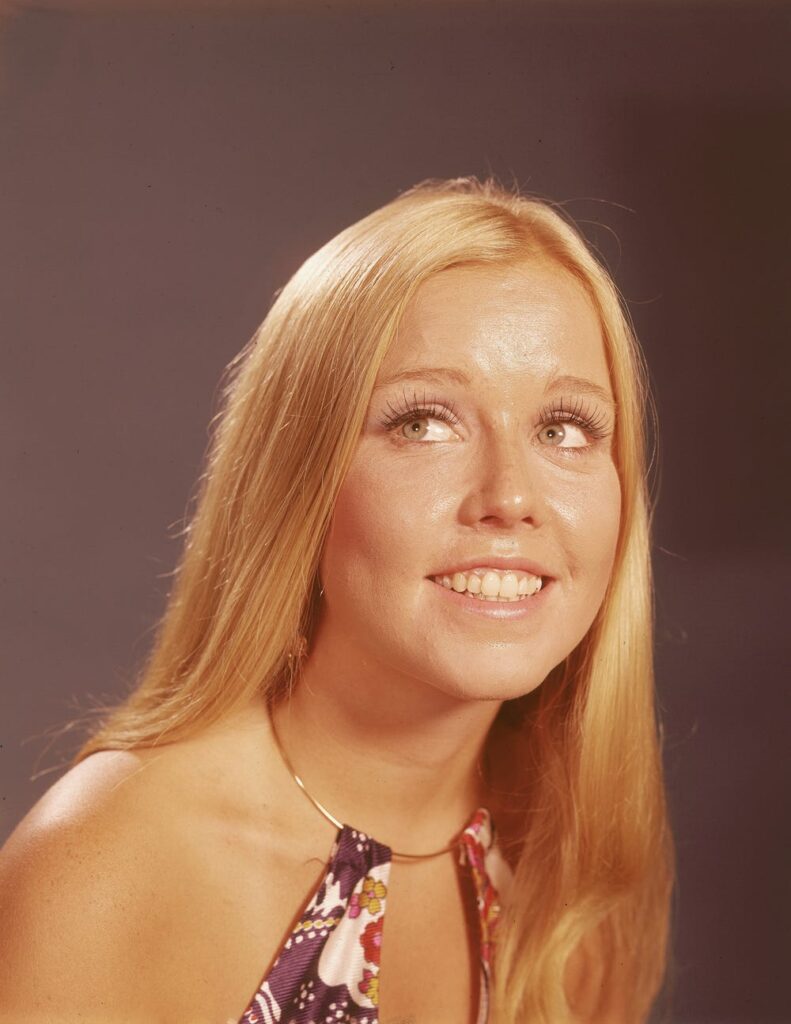 By this time, everyone had a lot of the excessive eye makeup looks and this made them go back to looking more natural and minimal. The 70s focused on light blush and eyeshadow along with light mascara, giving a light glowing look.
---
In the 1980s, makeup made a huge comeback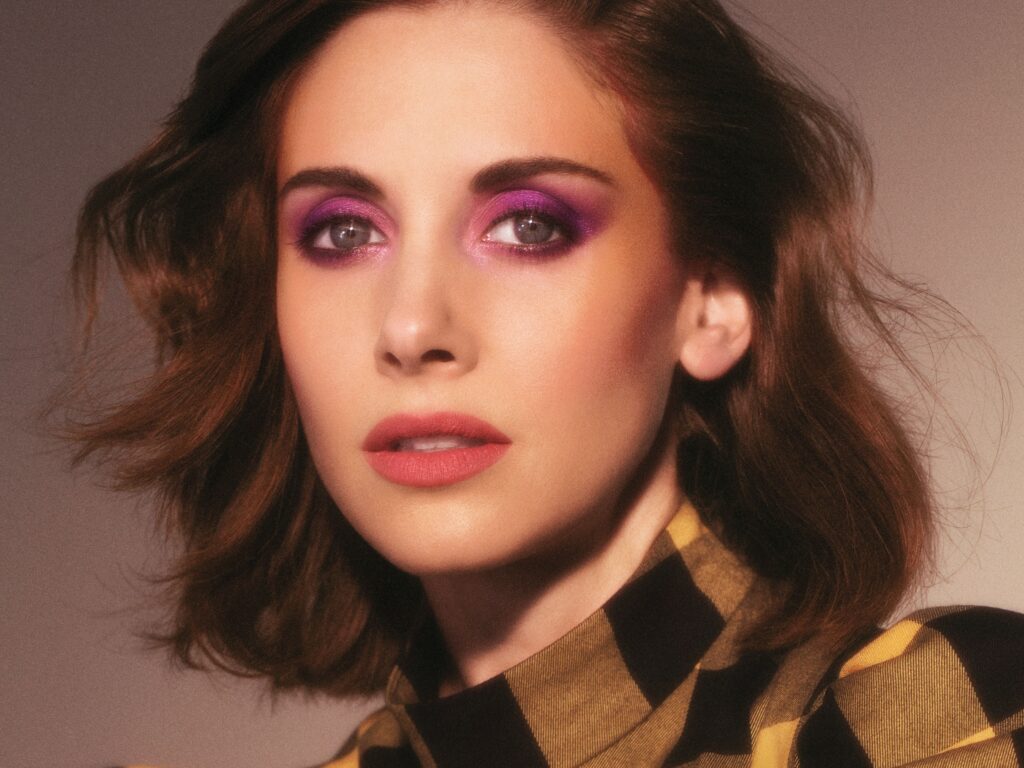 By the 80s, people started having fun by experimenting with makeup looks all over again. Disco was still a thing and exaggerated eye makeup returned. Vibrant blues, purples and pink eyeshadows were trending and the eyeliner played a big role.
---
90s – The era all about that beautiful glow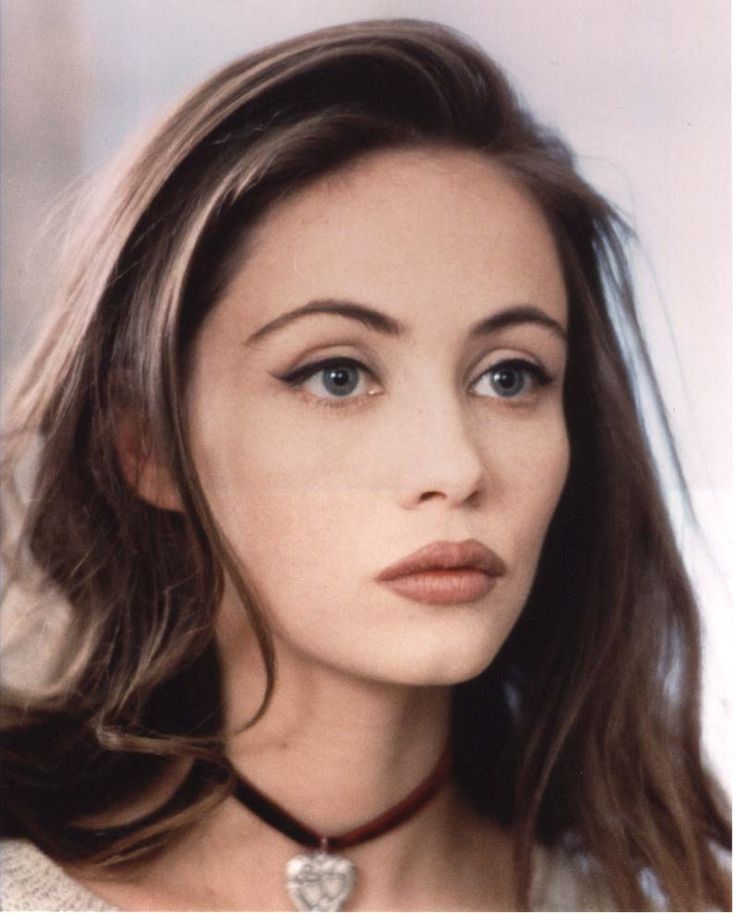 The 90s took a less-is-more approach for makeup trends. It was all about relishing neutral tones and simplicity. Women started wearing neutral shades of lipstick lined with pink or brown lip liner.
---
By the 2000s everyone took their makeup game to a whole new level
Makeup trends have been evolving since a very long time and the 2000s were no different. The time was all about lip glosses, pink blush and people started to shape their brows in an arched look. Contouring and highlighting the cheek area came into the spotlight.
As of today, the trending makeup looks are largely influenced by social media and what makeup artists are trying. Another major thing affecting the trends of today is self-expression.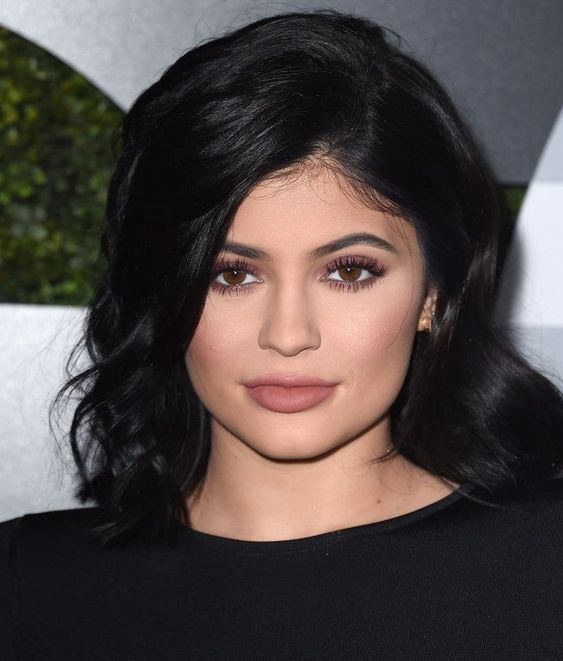 Which era did you relate the most to in terms of beauty and makeup?
Let us know your favourite looks in the comments below.