Written by: Jade Florendo
The 90's might just be the most iconic era in fashion history. Luxury brands were up in their game, and stunning supermodels ruled the runway. This decade brought classic and chic fashion that we all love up until today.
The 90's weren't just iconic in the fashion department; the decade was also popular for iconic lip combos that are revived by the fashion trends today.
1. Brown-red lips
Brown-red lipstick was the go-to lipstick for supermodels. You will see in almost every ad, supermodels such as Cindy Crawford wearing the iconic shade. Revlon's Toast of New York was the most popular brand for the brown-red lipstick shade.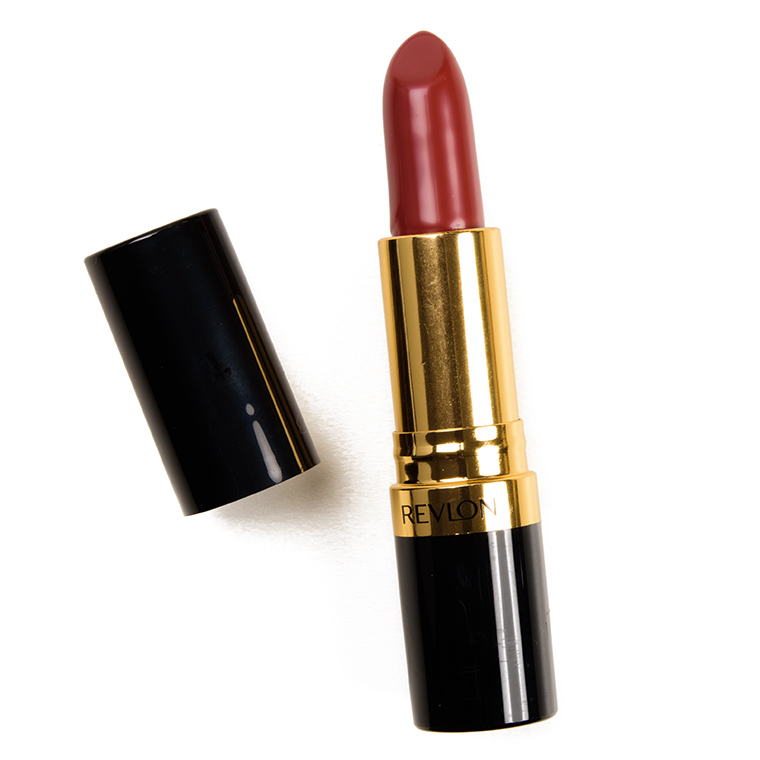 ---
2. Dark Overlined Lips
To get the supermodel pout in the 90's, many overlined their lips with a darker shade than their lipstick. This look created the memorable dark overlined lips, that may bring mixed reactions – some love it and some hated it. But one thing for sure, it will forever remain as one of the most iconic lipstick looks of the 90's.
---
3. Dark Vampy Lips
If you noticed, dark lip shades were very popular in the 90's. Dark shades of red, brown, burgundy were worn by supermodels and actresses, such as Cindy Crawford, Drew Barrymore, Gwyneth Paltrow and many more 90's celebrities.
---
4. Red Lips
The classic red lips will forever be iconic. In the 90's, it was very popular for celebrities to have a full glam look wearing red lipstick. Iconic celebrities who are known for their rouge pout are Angelina Jolie and Courtney Love.
---
5. Glossy Frosted Lips
Frosted lips were very popular in the 2000s but it had its start in the 90's. Supermodels and celebrities alike were seen rocking the trend. This lipstick combo is usually styled with natural makeup, for a put together casual look.
Which one of these iconic looks do you love flaunting? Let us know in the comments below.