In the spirit of women's international day, INFUSE Humber wanted to bring light to the many success's women have had and this includes some successful businesses that were created by women to help women. Interested in finding out the great creations from some amazing women? Let's get started!
Glossier: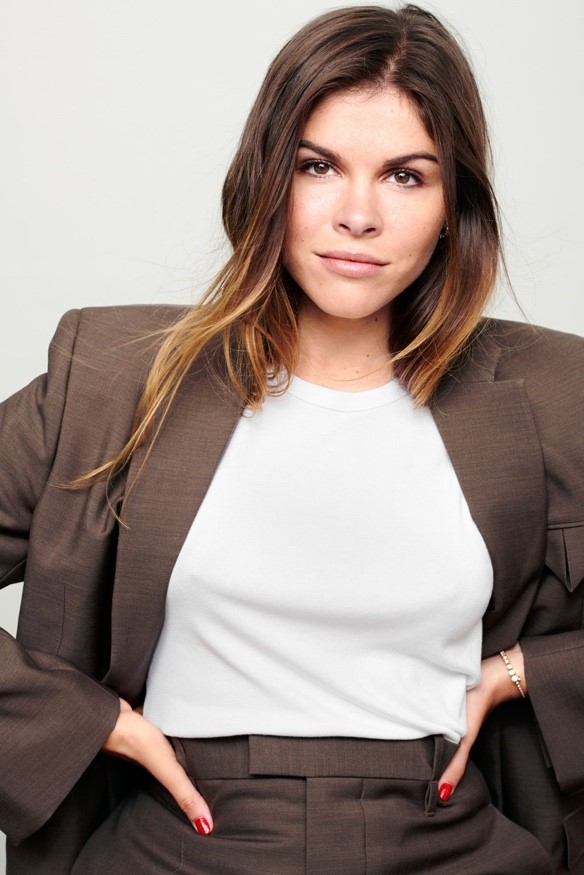 Did you know this famous makeup brand was created by Emil Weiss in 2014? This makeup brand lets consumers become a part of the process in the making of their makeup, body care, skin care and fragrance products. This brand got its start with their blog called "Into The Gloss", which gave customers the opportunity to share products that they love and works best for them. This information helped the company shape itself into what it is today; a company that considers the needs of its consumers firsthand. They encourage beauty as something to have fun with and that is never a necessity. Click here if you want to discover what they are all about!
Mejuri Jewellery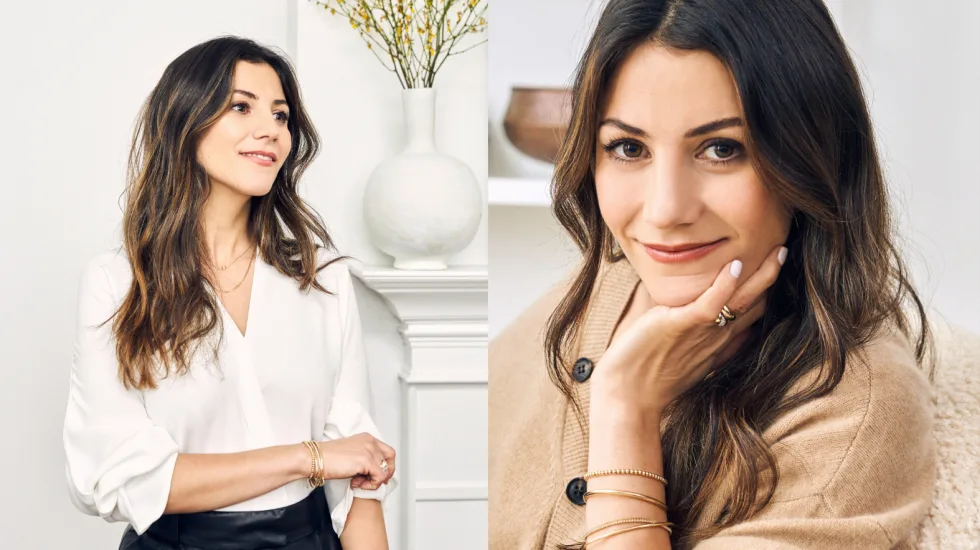 Ever wanted to own luxury jewellery but found it way too expensive? Noura Sakkijha is behind Mejuri which is a jewellery brand that's made by women for women. With a strong focus on accessible and affordable pricing, the female-owned company offers timeless pieces that add something special to your taste. Mejuri offers everything from gold bands and gold small hoops to small, delicate pearl earrings and everyday diamonds. With every piece made from 14 karat gold, your jewellery will not tarnish and will last you a very long time. Click here to see more from Mejuri!
Anser: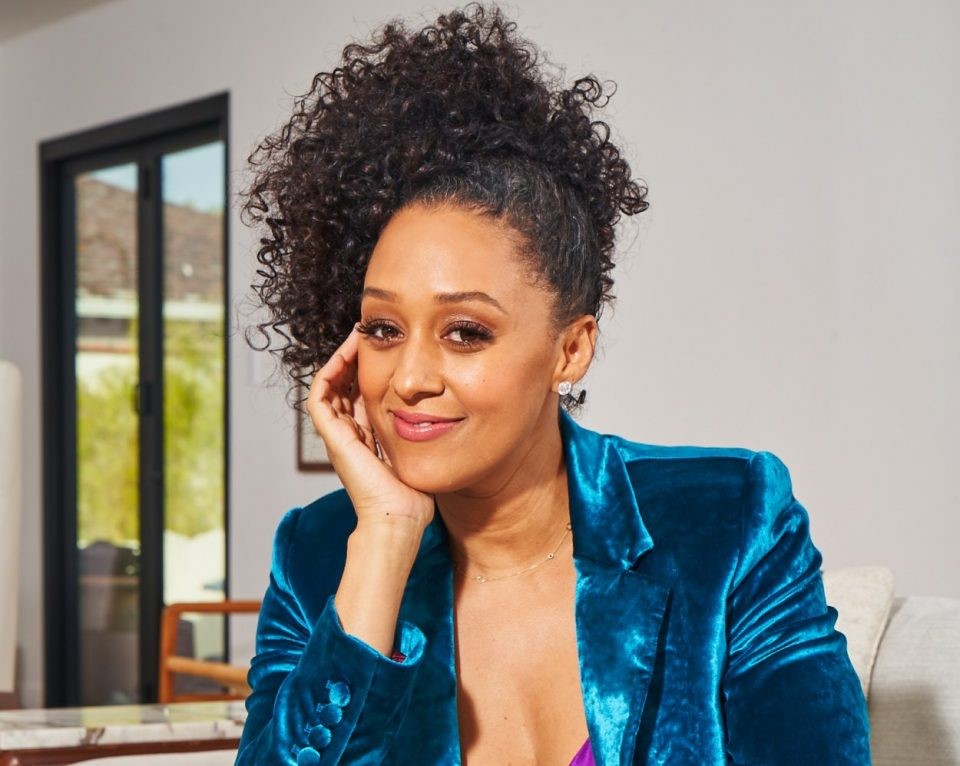 Anser created by the famous Tia Mowry, is a company that offers women supplements with clean ingredients, vital vitamins and high-grade nutrients that fuel the body. Her mission is to inspire women to be proactive about their wellness and to understand that self-care is not selfish. She wants women to understand how important it is to take care of themselves too. Anser provides a wellness space that creates high quality products that don't break the bank. She believes in loving yourself first, so that you can be the best version of yourself. Click here to fuel yourself care regimen.
Its women like these, who inspire women to work together help one another be the best versions of themselves. Here's to all the strong women who have added light into our lives. May these women inspire you to embrace your femininity throughout your journey in life!
Written by: Melania Cammalleri