In support of Black History Month, we want to bring awareness to the local Black-owned businesses in Toronto. We would like to give a shoutout to a couple of business to uplift Black organizations and the community overall. Each of these local businesses offer something so unique that is not often found in our community. The brands enforce freedom and diversity in fashion, and wellness in our everyday lives. These brands are creating a revolution in a society of conformity. Let's jump right in!!
1. Planthaus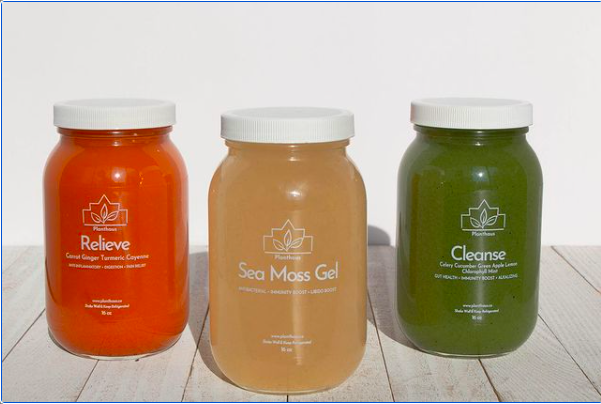 The mind, body and soul are all connected…
This is for all the juice lovers out there! Planthaus was founded by Tatianna who is a wellness practitioner and is driven by her mission to shed light on the importance of wellness in her local community. She believes that the mind, body and soul are all connected and need to be nourished and taken care of. She offers delicious juices and gels filled with nutrients that help start your day in the right way.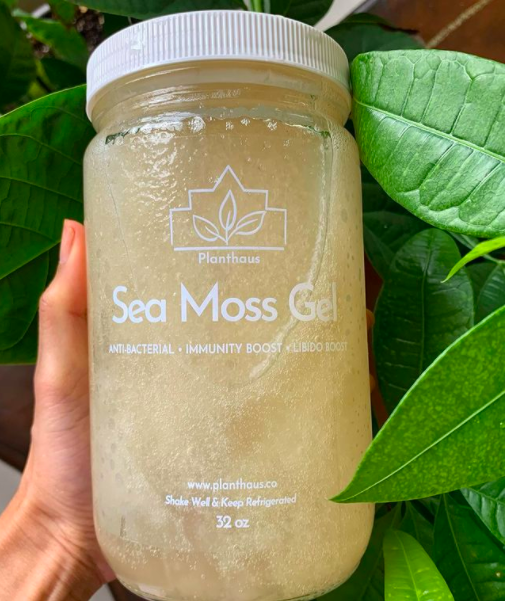 Her knowledge and passion towards holistic health and plant-based living is poured into every product. Whether you are looking for a refreshing, sweet or a delicious zesty drop of tang, Planthaus has something for you! Let's support local Toronto businesses. Please click here for the menu & more. Don't be afraid to check out their Instagram @planthauscompany. I know you will enjoy every sip!
2. Prescribed Shelter
This is your one stop shop for Toronto premium streetwear! Prescribed Shelter is a lifestyle brand that develops retro-futuristic design concepts that promote free thought. They implement a sense of freedom in a society that is overwhelmed with conformity and consumerism. They have a large variety and selection of unique styles from graphic hoodies to jeans and everything else. Their exceptional take on fashion allows you to be free in wearing what makes you feel like the best version of you.
If you are a streetwear fanatic follow Prescribed Shelter on Instagram @prescribedshelter and if you want to be a part of a fashion revolution follow this link to the website to order!
3. Exclusity
Calling everyone with a shoe fetish! This Canadian brand offers lifestyle and streetwear shoe brands like Nike QS, Jordan, Staple, Puma and many more. Sixteen years ago, Trent was selling long tees and durags from the trunk of his Honda Accord. His determination, grit and street smarts got this entrepreneur scaling his small business to a national brand on his own.
He created his own store and when someone approached him to sell shoes, and his business took off from there, he is now known to be an inspirational, hardworking Canadian businessman. He encourages his consumers to wear what caters to their personal style. He inspires an haute culture where each individual finds something special about what they own that separates them from everyone else. If this is you, click on the link to see what all the hype is about!
4. Brimz Hat Boutique
Brimz lifestyle encompasses a love for music, fashion and art. They celebrate diverse styles and expressions in the great city of Toronto and contribute to the community through supporting the arts. They have accomplished this by curating every design in Toronto. By making a purchase at Brimz you are helping talented home-grown designers to flourish within the local economy. Be a help in supporting this community by finding a hat that fits just right for you. If you love a good accessory, follow Brimz Hat Boutique on Instagram @brimzofficial. Check out their website at https://brimzofficial.com/. See you there!
It is hard to choose from any one brand since they all are spectacular and expert in what they do and offer. And these are only to name a few!!
Written by: Melania Cammalleri