Written by: Haransh Saini
Clothes as we know can symbolically and silently communicate who we are and what we support or represent. Being conscious and mindful in choices and holding oneself accountable, requires being fully aware and the brands being transparent enough to share their values and stories. To be sustainable is to be informed and also believing that you can make a difference, step by step, each day.
If you are a sustainable fashion newbie and need some direction on how to make that first step, you are in the right place. We have cherry-picked 8 sustainable brands in Toronto, that will give you a head start. Because it's just these small initiatives that can lead to the next big change!
Frank and Oak was started in 2012, by long-time friends Hicham and Ethan who were passionate and committed to saving the planet. Conscious about the destructive impact of the climate change and eager to make a difference led to the inception of the brand. The brand prides itself on creating every product without compromising the planet's welfare.
---
Tamga, is the perfect summery and playful blend of when love for 'Boho' and  'Mother Nature' unite. They make sure to map every step of production to ensure that it creates environment friendly garments.
Exuding the wanderlust vibe, the colorful, bright, and vibrant prints are made using certified low-impact dyes. They believe in being a part of the solution and not the problem.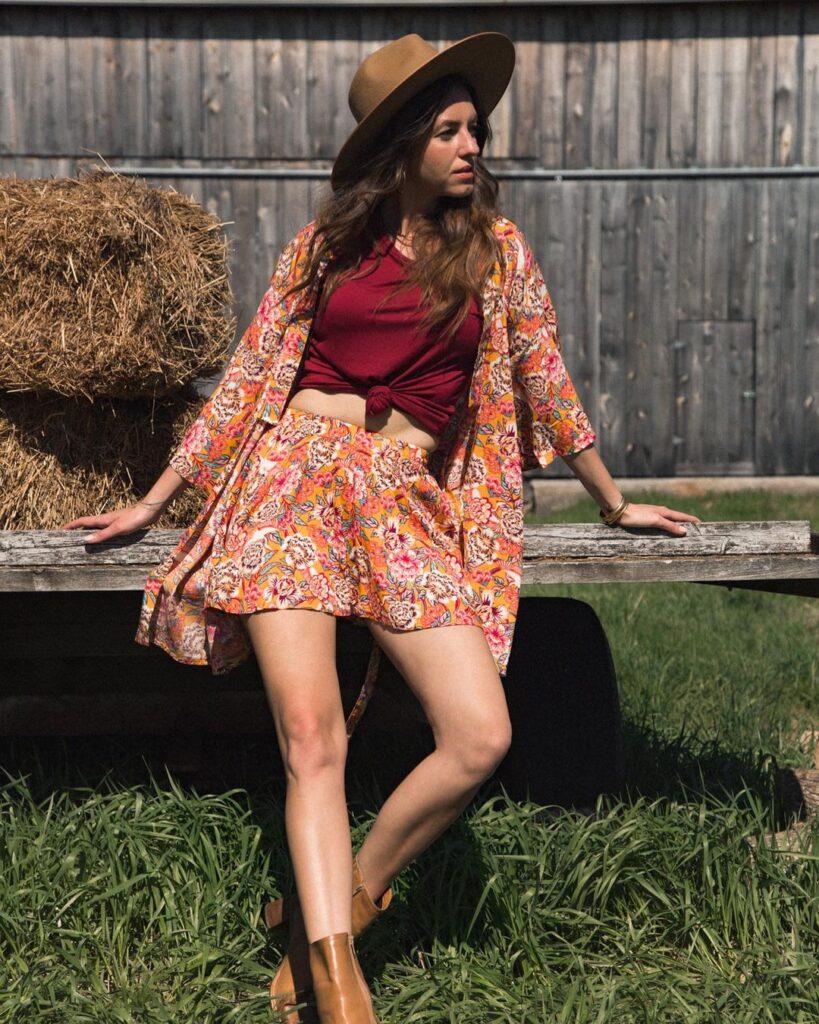 ---
3. THE GOOD TEE
The Good Tee is a recently established brand led by Adila Cokar. What gave a head start to the brand was the rising suicide rates among the farmers and the lack of disconnect in the apparel industries between the maker and the fashion brands. To bridge this gap, Adila came up with good tee synonymous for classic, timeless, and premium quality products.  All the products are made using Certified Fairtrade Cotton sourced from the farmers in India. They also celebrate their workers making sure fair trade and ethical working conditions are practiced.
If you play safe and timeless, this brand is a great option to start!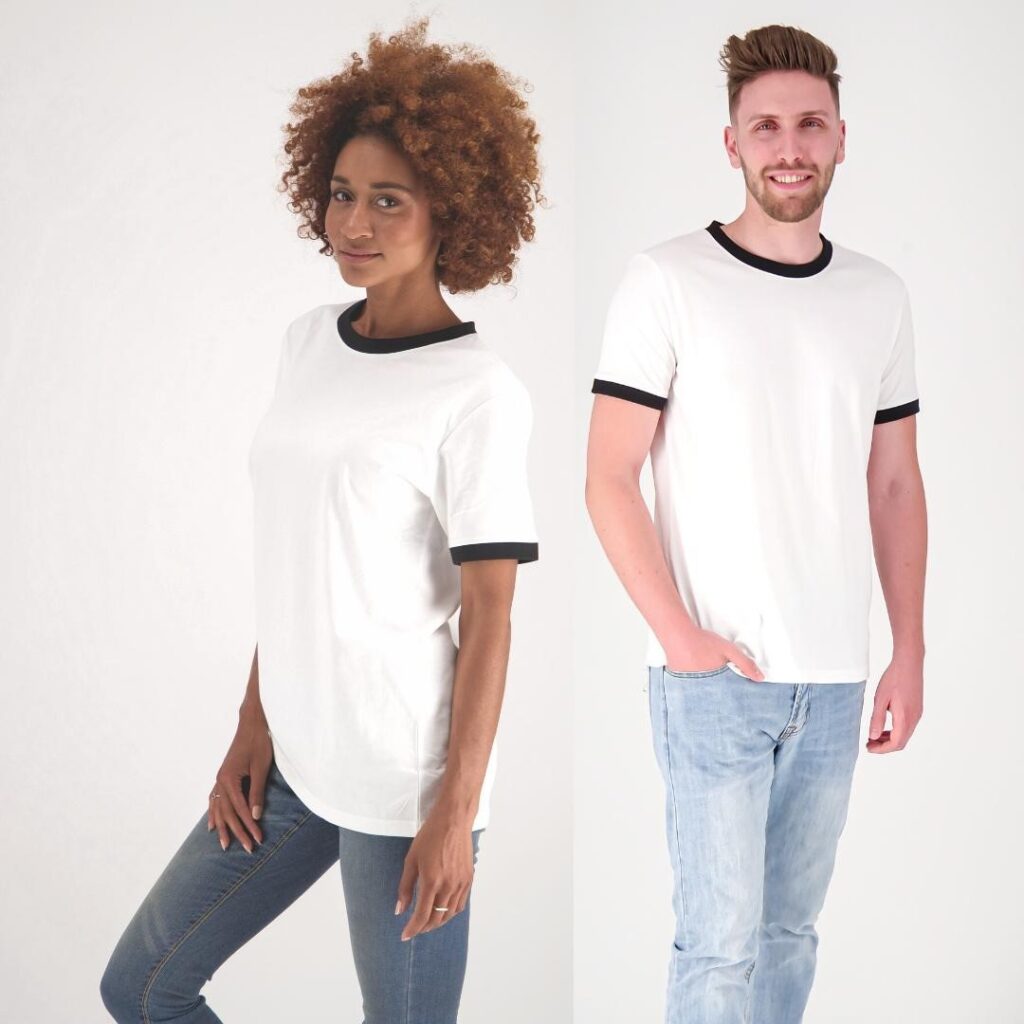 ---
4. ENCIRCLED
After struggling and juggling between work and life, not feeling fashionable, being ethically stuck, and tired of low-quality clothes, Kristi Soomer founded Encircled. A brand that doesn't compromise on style, quality, its workers, and of course comfort. Following the concept of the lesser, the better, it creates clothes that are multi-functional and can easily move from day to night. If you love a functional wardrobe, we recommend you check them out.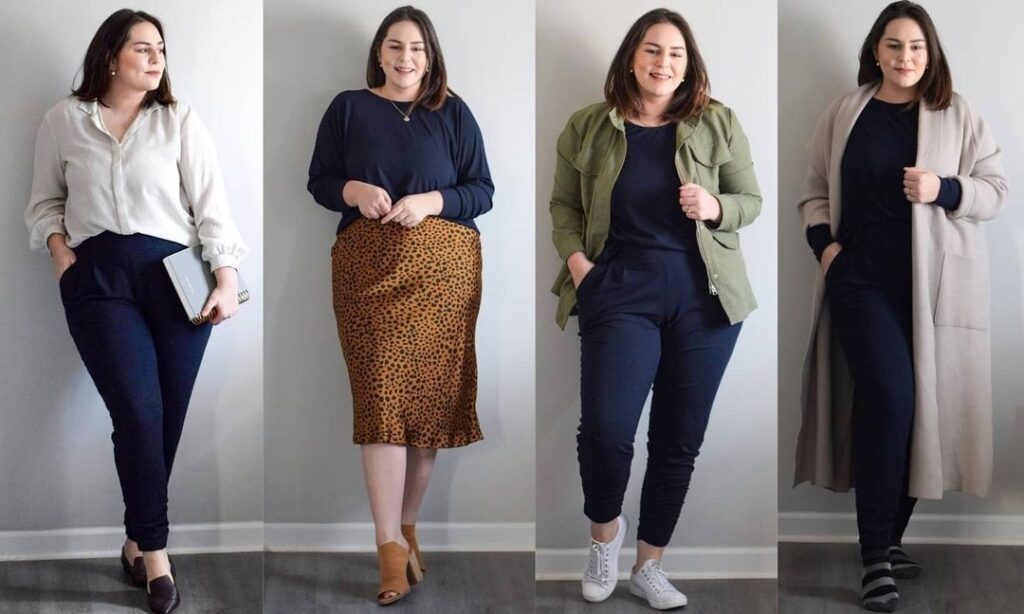 ---
A brand that's delicate, strong, radiates elegance and luxe appeal, Gaia and Dubos started with one mission to create the 'highest-quality' garments. If you see the clothes the delicacy, and softness in the products speaks for itself and they come with a lifetime guarantee. The name of the brand is based on sustainability itself. 'Gaia' is the 'goddess of earth' and 'Dubos' was a 20th century, 'French environmentalist'.
---
6. SOFT FOCUS
If you are someone who just can't do without sweats and lounge sets, then this is the brand for you. What's even better apart from being relaxing-comfy is that all the products are made using plant-based fabrics. Soft focus creates your perfect comfy home uniform that is made to match the lifestyle of modern women.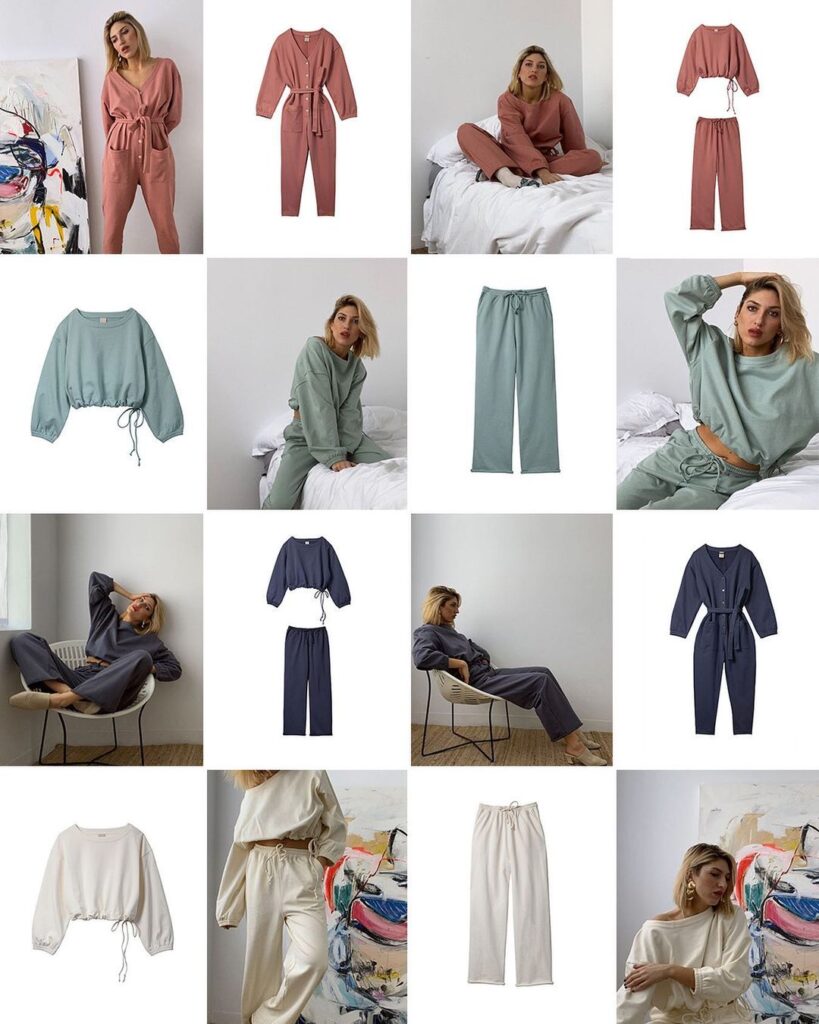 ---
Yoga Jeans Denim, as the name suggests is a premium quality denim brand with an in-house production and designing team. The brand runs on the principles of diversity and inclusivity creating fits for every shape and size. It does its bit as a conscious brand by striving towards sustainable fabrics and reducing its ecological footprint as much as possible.
It's comfortable, it's flexible and will make you want to wear jeans every day.
---
Horse Atelier, a brand founded in 2012 by two friends and novelists Heidi Sopinka and Claudia Dey embodies their values, philosophy, and private expression. Known for creating workwear that is feminine, strong, and utility-focused, each piece is sewn with care and intention. Their grandmothers who were skilled seamstresses inspired them to develop an eye for detail and in the beauty of a piece that stands the test of time. They empower the hands that create their pieces and make sure they are paid fair. Strong, Wild, Bold, and Beautiful is who they are!
Hope you loved reading about these interesting brands.
Tell us which one is your favourite pick in the comments below.