Written by: Nicole Fernandes
We've all been hearing about sustainable fashion for a while now but do you really know what's it all about? Well, we're here to give you a gist about its significance in the fashion industry. As we know it, the fashion industry is one of the most profitable industries in the world however, the problem now is that it is also one of the most polluting industries that contribute to environmental degradation as well as unethical labour practices. In simpler terms, "sustainable fashion" is the process or idea that creates clothing that is ethically made yet environmentally friendly.
Just as consumers are looking into the various kinds of foods they consume; a lot of fashion enthusiasts and environment specialists are looking into the labour practises and chemicals that are a part of the clothes we wear. It's time we make a difference and it can start by making one small change in the way we shop and take care of our clothes. We've listed four reasons why you should really consider making the shift.
Save Water
The fashion industry uses surplus amount of water to create just a single garment. Right from the growth of the cotton crop to the washing and dyeing techniques that are involved, there is a lot of water wastage. According to experts, it takes 2,800 litres of water to make one cotton shirt and a approximately 7,000 – 8,000 litres to make a single pair of jeans. Also, the amount of chemicals and effluents that are let into natural water bodies are beyond belief.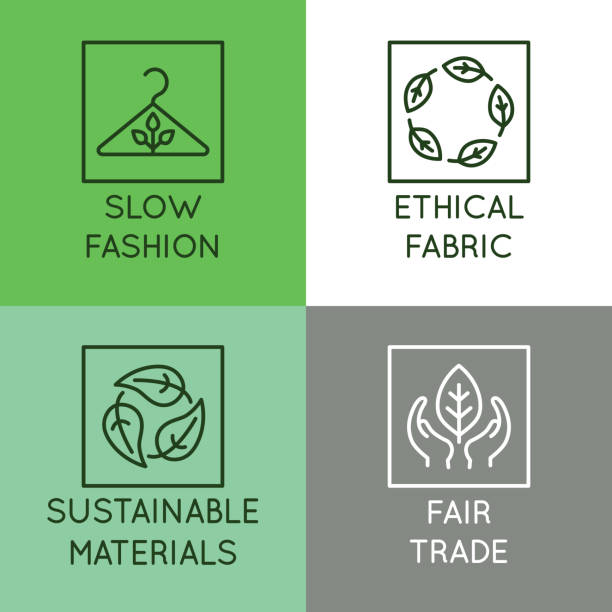 On the other hand, sustainable fabrics like hemp, linen, and organic fabrics use minimal water to no water at all for the production of their products. This makes sustainable fashion a great pick for your next shopping spree.
Supporting Fair Trade and Ethical Labour Practises
We all know how fast fashion products are sold for extremely cheap prices. However, it is at the cost of low wages for labourers along with unfair working conditions leading to physical and emotional consequences of these hardworking individuals. Most of the time, the fabrics and textiles are acquired by unethical means.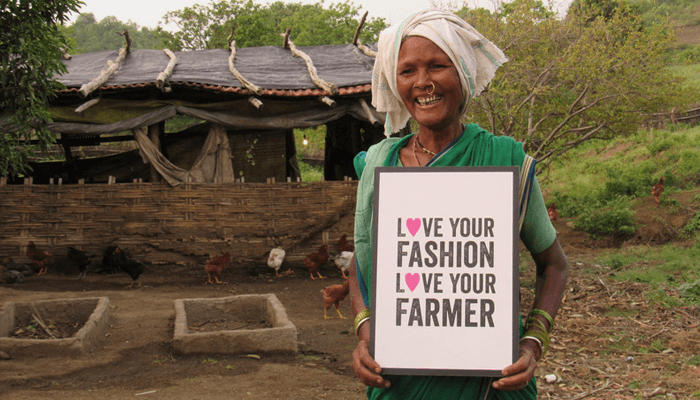 There have also been instances of child labour in most fast fashion industries. By switching to sustainable fashion, you are sure to know that the clothes you wear have been created and produced by safe, fair and ethical means.
Lowers Waste in Landfills
Fast fashion brands introduce new collections every other week and this makes consumers always having the urge to shop to keep up with trends. This also makes consumers dispose off outdated products that are no longer in fashion. On the other hand, sustainable fashion focuses on timeless and classic designs that never really go out of style.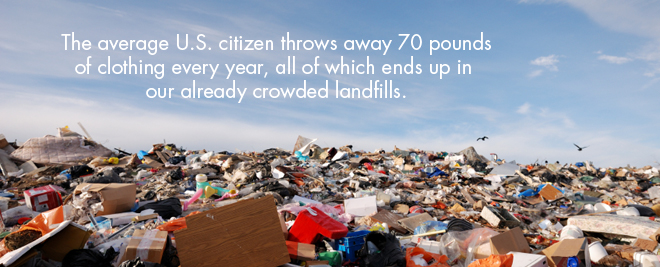 They are versatile and can be worn for years without ever going "out of trend". Even though they might still be disposed off sometimes, the materials used in these sustainable products easily degrade and aren't harmful for the environment.
A Better Future
As we know it, we already have a vast variety of issues around us. Now that we do have a solution to the fast fashion consequences, we might as well make the shift. Many big brands are slowly getting there, however, many of us still prefer investing in fast fashion goods for it's affordable and stylish factors. However, investing in quality clothing will save you much more in the long run. Sustainable and ethically sourced garments may be much heavier on the pocket, but if we actually saved up and spent only on slow fashion goods and sustainable textiles, fast fashion brands would be left with no choice but to make the big shift.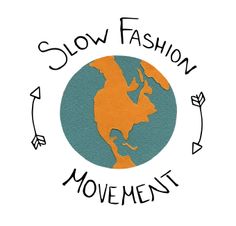 We are gearing up to make the shift slowly and steadily. What is your take on this idea? Do you plan on investing in sustainable fashion too?
Let us know in the comments below.