Written by: Haransh Saini
Fashion week season is a free glamor show one gets to witness on the streets! So when it's that time of the year when the biggest fashion cities in the world are having their fashion weeks going on, you will find us glued to our phones to get hold of the best looks.
We can confidently say that most of the times the looks on these streets give rise to new and budding trends. These trends or FASH looks then get passed on to the fashionistas and influencers making their way to people like us who after their validation tend to hop on those trends.
It's a full circle of influence we are talking about here!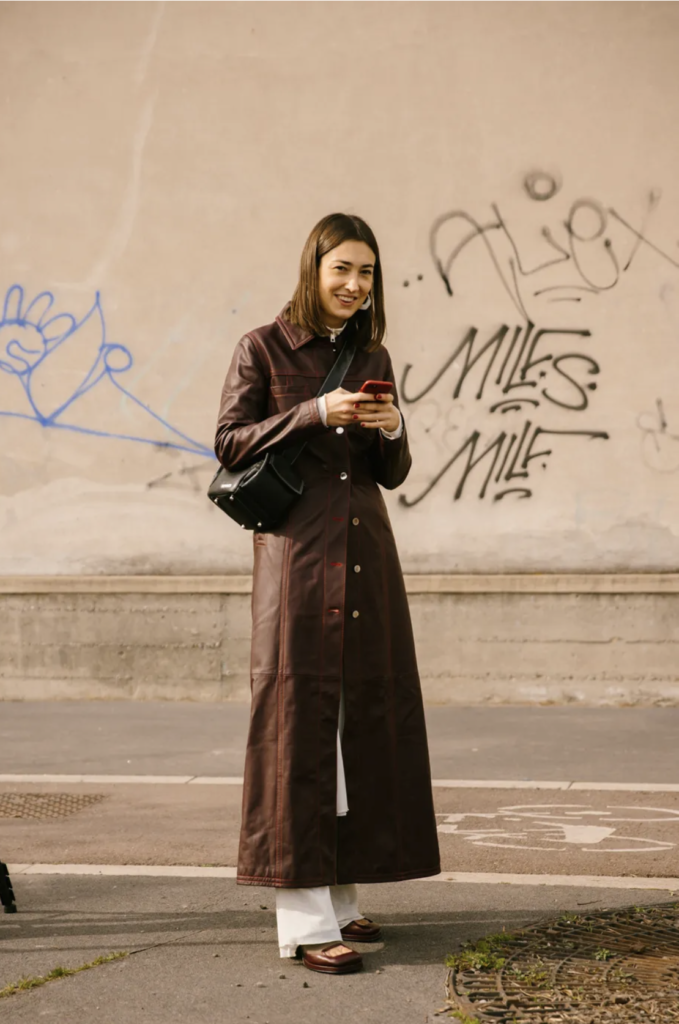 If you also relate to us and know exactly what we are talking about, keep scrolling below as we have a list of treasure finds captured on the streets to treat your eyes.
Wasn't this such a feast to the eyes? What we adore about some of the above outfits is that they give you some real winter looks (that will protect you from the unforgiving winter chills) to take inspiration from.
As for us we love them all, how about you? Which looks made it to your 'I need to try this look' list?